 
 
The Original Fishnet Tank Top
The trucker tank top that rocks!
100% cotton.
Size advice: Order your normal size, the tank top is supposed to be worn long.
Size equivalence: size 2 corresponds to S, size 3 to M, size 4 to L, size 5 to XL, size 6 to XXL. 

See size guide below.

For a boyish look, go up 1 or 2 sizes.
The trucker tank top that rocks!
100% cotton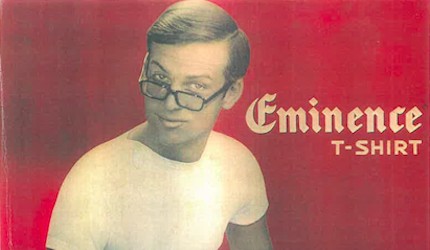 Eminence
In 1944 the artisanal hosiery workshop, EMINENCE, was created in Nimes and continues to manufacture the same socks and underwear our grandfathers wore, using the highest quality cotton.  The expertise in fine knits, the simplicity of cut, and an unparalleled comfort has made EMINENCE the number one choice of socks and underwear in France. 
 Throughout the years the brand has become known for its originality, audacity and  innovations as well as its products and collaborations with photographers and models of renown.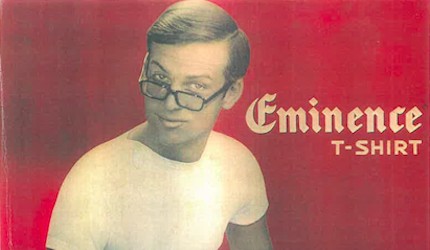 EMINENCE
Beautiful finish and noble materials, 100% cotton for natural elegance. Hypoallergenic. In 1946, the two manufacturers acquired Swiss looms that specialized in a fishnet mesh, unknown in France at the time, and allowed the creation of an aerated fabric.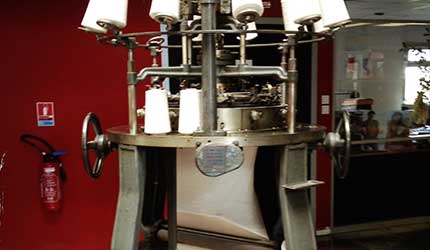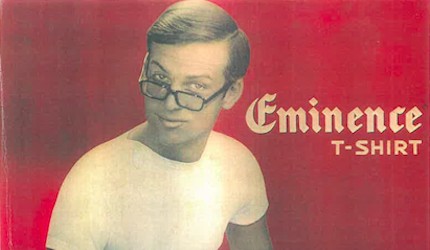 EMINENCE
100% cotton, machine washable.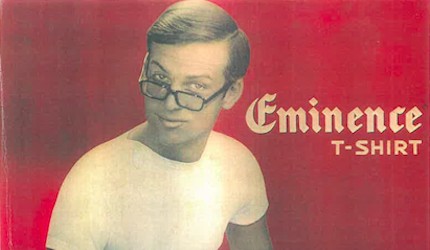 EMINENCE SIZE GUIDE
| Sizes |  chest in cm |
| --- | --- |
| 2 (S) | 81-88 |
| 3 (M) | 89-96 |
| 4 (L) | 97-104 |
| 5 (XL) | 105-112 |
| 6 (XXL) | 113-120 |
| 7 (XXXL) | 121-128 |
| 8 (XXXXL) | 129-136 |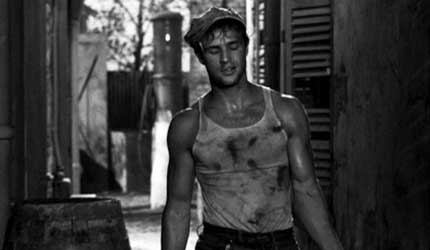 The fishnet tank top is, in the collective unconscious, often associated to the world of truckers and grandfathers. However, it also has a bad boy side to it, that has seduced the most rebellious kinds, personified by Marlon Brando, Humphrey Bogart and later, Madonna while singing "Like a Virgin" at the start of the 80's, and Axel Bauer, inspired by the punk movement. All of them have contributed to the fishnet top becoming a decidedly sexy, cult piece.
Today, you'll find it in many fashion shows of acclaimed designers like Isabel Marant, Marc Jacobs, Barbara Bui and Vanessa Bruno, who have made the fishnet tank top, an integral part of their collections and reinterpret it continuously.
Worn oversized, the fishnet tank top is boyish yet sensual. It adds a mischievous touch to a chic tuxedo, guaranteeing an air of rock to whoever who wears it.
So easy for women to wear, fluid and loose, worn over a bandeau bra or a pretty swimsuit.
For men, though it is particularly attractive on suntanned skin, it works just as well on pale complexions, giving a hint of the underground scene and Sid Vicious. Or why not styled with big chains and sneakers for a Run DMC look?
The male wardrobe is an inexhaustible source of inspiration and reinterpretation. The fishnet tank top is infinitely versatile and for this reason, it has never left the fashion scene. It is manufactured by Eminence, who have a long tradition in French hosiery and are one of the last manufacturers to keep it alive.