Customer Service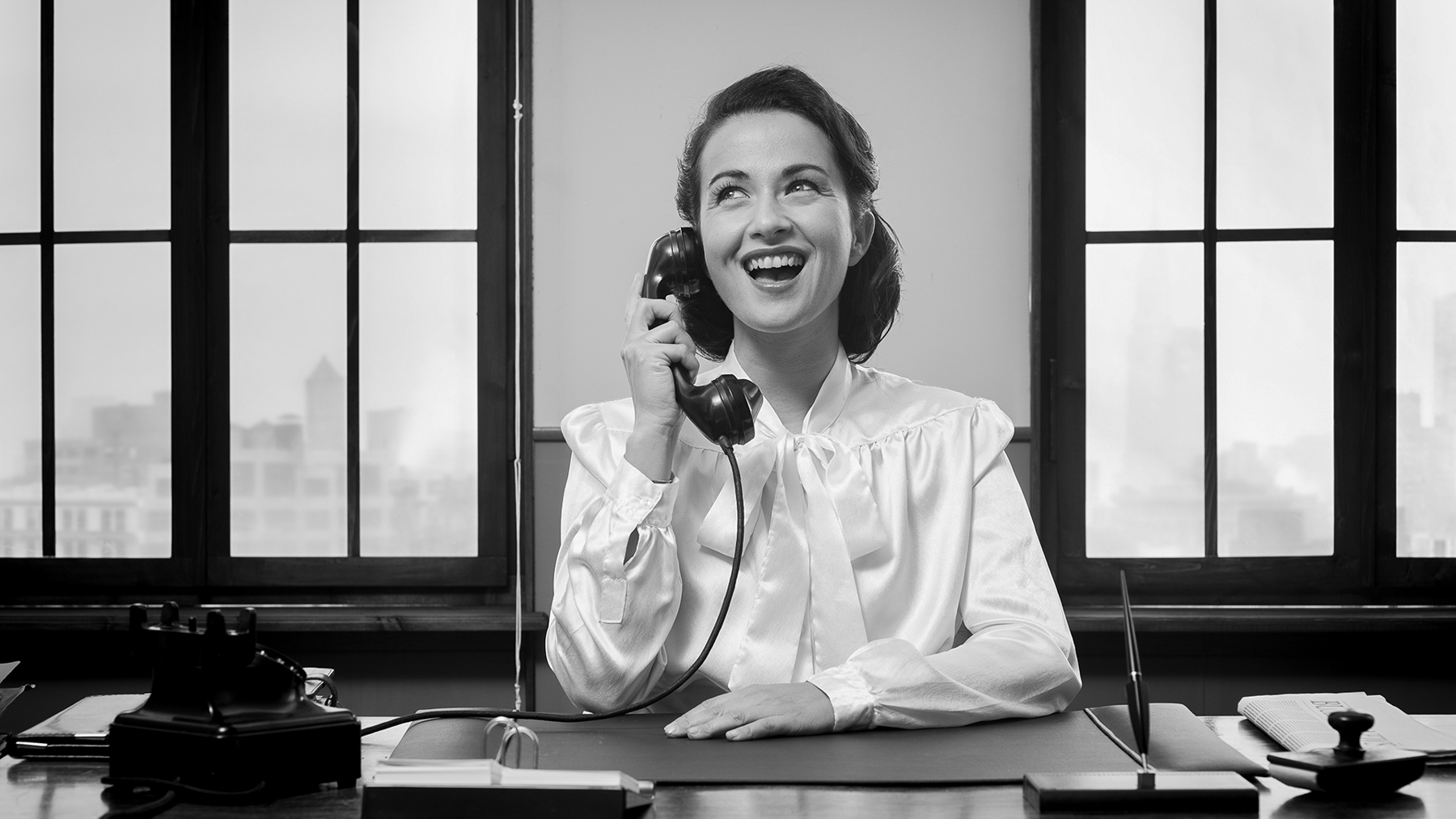 We are here to help if you have any questions.  
Below are Frequently Asked Questions. (FAQs)
If you have other questions, you are always welcome to email us at contact@detoujours.com and we will reply as soon as possible. 
How does deTOUJOURS work?
deTOUJOURS presents a single and permanent unique collection that is enhanced every year because we offer timeless pieces. However, we highlight certain products according to the seasons. We also feature new products and new designers/manufacturers as they join DE TOUJOURS. 
To hear about new arrivals and receive our special offers please subscribe to the newsletter.  Active link here: 
How do I choose my size?
You can consult our size guide which is accessible on the same page as each of our products.
Each manufacturer has their own specific size guide. On some products, "size tips" are indicated.
A product is not available, will you get it back in stock? 
Our concept is to offer products that are timeless and that are still manufactured today therefore,  our stock is permanent, with availability for all of our products. However, some of our artisanal manufacturers have limited stock and make their products in small quantities. The product you choose will be available on the site again eventually.  Only patience is required, but our products are worth the wait. 
Can I reserve a product that is out of stock? 
Unfortunately, it is not possible to reserve out of stock products. But send us a message so that we can let you know as soon as the product is available again. 
What are your delivery fees and shipping time?
We offer delivery by the French postal service and the price is based on the region of delivery. As soon as we receive your order and confirm payment we dispatch your product.  We work closely with our shipping company to minimize delivery times. 
How do I know if my order has been confirmed?
To find out if your order has been placed, you can check to see if your order appears in  "MY ACCOUNT / MY HISTORY".
You will also receive a confirmation email of your order. When your order is dispatched, you will receive another email with shipping confirmation and the tracking number of your order. 
Can I change my order?
If your order has not already been shipped, you can write to us at contact@detoujours.com (as soon as possible) to ask for an order change. If the order has already been shipped, you can easily arrange a return and reorder the wanted product. If you have entered an incomplete address, please email us and let us know. However, we cannot change an order once the package has been sent. 
How can I rate my ordered product?
We are happy to receive any comments from you. Please do not hesitate to write us for any reason, big or small, positive or negative, that will help us move forward.  You can also share a small photo of your product on Instagram and tag us at #shopdetoujours. You can personally contact us at contact@detoujours.com
Returns and exchanges
You have 14 days from delivery to return the item without having to provide an explanation or to pay penalties.  However, the return shipping charges are at your charge.  
In all cases, items must be returned in their original packaging with original labels attached, new and unworn, never washed and accompanied by the order number, to the following address:
DE TOUJOURS 
Retours commandes
BP 57
13263 Marseille Cedex 07
FRANCE 
Returned items that do not meet the conditions listed above (returned in original packaging with original tickets and labels, new and unworn,) or that are damaged or soiled by the customer, will not be refunded.
ATTENTION: WE DO NOT EXCHANGE ITEMS.  You can only return an item for reimbursement.  However, to change a size or a model, simply return your product and proceed to place a new order on the website.
More details about our TERMS AND CONDITIONS here.
How do I know if deTOUJOURS received my return? 
Your return is processed as soon as it arrives at our Returns Center. You will receive an email informing you once your account has been refunded.
How long does it take for my account to be refunded? 
As quickly as possible, with a maximum period of 14 business days, once the package has arrived and is confirmed eligible for a return.  Your reimbursement will appear within 48 business hours in the bank account used for payment.