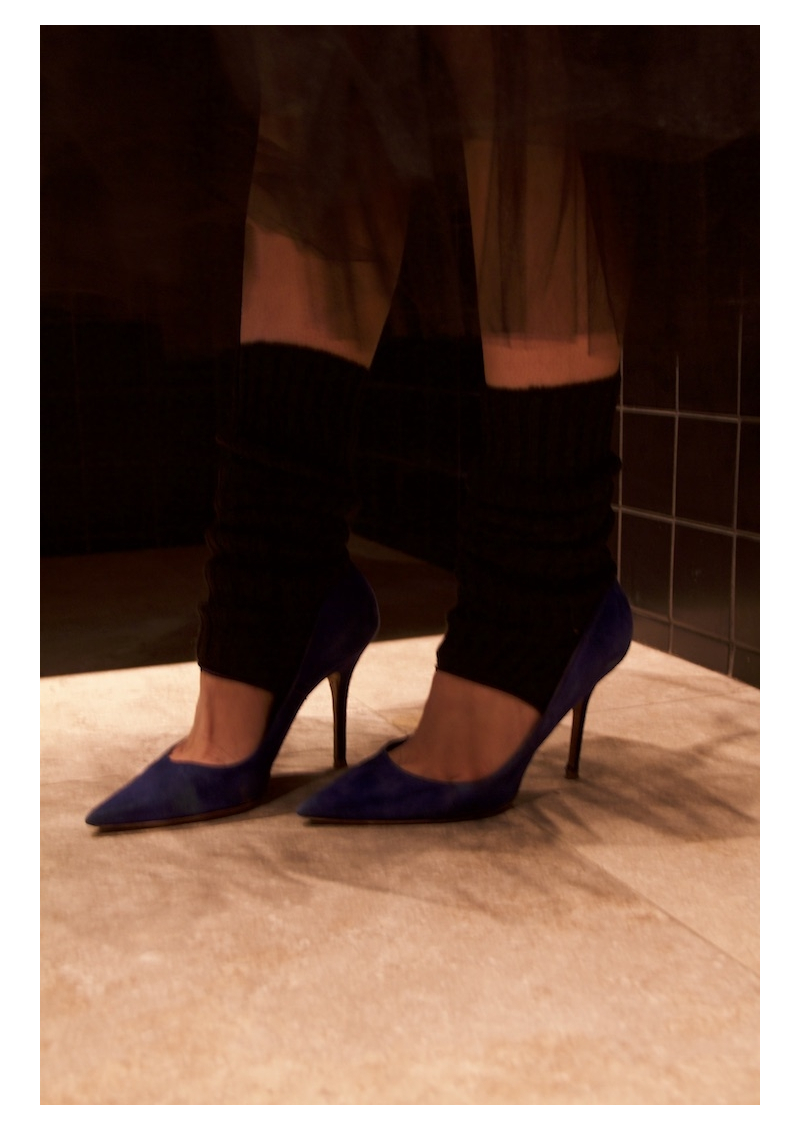  
 
Dance Anklewarmers
Anklewarmers with foot straps. Ideal for warming-up. 100% acrylic.
Colors: black or pink.

Unique size.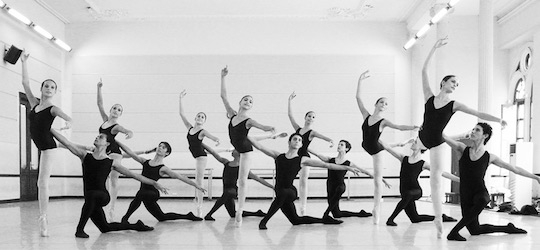 Repetto
In 1947, Rose Repetto creates her first ballet shoes on the advice of her son Roland Petit, in a tiny workshop near the National Opera of Paris.
In 1956, on Brigitte Bardot's request, Rose Repetto creates the "Cendrillon" ballerina and dedicates it to her. For BB, this ballerina will always be a part of her success in Vadim's film "And God Created Woman" from 1956.
Rose Repetto opens her first boutique at 22 Rue de la Paix in Paris in 1959. It becomes the place frequented by the world's prima ballerinas: Bejart, Noureev, Barychnikov, Carolyn Carlson, the Kirov at the 'Folies Bergères', all are supplied with their dancing shoes and garments by Repetto.
With a view to expanding her company, Rose Repetto establishes a factory in Saint Medard d'Excideuil in Dordogne in 1967. Nowadays, the pointe shoes and ballerinas are still made using the famous 'stitch and return' method with the highest skill.
In the 70's, Serge Gainsbourg got fascinated by the "Zizi", a shoes model, created by Rose Repetto for Zizi Jeanmaire her daughter in law. He became the ambassador of the brand.
Repetto is above all the number one reference for dance equipment, especially for ballet, and the supplier of the most prestigious dancers, from top till toe.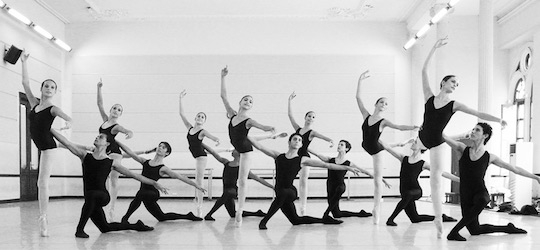 REPETTO
The outfits of the dance collection are made from the know-how of the house repetto developed since 1947.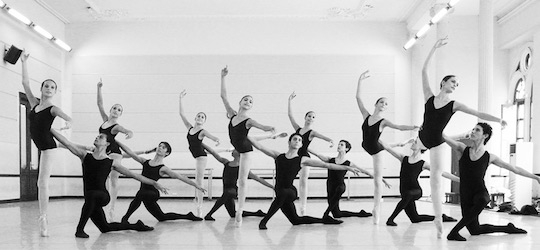 REPETTO
Wash inside out with similar colours. Do not iron.
100% acrylic.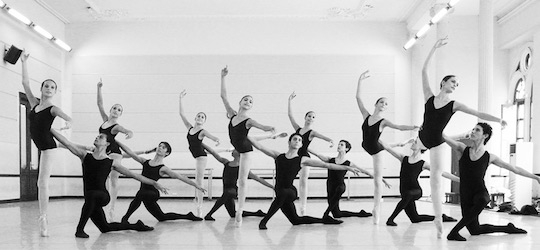 Anklewarmers with free heels and toes allow for optimal muscle protection without restraining the dancer's movements nor stability, since they are worn over the dance shoes but not covering the heels.
In fashion, the trick De Toujours is to wear them in a pair of stilettos to stay warm while leaving your legs bare. They bring a sexy, edgy touch to the plainest of pumps and bring the more extravagant shoes down to earth, giving them a more casual, street look.
Classic symbol of the 80's, featuring in movies like Flash Dance and worn by Jane Fonda, aerobics pioneer, the anklewarmers is an insider thing, to wear for every occasion.
De Toujours offers you the real anklewarmers as worn by professional dancers from Repetto, unique artisan in the ballet world.