 
 
The Traditional Breton Fisherman Cap
The traditional cap in navy wool cloth, worn by Breton fishermen. Also the essential accessory of the Swinging London and la Nouvelle Vague...
Made in France

70% wool, 30% polyamide. Waterproof.

Colour: Navy blue. 

Sizes: Head circumference from 54 to 62cm
The traditional cap in navy wool cloth, worn by Breton fishermen. Also the essential accessory of Swinging London.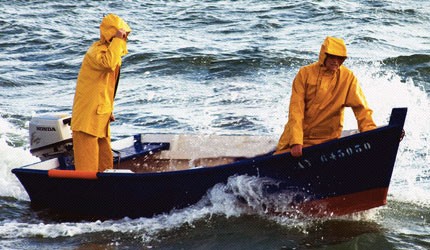 Guy Cotten
The go-to manufacturer of the marine world, a family-run business based in Brittany.
For over 50 years Guy Cotten has been making foul-weather gear and high-quality marine clothing. With their headquarters in Brittany, all products are made in their own factory in order to maintain close quality control. The company employs over 300 people but it remains, to this day, a family-run business which continues its innovations and experiments in search of comfort, durability, and safety for men at sea.
Guy Cotten's idea of sustainable development in protective clothing is summed up in 2 words: efficiency and durability. They attach great importance to these values, a factor that develops loyalty from the people their customers. At the end, it is also a more economical approach than using "disposable" clothing. Guy Cotten provides an excellent after sales service, which means less renewal, fewer raw materials consumed, and therefore less waste to treat – a very simple gesture which has an immediate impact on the future of our earth.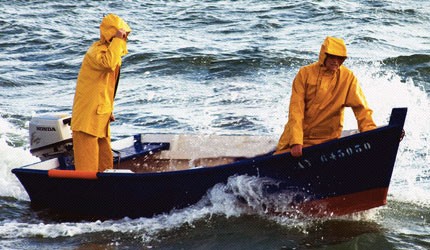 GUY COTTEN
Made in France.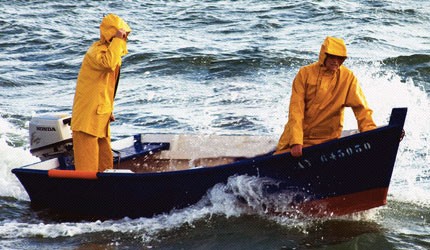 GUY COTTEN
Cap in wool cloth, 70% wool, 30% polyamide. Waterproof.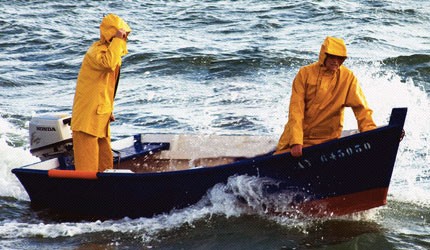 GUY COTTEN
If you want to know your hat size, you should measure your head size in centimeters with a measuring tape.
A piece of string or tape (non-stretchable) can be held around the head and then measured.
Hold the tape measure comfortably, as you would like your hat to fit.
Measure around your head where the hat would rest, normally 1cm above the eyebrows and ears.
If your measurement falls between two sizes we strongly recommend choosing the larger of the two sizes.
| | | | | |
| --- | --- | --- | --- | --- |
| SIZE | S | M | L | XL |
| Size in cm |  54 - 55 | 56 - 57  |  58 - 59  | 60 - 61 |
|  US size |  6.3/4 - 6.7/8 |  7 - 7.1/8 |  7.1/4 - 7.3/8 |  7.1/2 - 7.5/8 |
|  UK size |  21 - 21.1/2 |  22 - 22.1/2  |  22.3/4 - 23 |  23.1/2 -24 |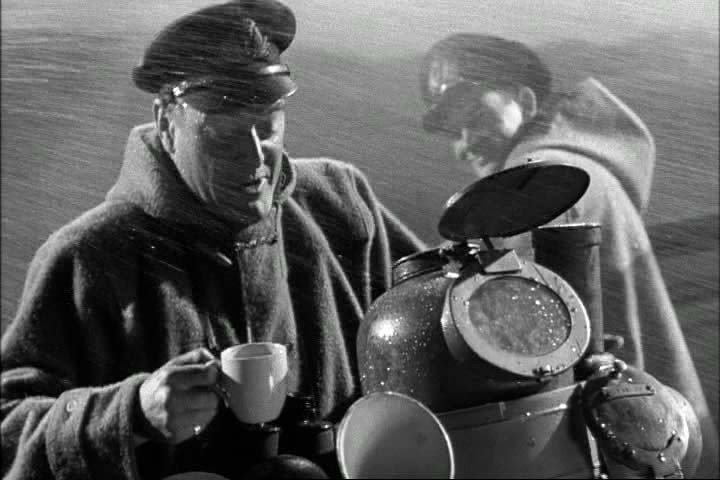 The origins of this cap go back to the 19th century, when it was worn by senior officers in the Russian and Prussian Armies. The cap later spread to the working class in northern Europe where it became particularly popular amongst fishermen for its protective and water repellent qualities.
As it was adopted by the Royal Navy, the rest of Britain followed… and a few decades later it was revived by the Swinging London, the French New Wave, European intellectuals and the rock and roll youth. At the time, this cap was simply the definition of cool, often matched with a pair of desert boots.
The Beatles made it cult, Jackie Stewart, the Formula One racing driver, contributed to its air of male fearlessness and at last, Francoise Hardy, Catherine Deneuve, Anna Karina gave the cap elegance, the last touch to its portrait as an iconic accessory.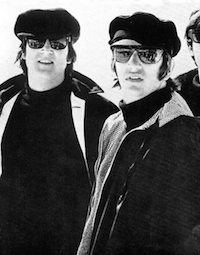 On any catwalk or backstage area, there is the legendary cap. It goes with everything, winter and summer.
It's just a matter of having the original (waterproof and durable) model, the one made for sailors and fishermen by the expert supplier of the French Navy, and the very same worn by the style icons mentioned above.
Wear your cap, strike a pose and the trick is done: You Rock!