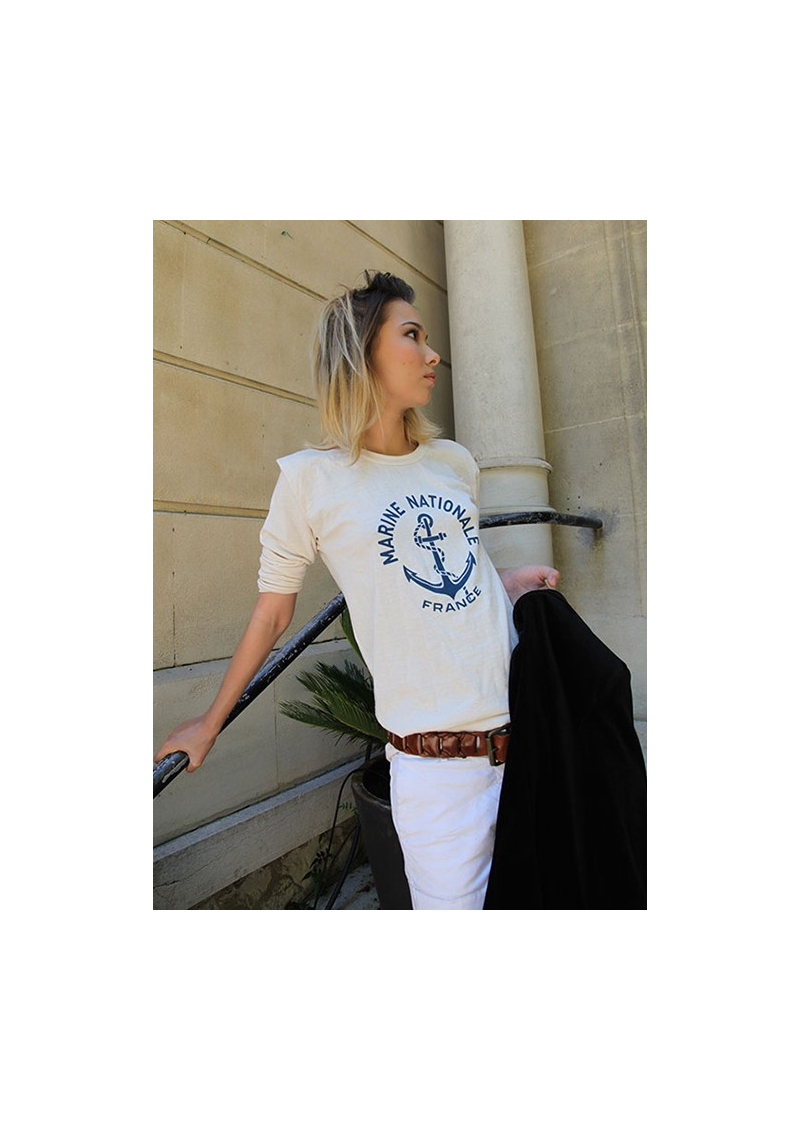  
The French Navy Sweatshirt
Light sweatshirt with anchor insignia.
Gender: unisex.
Status: original.
Material: felted wool.
Colour: off-white with navy anchor insignia.
Size advice: choose your normal size. On the photo, the model is 1.70m tall and wears size M.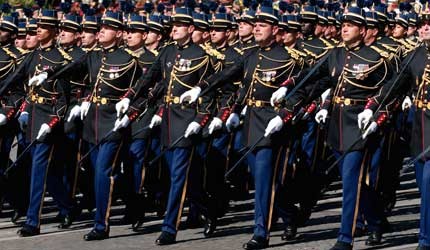 Surplus Militaire
Military Surplus
For a long time now, clothing and accessories manufactured for the army have had a life outside the combat zone, adopted by the fashion industry and even worn by anti-war activists.  
It is hard to not get seduced by and attached to their quality and clean cuts, designed for durability, performance and comfort. On top of that, they age beautifully.
deTOUJOURS offers a carefully chosen selection of military treasures, never worn, provided by military surpluses around the world.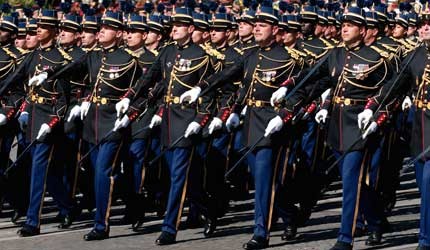 MARINE NATIONALE
Light wool sweatshirt, with printed insignia.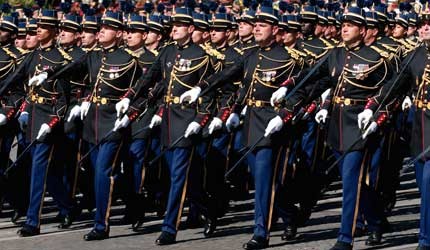 MARINE NATIONALE
Light felted wool sweatshirt. Machine washable at 30C.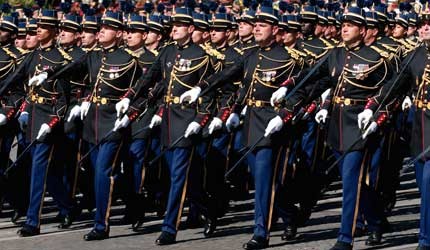 MARINE NATIONALE
Refer to size guide.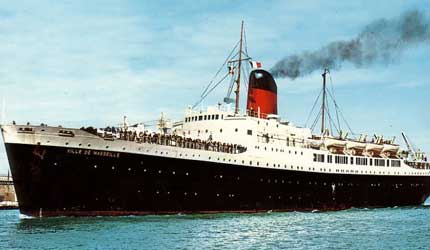 This light sweatshirt in fine wool with its navy insignia has an adjusted fit and beautiful colors (off-white body and navy-blue logo). With its navy anchor and lettering, it is an alternative to the traditional stripy sailor's shirt and can be worn just as well under a pea coat as over a bikini after the beach, with lots of charms around your neck.
The most notorious "diverter" of the navy style remains Jean-Paul Gaultier, although before him there was Gabrielle Chanel in Biarritz, the Noailles spouses on holiday in Hyères, or again Brigitte Bardot in her La Madrague home, who all picked out their favorites from the sailor wardrobe.
Naturally, deTOUJOURS offers you the original thing, from the source of style.