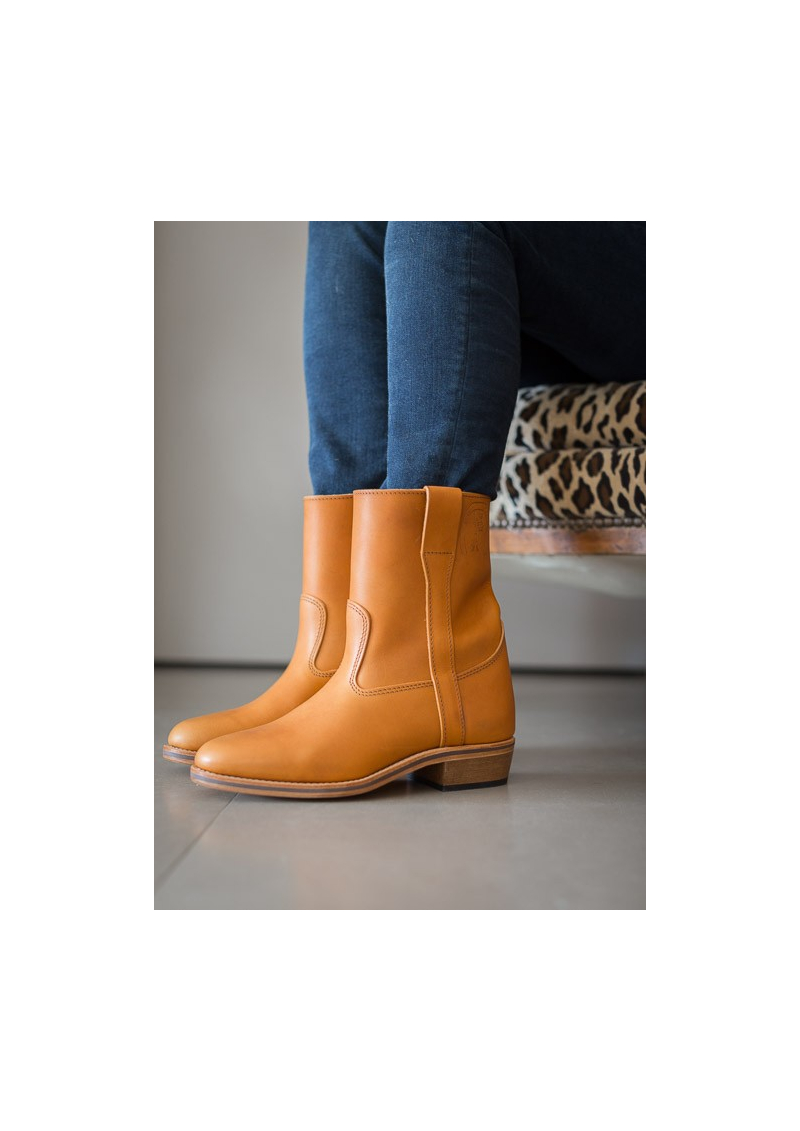  
 
The 1/2 Gardian Boots
The traditional riding boots in a lower model, worn by the gardians, the horsemen and women in the Camargue. Full-grain calf leather, split leather, cowhide or reverse full-grain leather back (smooth side inside), it is both rustic and timeless.
Colour Natural and Brown: Full-grain calf leather.
Colour Dark: dark split leather.
Colour Flesh: Cowhide.
Boot upper: 19cm.
Boot height: 23cm (approx. for size 38).
Total heel height: 4cm.
Options: half-sizes (from 35.5 to 44.5); non-slip pads.
Gender: Unisex.
Most of the models from LA BOTTE GARDIANE are handmade on demand, allow an average of 4 weeks for manufacture, plus delivery time. Refer to the size guide down below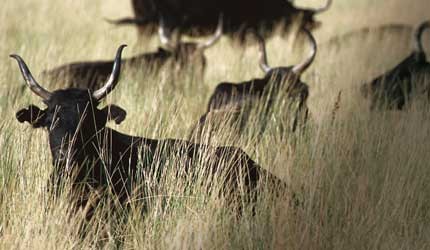 La Botte Gardiane
Established in 1958, La Botte Gardiane specializes in handcrafted boots, shoes and sandals, all 100% made in France. The workshop is located in the Camargue, in the southeast of France, between Nîmes and Montpellier. The Camargue is the land of the "gardians", the French cowboys who oversee bulls and cows and for whom the boots were originally designed. These specific boots require a high degree of sturdiness and comfort. This is why La Botte Gardiane has built its reputation on the quality of its products, preserving original craftsmanship and using top-quality leather.
In 2007, La Botte Gardiane was certified "Entreprise du Patrimoine Vivant" by the French government. This label rewards outstanding companies for their specific heritage, their traditional and rare "savoir-faire", and their passion for their work.
All the shoes are made with the best leathers mainly from France, like tannery Degermann, that also supplies Hermes, Ralph Lauren and other luxury brands. This particular leather, tanned with hot vegetable fat, is very supple and resistant to water.  The leather is also tanned with vegetable dyes using oak, rosemary and chestnut.  All products are of a superior quality and entirely French-made.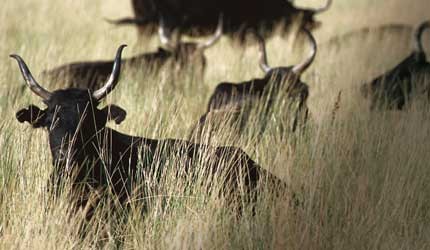 la botte gardiane
All the products from this label are made in Nimes, France by LA BOTTE GARDIANE.
Most of the models are not kept in stock and have to be ordered which means a delay of 4 weeks on average.
Full-grain calf leather insole. Mounting insole in leather. Leather heel (Leather agglomerate: made from compressed leather shavings) with rubber tip.
Interleave 2 layers: 1 layer of micro-cell (for cushioning and thermal insulation) and 1 thick vegetable tanned leather (2.5mm thick neck). These two layers are glued and stitched together. This is the seam that you notice on the overflowing of the boot (known as welt).
Vegetable tanned leather sole (4.5mm thick butts).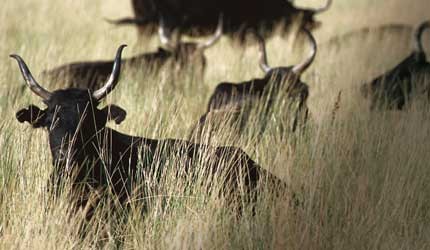 la botte gardiane
Gardian boots with refined tip in calfskin.
These beautiful leathers from the Degermann Tannery in Alsace do not crack with use. The leather is breathable but waterproof. Easy to clean with a soft damp sponge.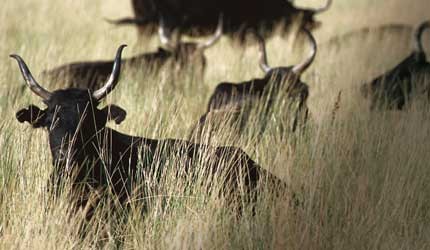 LA BOTTE GARDIANE SIZE GUIDE

Demi-Gardian, standard measurements
| Pointure | Mollet (cm) | Hauteur (cm) |
| --- | --- | --- |
| 36-37 | 30 | 17.5 |
| 38-39 | 32 | 19 |
| 40-41 | 33 | 20 |
| 42-43 | 37 | 21 |
| 44-45 | 37.5 | 22 |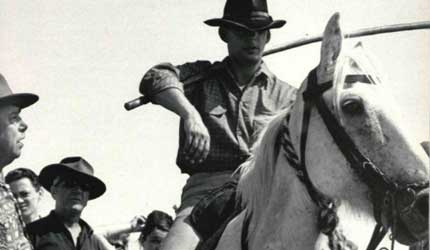 The "Camarguaises" or Camargue boots is a common term in the current fashion vocabulary, but the original model is the one made by La Botte Gardiane.
The boots were originally made for the horsemen and women who guard the semi-free herds of horses and cattle, the "manades". Horse-riding across these immense lowlands between sea and river, the tough Provencal cowboy is well equipped with these very solid yet supple boots which withstand brutal weather conditions, from extreme heat to ruthless wind and cold.
Their prestige stands out in the fashion magazines and on the tanned legs of cool and carefree girls. Winter or summer, in town or on the countryside, in jeans, mini-shorts or a long flowing skirt, it is good to know that you could jump on a horse at any time if there would be the need.
With the same timeless design invented centuries ago, and respect for the traditional work methods and Gardian equipment, these boots are entirely handmade in the best quality leathers available in France. They are simply made to last and only get more beautiful with age.