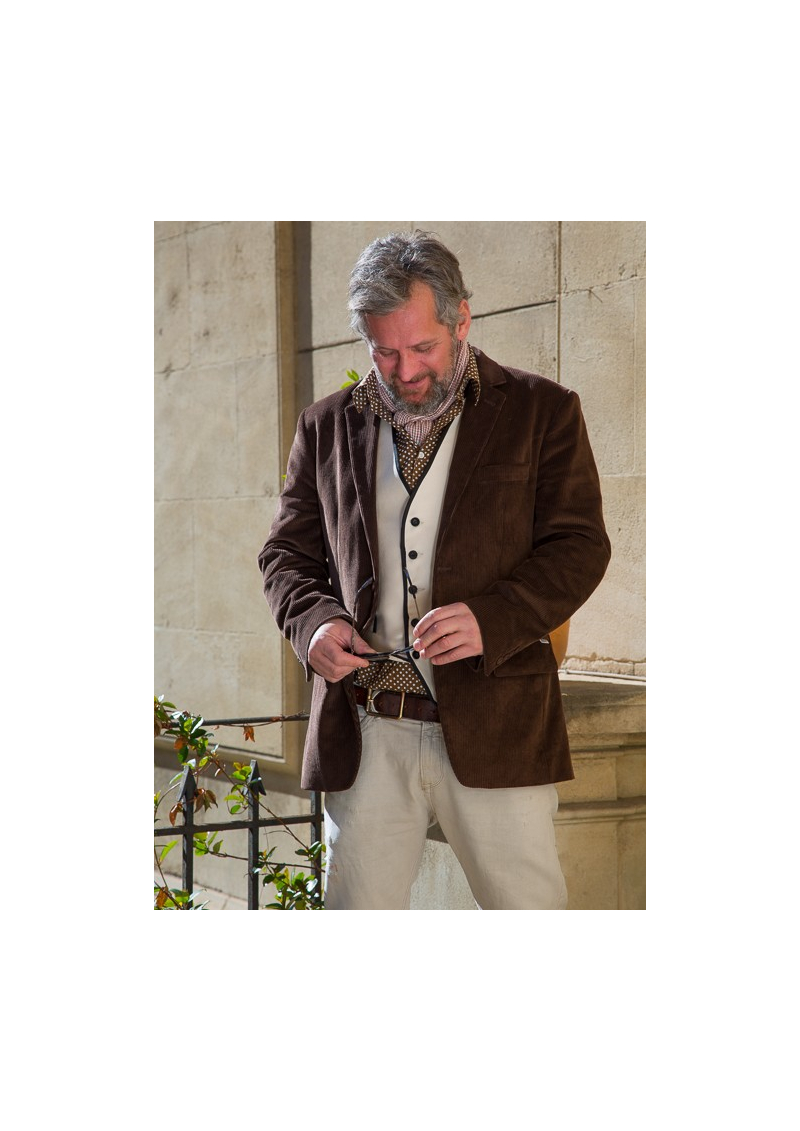  
 
The Provencal Gentleman Farmer's Jacket
Ribbed velvet jacket traditionally worn by the "manadiers", the herdsmen of free-living herds of horses and cattle, in Camargue, Provence. Made in Aigues Mortes by les Indiennes de Nîmes.
Men's cut. Regular sizes, choose your usual size.
The next production of our gentleman farmer jacket will take place in spring 2023. We work with small workshops, that implies that when a piece is not available immediately, it is not it either at our craftsman. We do everything possible, along with our artisans, to fulfill your order as soon as possible. For more information, please contact us at contact@detoujours.com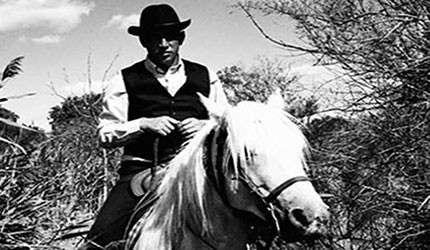 Les indiennes de Nîmes
Les Indiennes de Nimes continue the tradition started with the import of textiles into southern France by the India Company in the 18th century.  Later local weavers in Avignon took up the manufacture and today, Les Indiennes de Nimes are combining traditional know-how with original archive patterns to keep alive the Camargue textile heritage, especially in local feria festivals.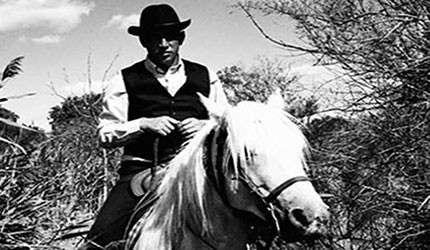 LES INDIENNES DE NÎMES
Ribbed velvet jacket, black satin lining. Classic men's cut.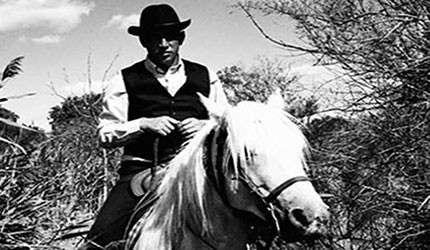 LES INDIENNES DE NÎMES
100% velvet cotton. Dryclean only.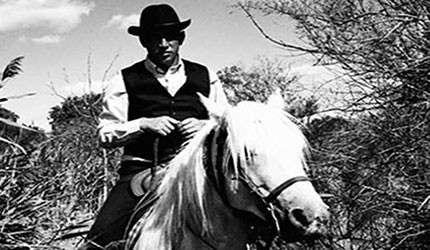 LES INDIENNES DE NÎMES
French Sizes: 46 au 60.
Normal sizes, choose your usual size.
jacket men
| size | chest in cm |
| --- | --- |
| 42 | 81-84 |
| 44 | 85-88 |
| 46 | 89-92 |
| 48 | 93-96 |
| 50 | 97-100 |
| 52 | 101-104 |
| 54 | 105-108 |
| 56 | 109-112 |
| 58 | 113-116 |
| 60 | 117-120 |
| 62 | 121-124 |
| 64 | 125-128 |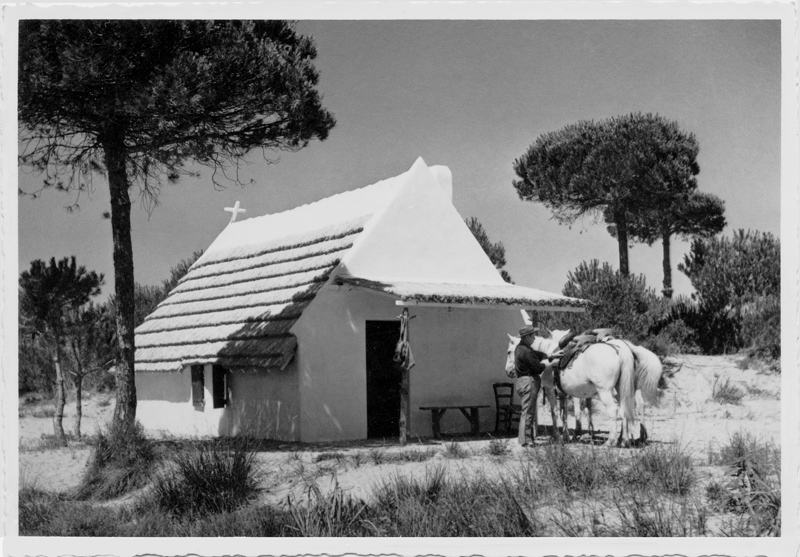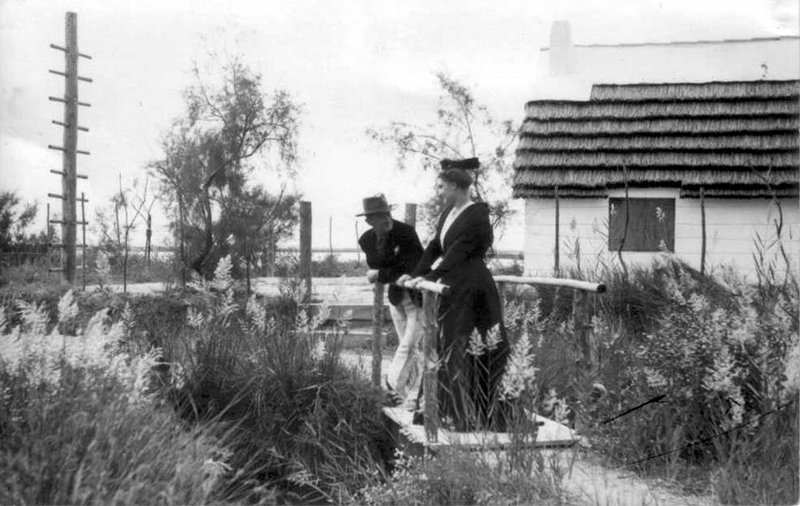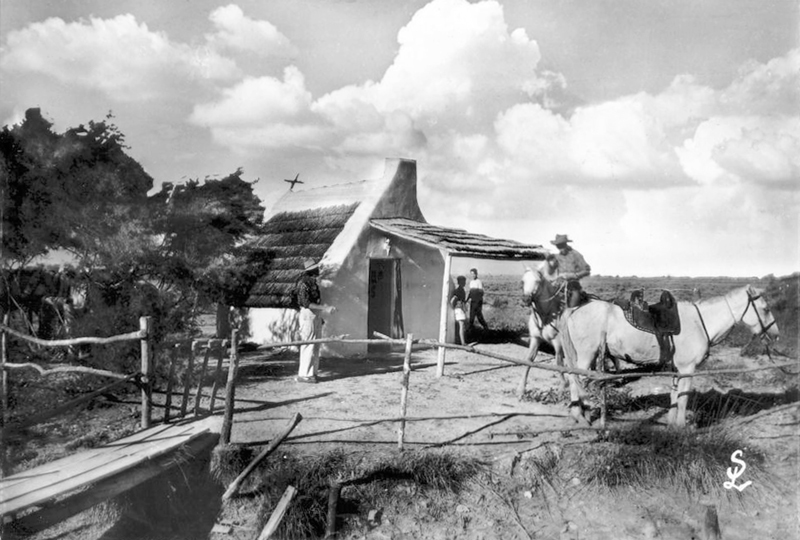 The elegant herdsmen of the Camargue represent the pillars of the local breeding traditions, famous for their exigence as well as excellency and nurtured by a rich bullfighting culture.
In the Camargue, bulls and horses live in semi-freedom, generally in large herds, called "manades", which the herdsmen follow on horse. It is the place where the best performing bulls get awarded the "Biòu d'or" after having been tested across the arenas of Provence and Languedoc. The area is also famous for its historic "Camargue horses" and the horse shows carried out in the arenas.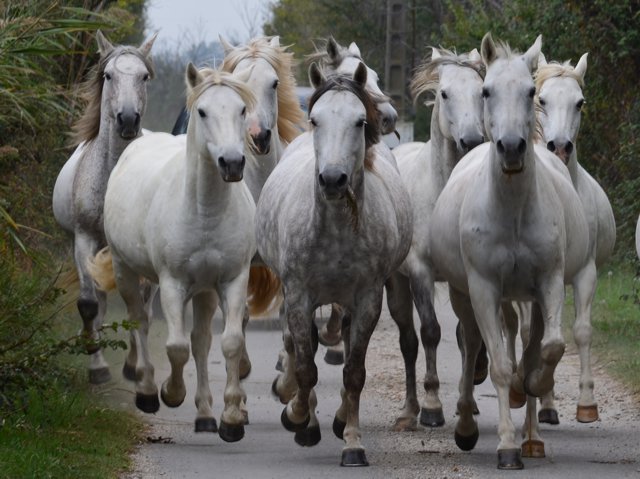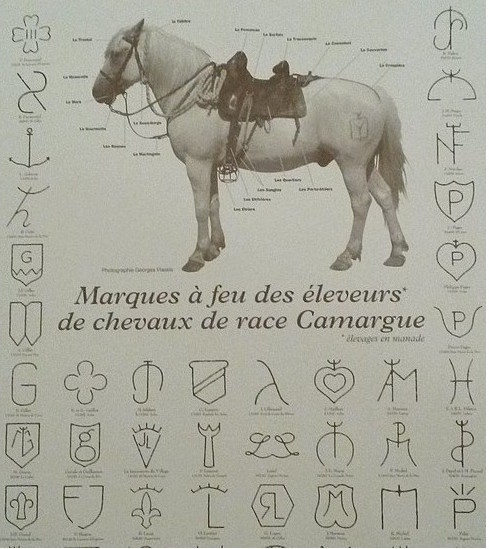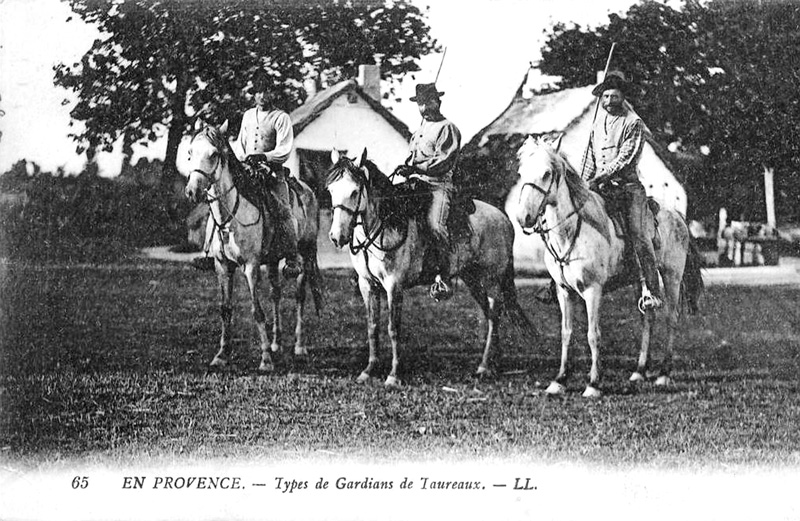 If the traditional Gardian jacket is the symbol of elegance and worn in ceremonies, the ribbed velvet jacket represents a more casual every-day garment worn by herd owners and farmers. Made in noble velvet with a satin lining, it is warm and elegant, made to last a lifetime and only gets more chic with age.
Made in the workshops of the Indiennes de Nîmes, the Provence gentleman farmer's jacket offers the timelessness and elegance of the great captains of tradition.