 
The French Army Desert Shirt
The iconic and original beige Army shirt from the military surplus, worn by the French Army in the 50's-60's, the ideal wear for desert adventurers and great reporters. 
Shirt: 1947 model.

Military surplus, never worn. 

Gender: unisex.
Sleeve length: size M = 62cm / size L = 66cm.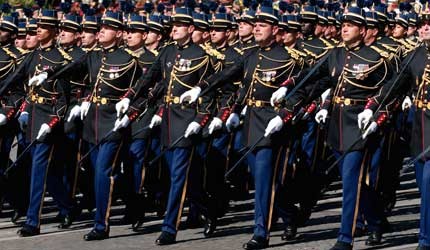 Surplus Militaire
Military Surplus
For a long time now, clothing and accessories manufactured for the army have had a life outside the combat zone, adopted by the fashion industry and even worn by anti-war activists.  
It is hard to not get seduced by and attached to their quality and clean cuts, designed for durability, performance and comfort. On top of that, they age beautifully.
deTOUJOURS offers a carefully chosen selection of military treasures, never worn, provided by military surpluses around the world.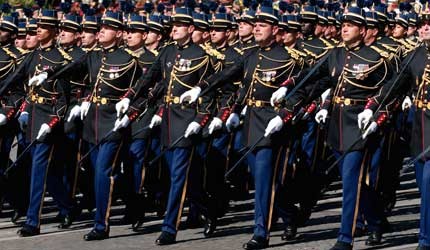 FRENCH ARMY
The shirt is over 50 years old and may have some imperfections.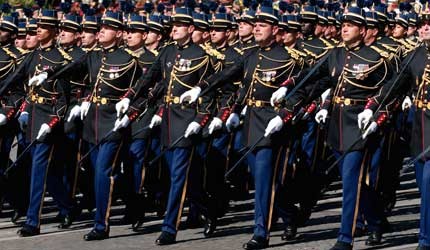 FRENCH ARMY
Cotton gabardine. Very hard wearing.
Machine washable at 40C.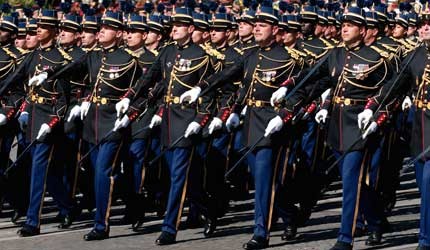 FRENCH ARMY
Refer to size guide.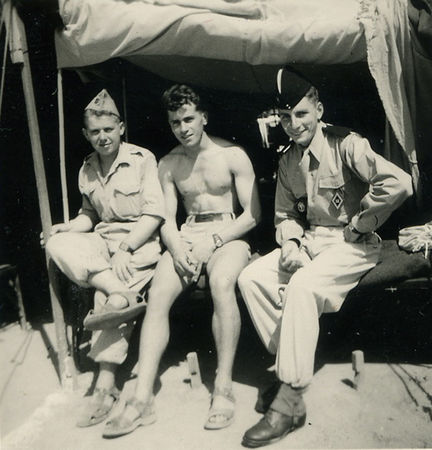 This beige shirt still carries the scent of hot sand and adventure… Here you have the original and the iconic Army desert shirt, the 1947 model, worn by the French Army in the 50's-60's. Never worn and handpicked from the military surplus.
Just like the safari jacket, it is a great desert classic. In its French version, with tone-on-tone shoulder straps and gusseted front pockets, it has become a reference point.
Made in cotton gabardine, this shirt quickly seduced all the great reporters, archaeologists and adventurous globetrotters from all over the world, with Indiana Jones as the best-known example.