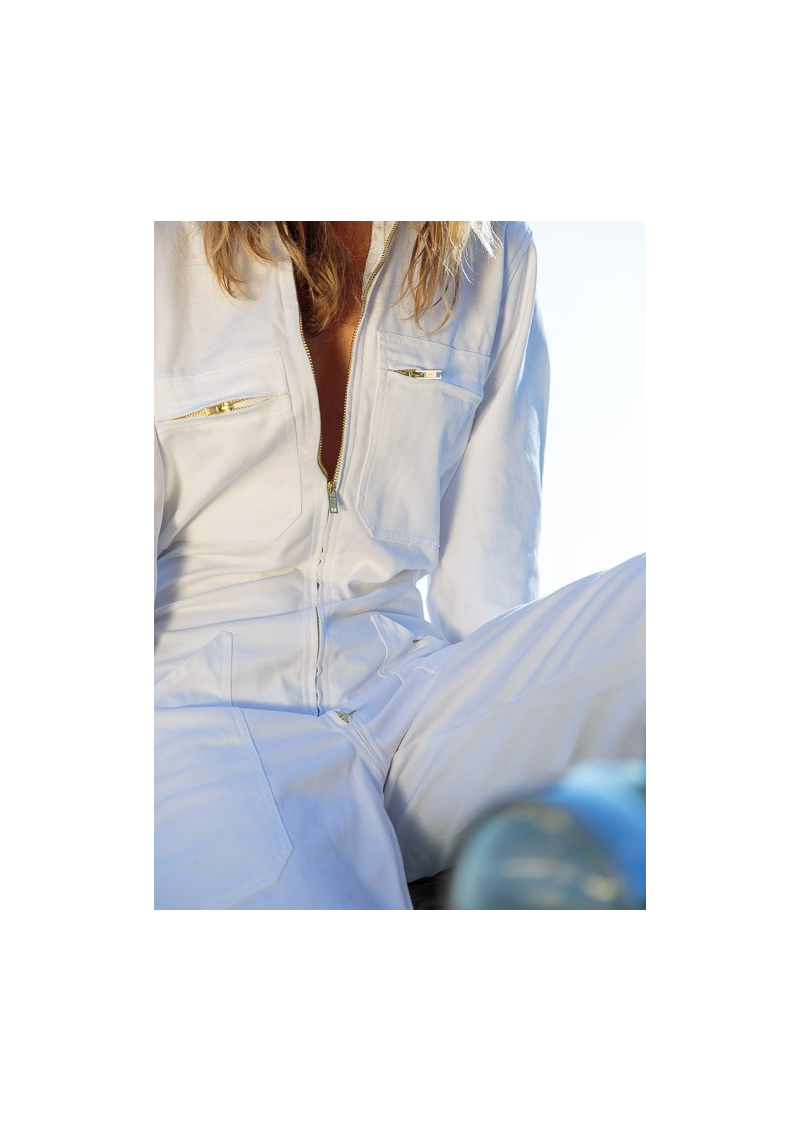  
 
The Original Mechanic's Coveralls
Gender : unisex.
Material : blue and white, 100% cotton 300g / grey and green, 65% cotton 35% polyester 300g
The fireman's, aviator's or mechanic's coverall.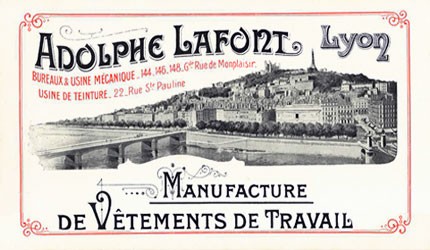 Lafont
Since 1844 LAFONT has been an integral part of French workwear, providing clothing for métiers as varied as carpentery, stonemasonry and car mechanics.  The brand specializes in the provision of safe and durable, yet comfortable and stylish workwear, to companies and craftsmen across a wide range of industries.
Dedicated quality control teams carry out numerous controls at every key stage of the manufacturing process, from the design stage (pattern making) to tailoring of the finished product.
Lafont retains the undisputed paternity of the authentic working blue.
Hijacked early on by aristocrats who wore LAFONT's overalls while pruning their rosebushes, or hip New York freaks from the 70s, or Sophie Marceau in "La Boum", or Coluche onstage, Lafont is the happy owner of timeless cuts patterns. "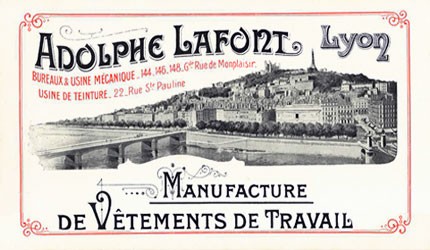 LAFONT SIZE GUIDE
size 36 to  60 inside leg: 80cm.
Mechanic jumpsuit
|  Size Lafont  | Corresponding Size  | Chest(cm) | Waist circumference  (cm) |
| --- | --- | --- | --- |
| 0  | 36-38 | 85-92 | 73-80 |
| 1 | 40-42 | 93-100 | 81-88 |
| 2 | 42-44 | 101-108 | 89-96 |
| 3 | 44_46 | 109-116 | 97-104 |
| 4 | 46-48 | 117-124 | 105-112 |
| 5 | 48-50 | 125-132 | 113-120 |
| 6 | 50-52 | 133-140 | 121-128 |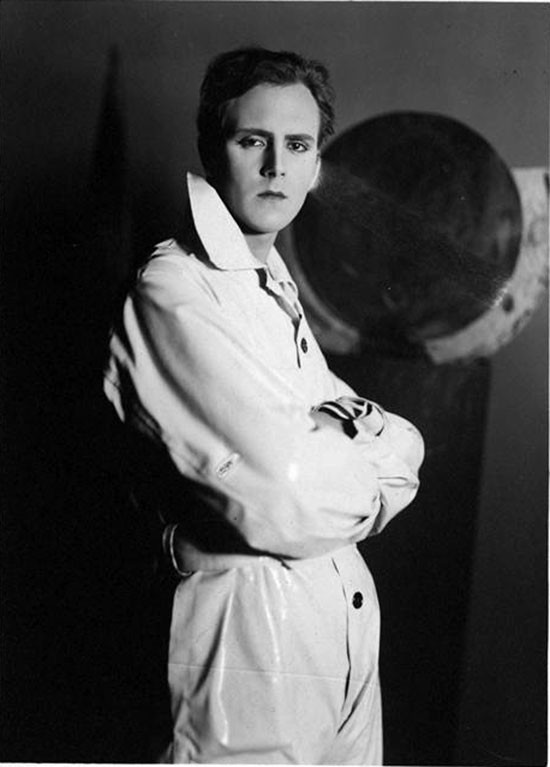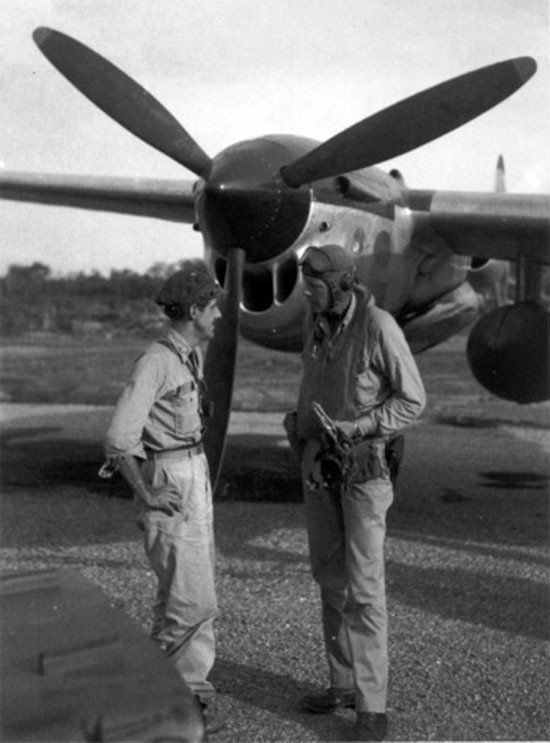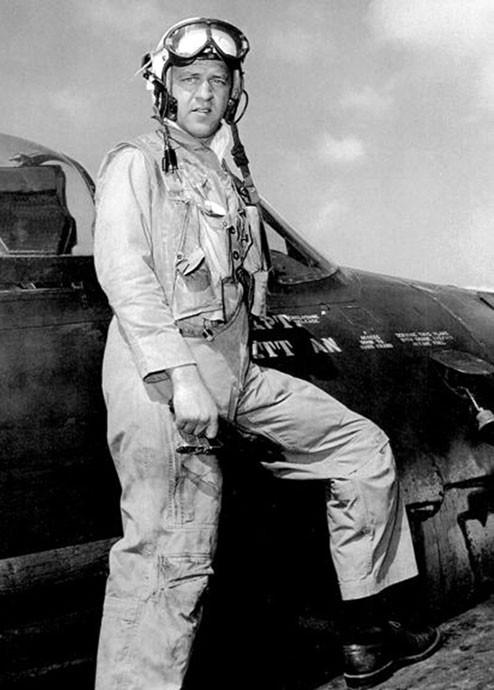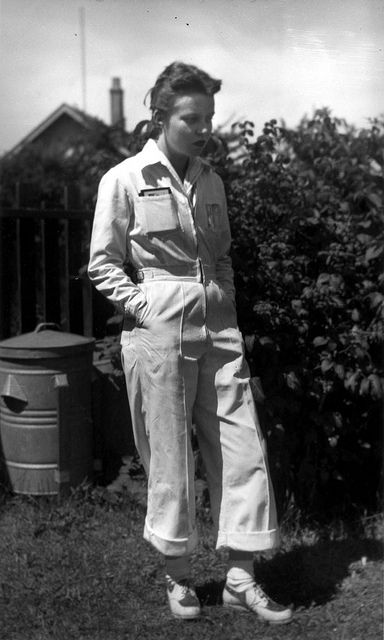 We can already picture the mechanic in his immaculate white suit underneath the Aston Martin, at a racing booth, or the brave aviator checking his propellers...
Hijacked by women since the 70's, the mechanic's suit was at its highest point in the early 80's, and has been re-invented thousands of times by the great fashion designers.
But we always come back to the original pattern, the authentic Lafont jumpsuit.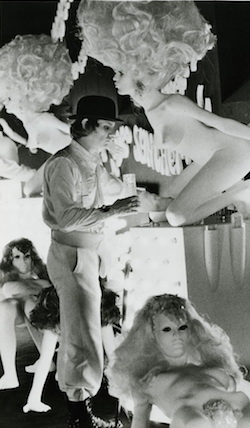 Of course, the jumpsuit is covering, but it is worn rolled up at the bottom to reveal ankles and do not forget to also roll up the sleeves to cover your wrists of large bracelets. This coverall closes with a zipper. A detail that will allow you to open the neckline as desired. With a thin tank top, open the coverall generously, or wear nothing at all. 
Stop the stereotypes, the jumpsuit can fit everyone! You just have to choose the one that enhances your body and your shape. If you are rather thin, choose a combination a little loose, even a size too large, to play with volumes. The "boyish" shape will emphasize your slimness. If you are more curvy, choose a fitted suit, and mark the waist with a wide belt that emphasizes the shapes. Chest and buttocks will be highlighted!
Its durable cotton will evolve over time, and the material will become more and more supple and soft. 
The overalls are a fashion must-have, but beyond fashion, it is an archetype of sexiness. It is a piece strong enough to stand on its own: you put it on, you go. The accessory does the trick: big bracelets, heels, belt (not systematically).
 For men, either for a "Clockwork Orange" trip, or simply for its perfect fit.