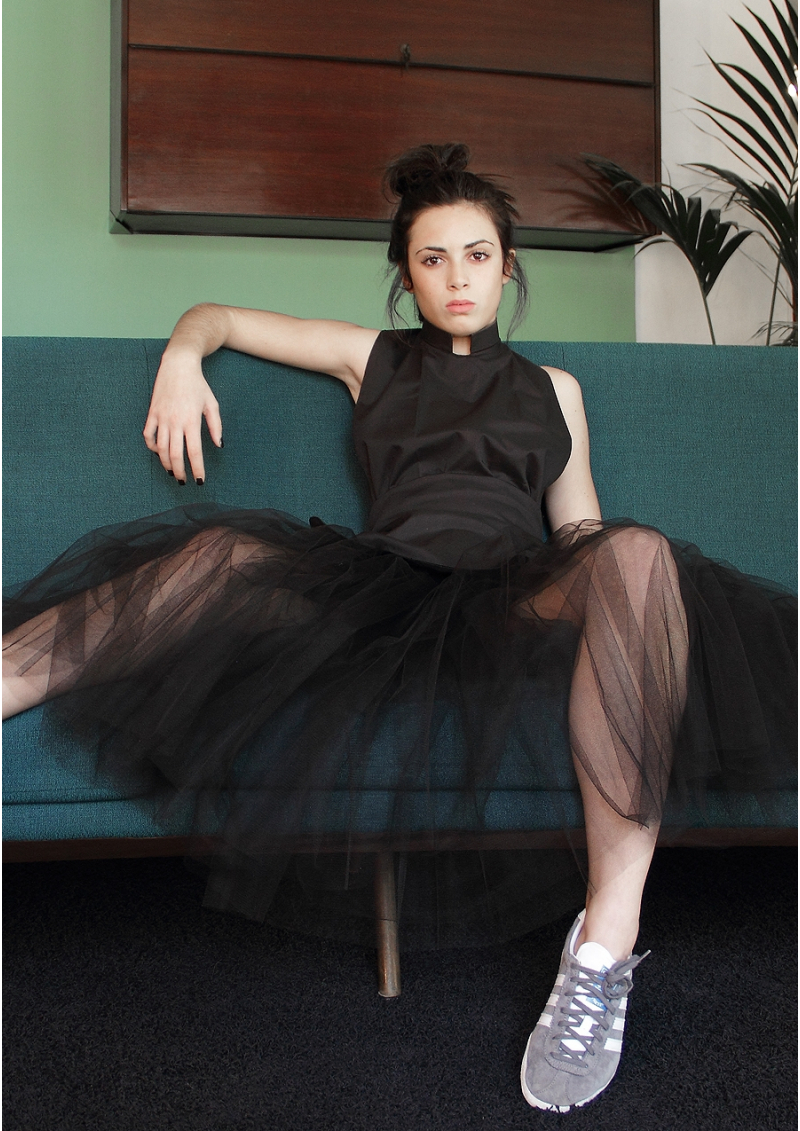  
Mid-long Ballet Tulle Skirt
Mid-long tulle skirt, 'Degas' shape, composed of 3 superimposed thicknesses of thin and soft tulle and an elastic waistband. It gives a glimpse of the movements and perfectly follows the gestures of the dancer. It can be worn during rehearsals and on stage as much as it can follow you on your daily and nocturnal adventures, with or without dancing involved. 
Colors : Black or Withe.

Size : XS/S or M/L.
Mid-long dance skirt for ladies.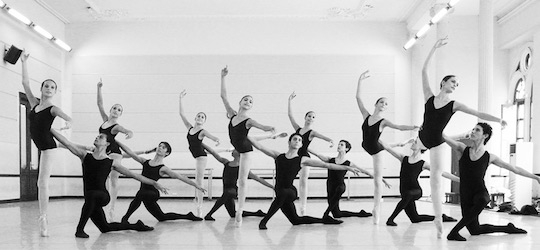 Repetto
In 1947, Rose Repetto creates her first ballet shoes on the advice of her son Roland Petit, in a tiny workshop near the National Opera of Paris.
In 1956, on Brigitte Bardot's request, Rose Repetto creates the "Cendrillon" ballerina and dedicates it to her. For BB, this ballerina will always be a part of her success in Vadim's film "And God Created Woman" from 1956.
Rose Repetto opens her first boutique at 22 Rue de la Paix in Paris in 1959. It becomes the place frequented by the world's prima ballerinas: Bejart, Noureev, Barychnikov, Carolyn Carlson, the Kirov at the 'Folies Bergères', all are supplied with their dancing shoes and garments by Repetto.
With a view to expanding her company, Rose Repetto establishes a factory in Saint Medard d'Excideuil in Dordogne in 1967. Nowadays, the pointe shoes and ballerinas are still made using the famous 'stitch and return' method with the highest skill.
In the 70's, Serge Gainsbourg got fascinated by the "Zizi", a shoes model, created by Rose Repetto for Zizi Jeanmaire her daughter in law. He became the ambassador of the brand.
Repetto is above all the number one reference for dance equipment, especially for ballet, and the supplier of the most prestigious dancers, from top till toe.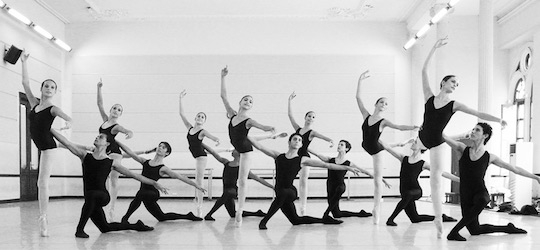 REPETTO
Elastic waistband. Three thicknesses of tulle.
100% polyamide, nylon.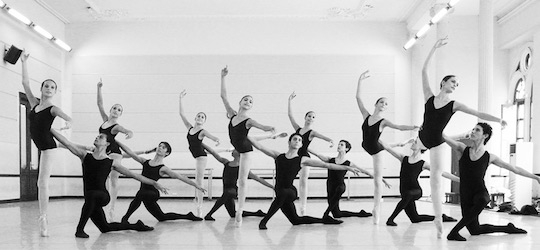 REPETTO
Wash separately. It is possible to smooth out the tulle with steam.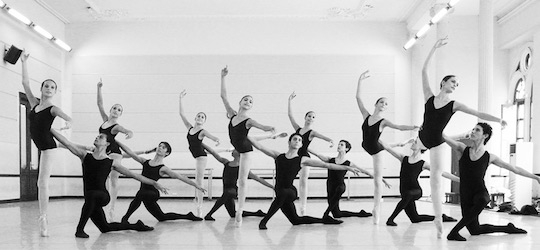 REPETTO
Refer to the size guide.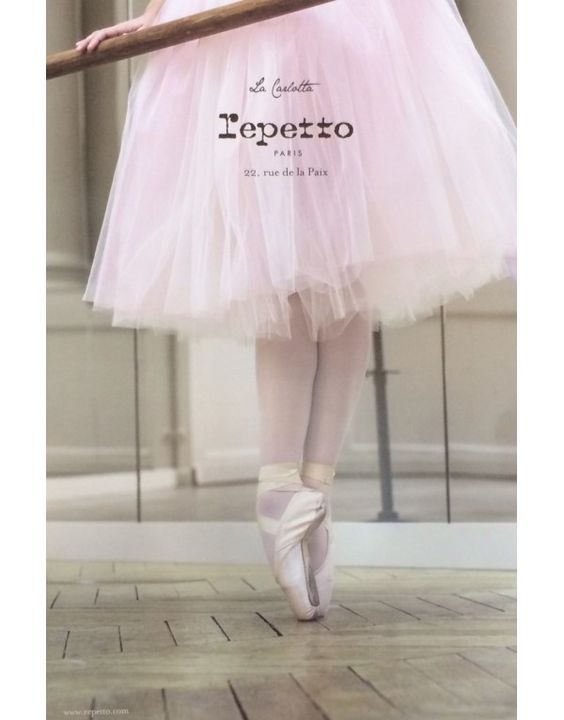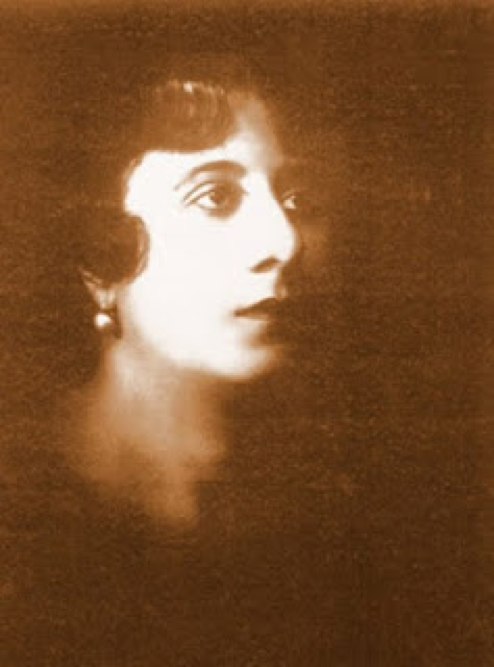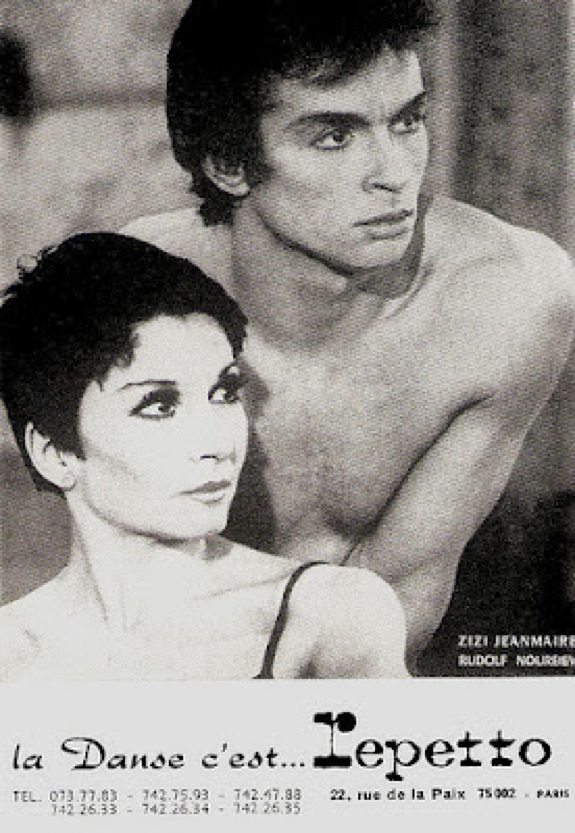 Rose Repetto founded her house in the heart of ballet and the Repetto tulle skirt, also called romantic tulle skirt or Degas tulle skirt, is the archetype of the ballerina universe.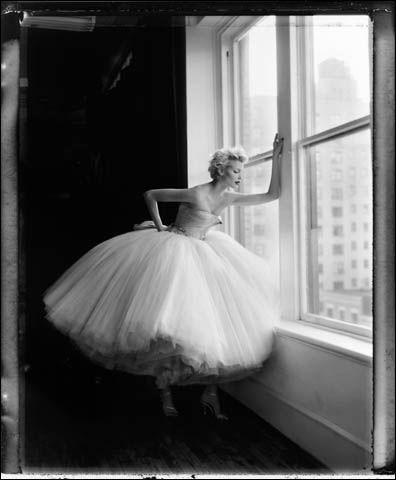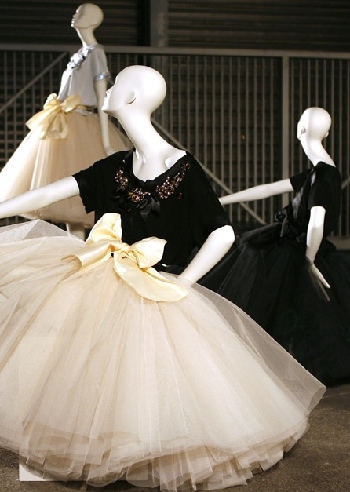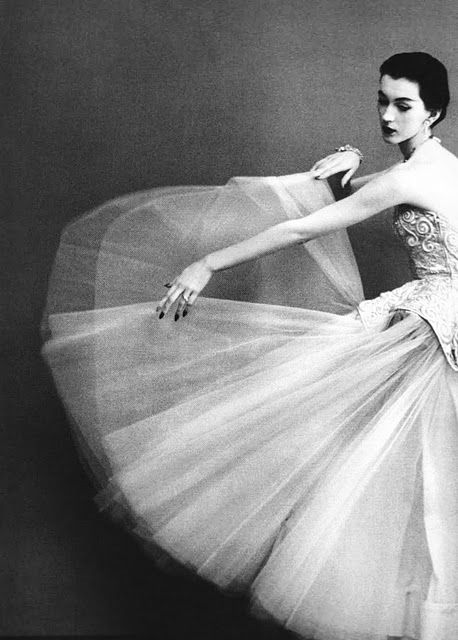 The tulle skirt is a constant inspiration to fashion designers and the ballerina, the ultimate symbol of femininity, delicacy and force. During the 20th century, great fashion houses as well as Hollywood studios adopted the tulle skirt in all shapes and forms. One will never forget the iconic image of Marilyn Monroe sitting in her long tulle skirt, going on countless posters in the rooms of teenage girls, all around the globe, generation after generation.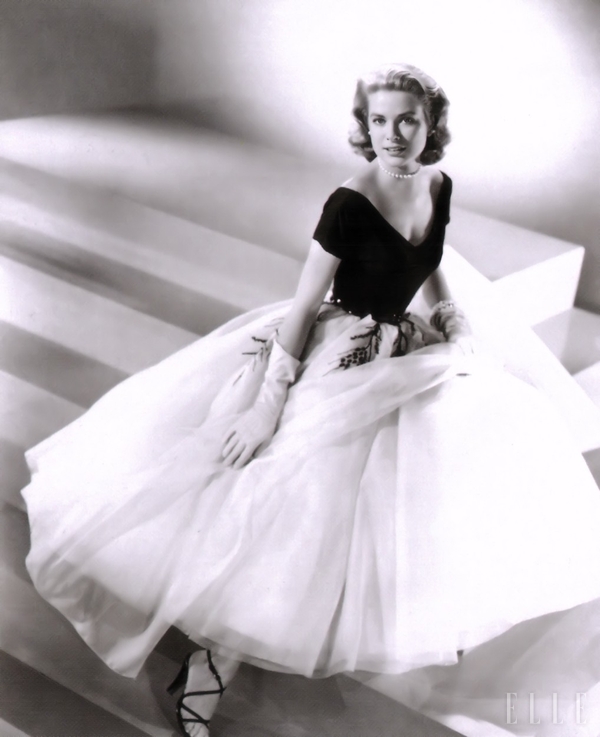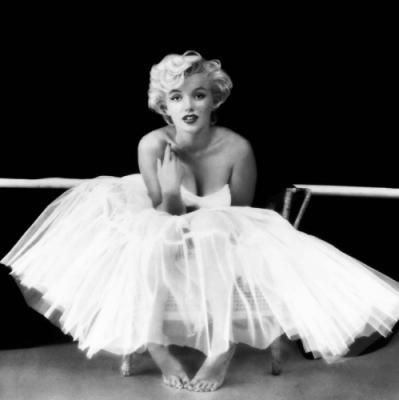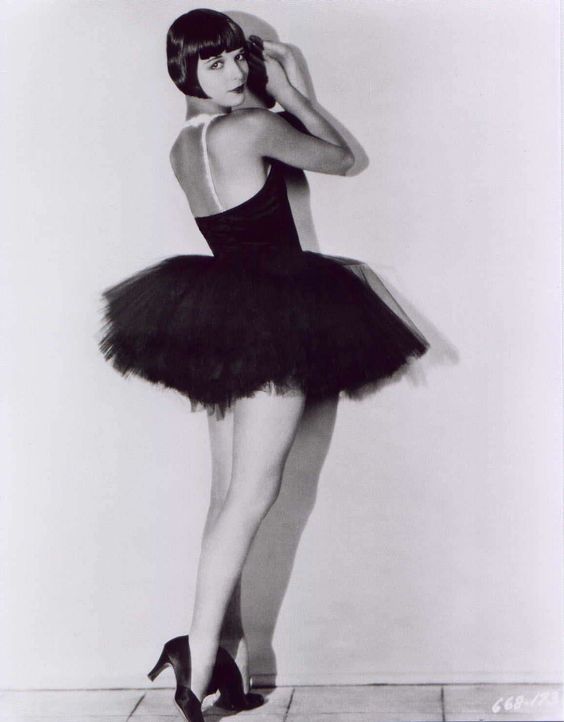 Its definite entrance on the fashion scene in the 80's is very much thanks to Vivienne Westwood and Jean Paul Gaultier who reinterpreted the tulle skirt and gave it a completely new meaning. Suddenly, it entered the street alongside Punks and was adopted by icons like Madonna, who gave it an edgy attitude, styling it with alternative accessories (Converse, Doc Martens, Perfecto, bustiers covered with crucifixes etc.) and convincing everyone about the tulle skirt's versatility. So just like that, it left the haute couture and dance studios and became a ready to wear piece. The tulle skirt also represents the 90's, embodied by Winona Ryder in an air of ethereal grunge. Good bye to feminine archetypes and hello to a more asexual ideal and lovely tomboys.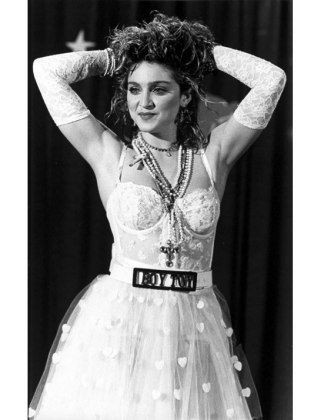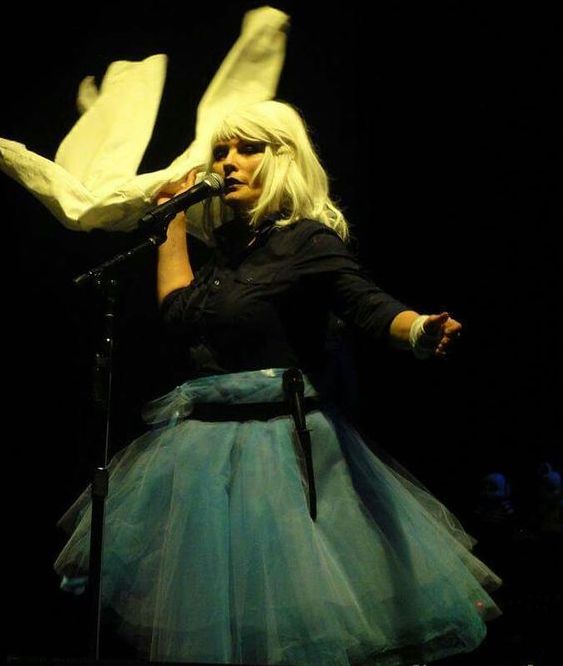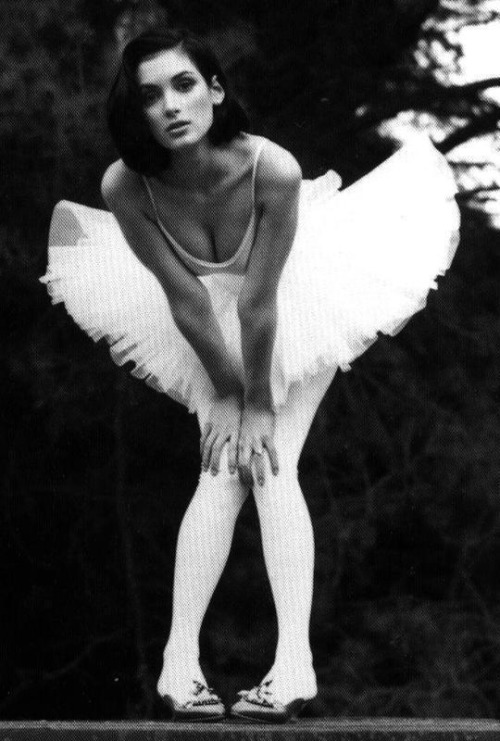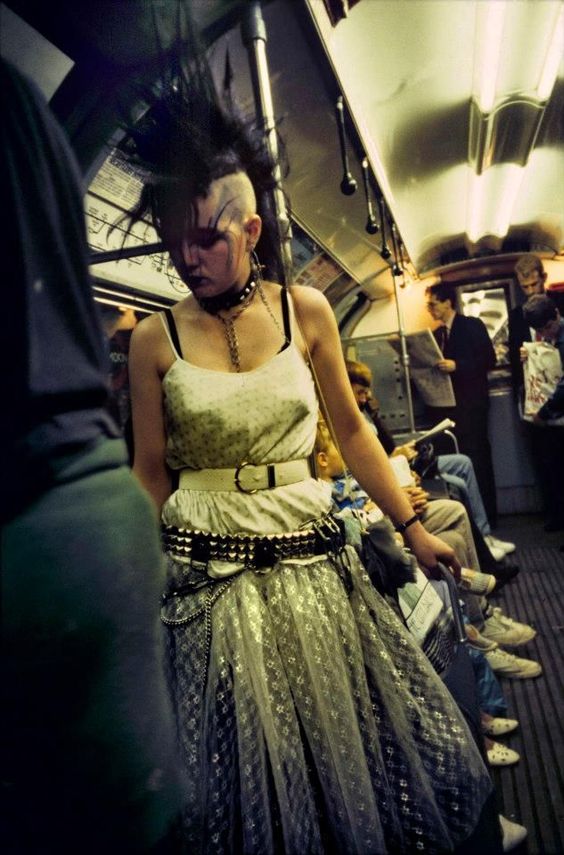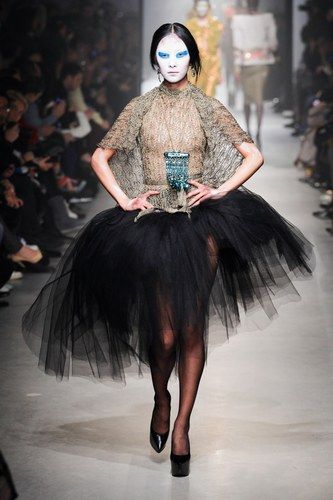 In short, the tulle skirt represents an indispensable piece of a timeless wardrobe and so De Toujours went looking for the authentic one, the mother of tulle skirts, at the house of Repetto, its historical creators.  
The fashioning of the professional the tulle skirt, destined for perfect performance and hours of rehearsals and worn by experienced ballerinas, is hard and delicate work preserved by the Repetto house. It has a purpose and is not just another simple fashion accessory. Therefore, the Repetto tulle skirt is offered at a fair price to ballerinas who simply cannot live without it.
This skirt will put you on the front stage every time you wear it. The dreamy Repetto tulle skirt softens your raw side and sprinkles your tomboy charisma with a little hint of romance. Embrace your inner femme fatale in your very own tulle skirt and partner in crime during those special occasions and magic nights. For the rest of the time, wear it casually with a t-shirt or a sweater and give your tulle skirt a second life. It is ready for every and anything.