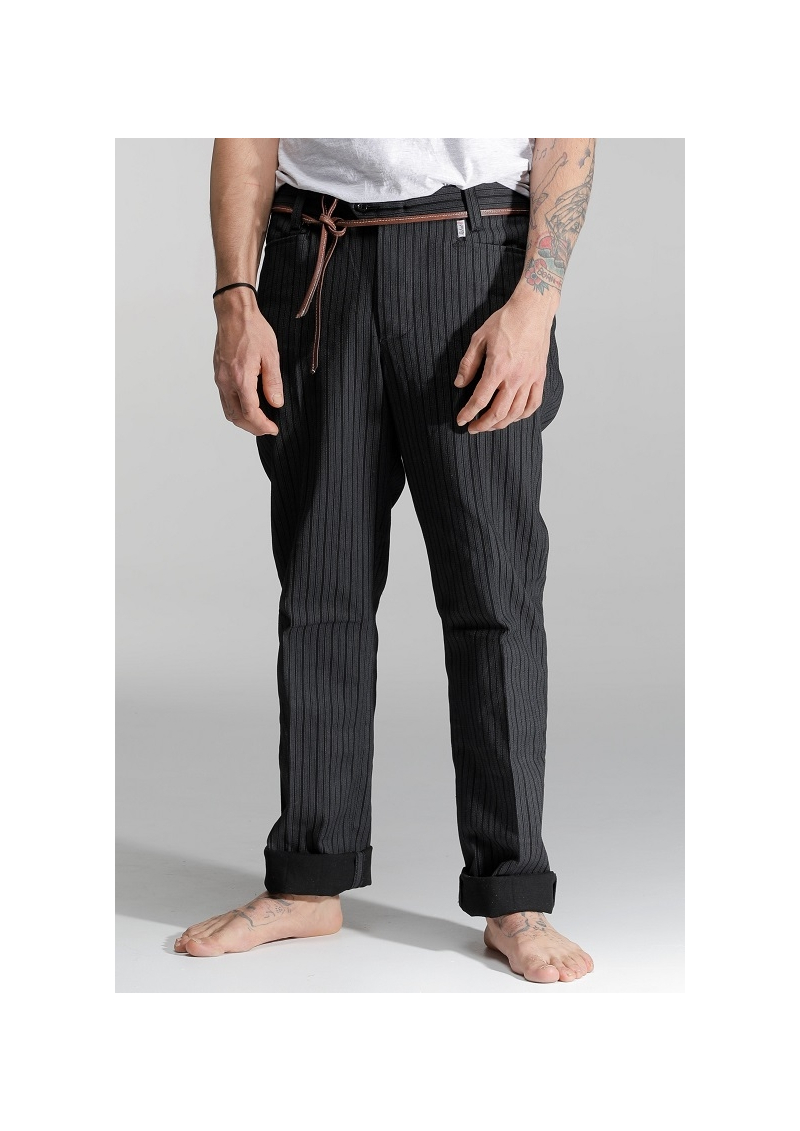  
 
The Traditional Mistral Pants of the Provencal Costume
The striped Mistral pants in thick cotton is part of the traditional Provencal costume and worn during cultural festivities.
- Unisex. 
- Moleskin cotton.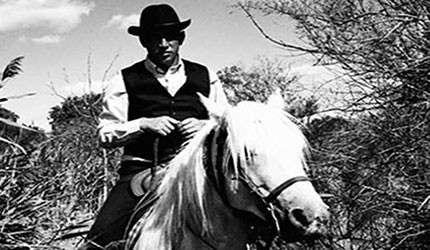 Les indiennes de Nîmes
Les Indiennes de Nimes continue the tradition started with the import of textiles into southern France by the India Company in the 18th century.  Later local weavers in Avignon took up the manufacture and today, Les Indiennes de Nimes are combining traditional know-how with original archive patterns to keep alive the Camargue textile heritage, especially in local feria festivals.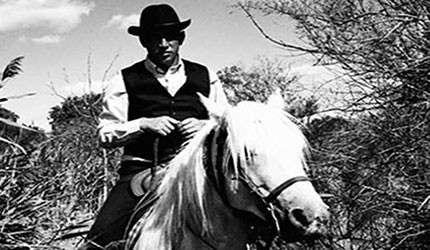 LES INDIENNES DE NÎMES
Black piping and back flap pocket.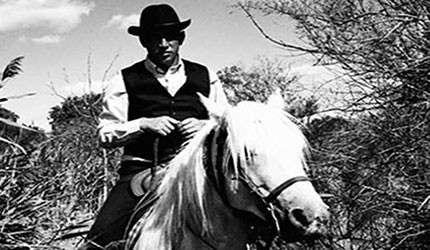 LES INDIENNES DE NÎMES
100% moleskin cotton, machine wash at 30°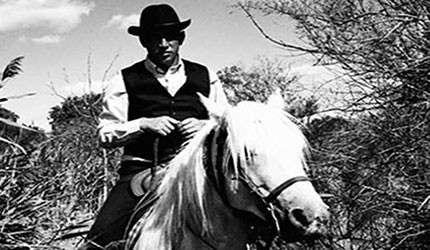 LES INDIENNES DE NÎMES
See size guide below. 
The Provencal landlord, lord of the land withered by wind and sun, is the chief of a "bastide", traditionally a walled town in the south of France, and he goes under the title "Bastidan". The grey trousers with fine black and white stripes (called lei braio) are part of his traditional costume. They are made in moleskin cotton i.e. a thick, tightly woven cotton which gives the trousers additional properties like isolation and solidity, but the quality is less coarse than the wool cloths traditionally worn by farmers.
A picture of Frédéric Mistral embodies the gentleman of Provence and there is no narrator of Marcel Pagnol without these pants, in a bar in Marseille or on the limestone roads of Garlaban.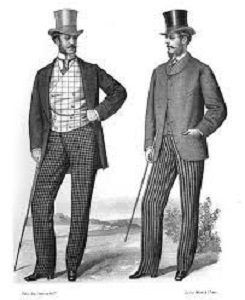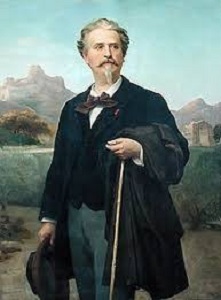 Frédéric Mistral
The pants are still made according to their original design by la Maison des Indiennes de Nîmes, a manufacturer that still supplies the villagers of Provence who carry on with their traditions and local festivities. Gentlemen, here is legitimate alternative to jeans for an edgy casual look that works just as well with a pair of polished derbies, some well-worn boots or brand-new sneakers. The fine stripes will be your new trademark.
We can't say it enough, according to De Toujours, the best trousers are without any doubt, men's trousers. That also applies to women.