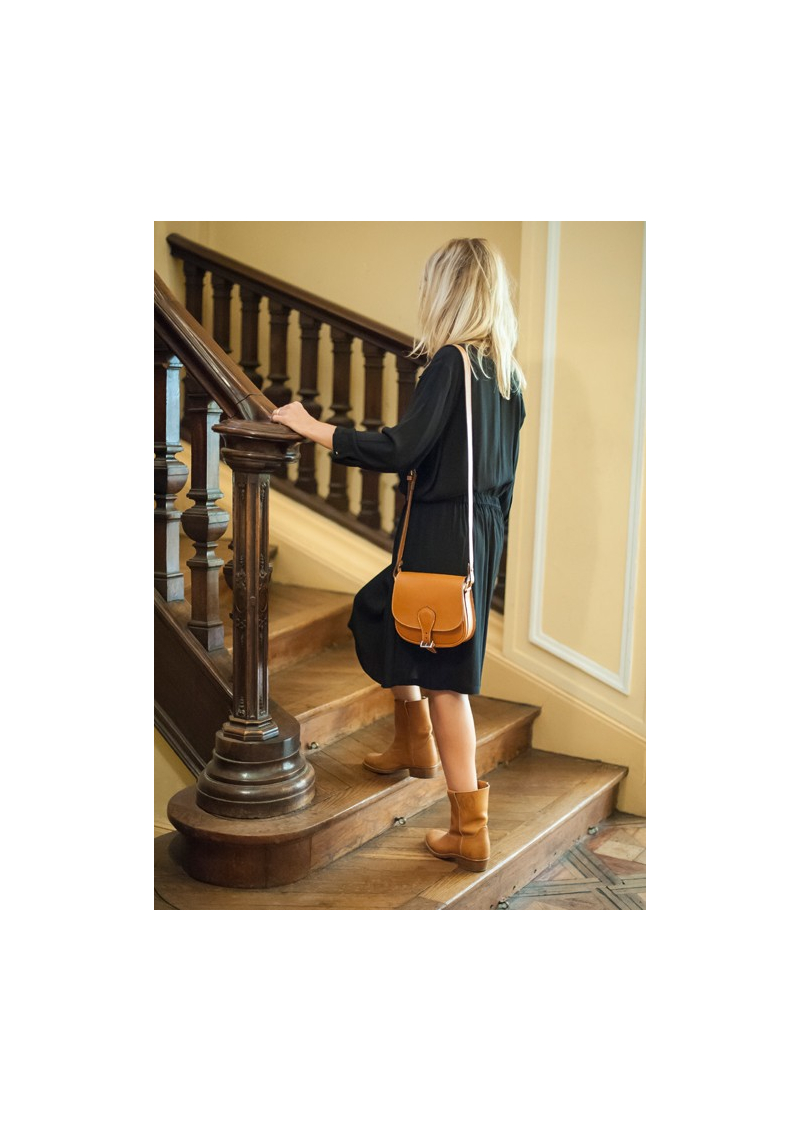  
 
Leather Hunting Bag, Small Model
This is the original hunting bag with its beautiful petal-shaped fastening tab from Alexandre Mareuil, historical hunting gear manufacturer. Option to have your initials engraved on request.
Voilà LA gibecière, l'originale besace de chasse DE TOUJOURS avec une belle fermeture en forme de pétale. Possibilité d'imprimer ses initiales sur commande. 3 Tailles disponibles (voir dimensions). Existe en quatre couleurs.
Product customization
Don't forget to save your customization to be able to add to cart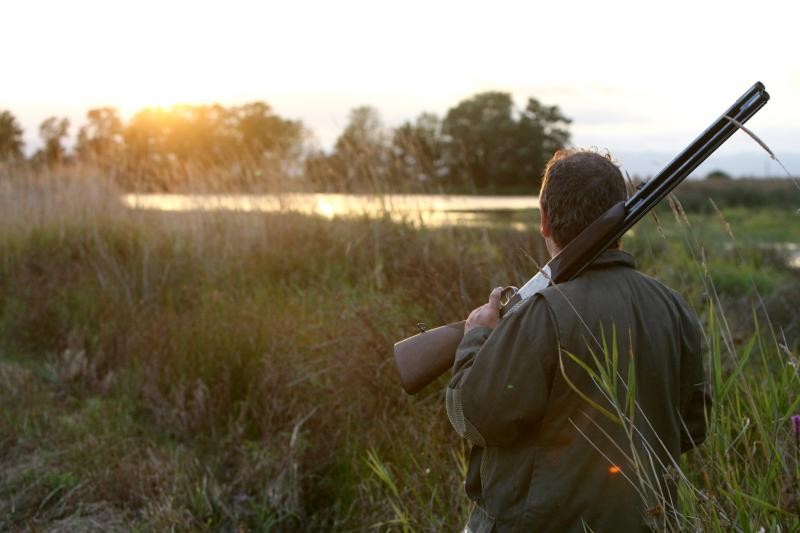 Alexandre Mareuil
saddlery and leather goods manufacturer for hunting
From Bordeaux, Alexandre Mareuil, have become a legend throughout the world for their high-quality leather hunting gear, cartridge belts and finely crafted game bags with an unsurpassed elegance and technical superiority that are the ultimate references for hunters. An original savoir-faire from the hunting universe, that is continuously copied by traditional leather workers in the fashion industry.
Come to the source of this style, to Alexandre Mareuil, labelled a living heritage company, a distinguished title, alongside Hermès and Louis Vuitton. Today, Alexandre Mareuil continues handmaking leather goods according to tradition with the unique expertise of their workers and quality materials.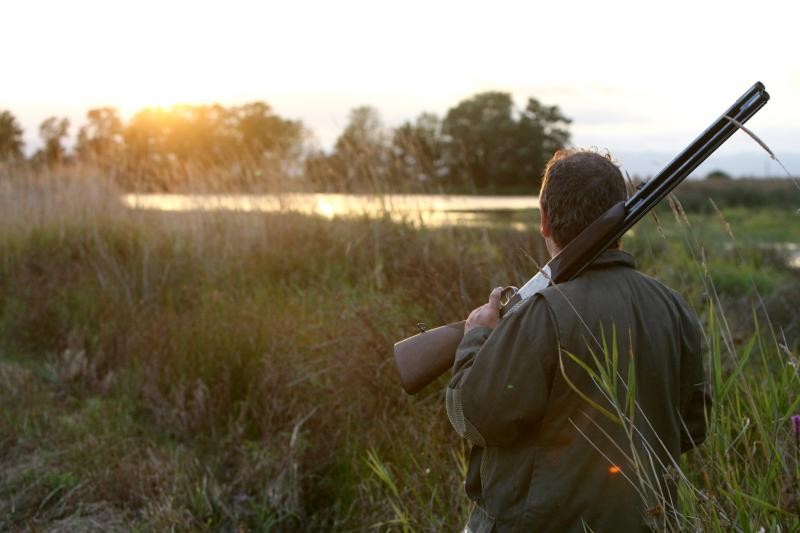 ALEXANDRE MAREUIL
Adjustable shoulder strap.
Genuine cartridge bag "English style" with ammunition compartment in natural leather.
Handmade by craft makers at Maison Mareuil, part of a  collection of beautifully made, timeless and high quality leatherwork products.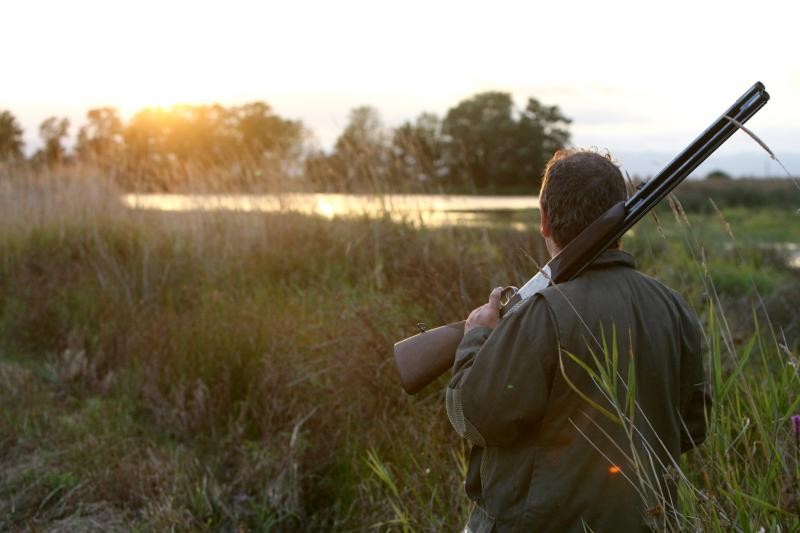 ALEXANDRE MAREUIL
The leather used in the making of this game bag is supple and giving, easy to treat with neutral or lightly tainted polish.  Must be stored in a dry place. When leather is damp, wipe and let dry in a well ventilated place, away from any heat source.
Maison Mareuil undertake the repairs for any of their high end leather products or accessories, after diagnosis. Do not hesitate to get in touch with us as all your queries will be answered before the repairs are carried out.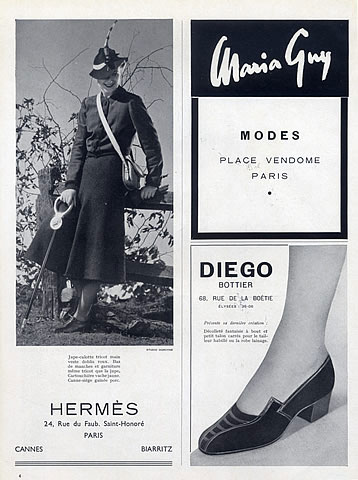 "The game bag", originally called cartridge bag, has the most revisited design in fashion history and represents a classic model in leatherwork, to the extent that its hunting origins are sometimes forgotten.
Spotted on the muses of Helmut Newton and on the shoulders of the Ibiza crowd in the 70's, this bag has been the darling of the most stylish avant-garde girls since the 20's. It should be noted that Chanel's Boy bag is unisex and was inspired from the game bag that Coco Chanel used to borrow from her lover, a hunter. Similarly, the Saint Cloud bag by Louis Vuitton was created based on the design of the hunting bag. While men usually prefer the large version in town or for hunting, no size is exclusive to women. The elegant and rebellious Laure Hutton, model, actress, globetrotter and adventuress is this bag's ambassador by excellence. It only gets more beautiful and chic with time, as its unique patina deepens and the leather softens.
Year after year, Maison Mareuil refine their precious savoir-faire in the field of hunting equipment, as much as in their choices of leathers of the highest quality and their attention to detail. Their timeless bags have sometimes been in the catalogue for more than 35 years and for generations, on the shoulders of their loyal customers.
Made with exceptional expertise by craftsmen and women for the sophisticated hunting community, your game bag is a great investment.