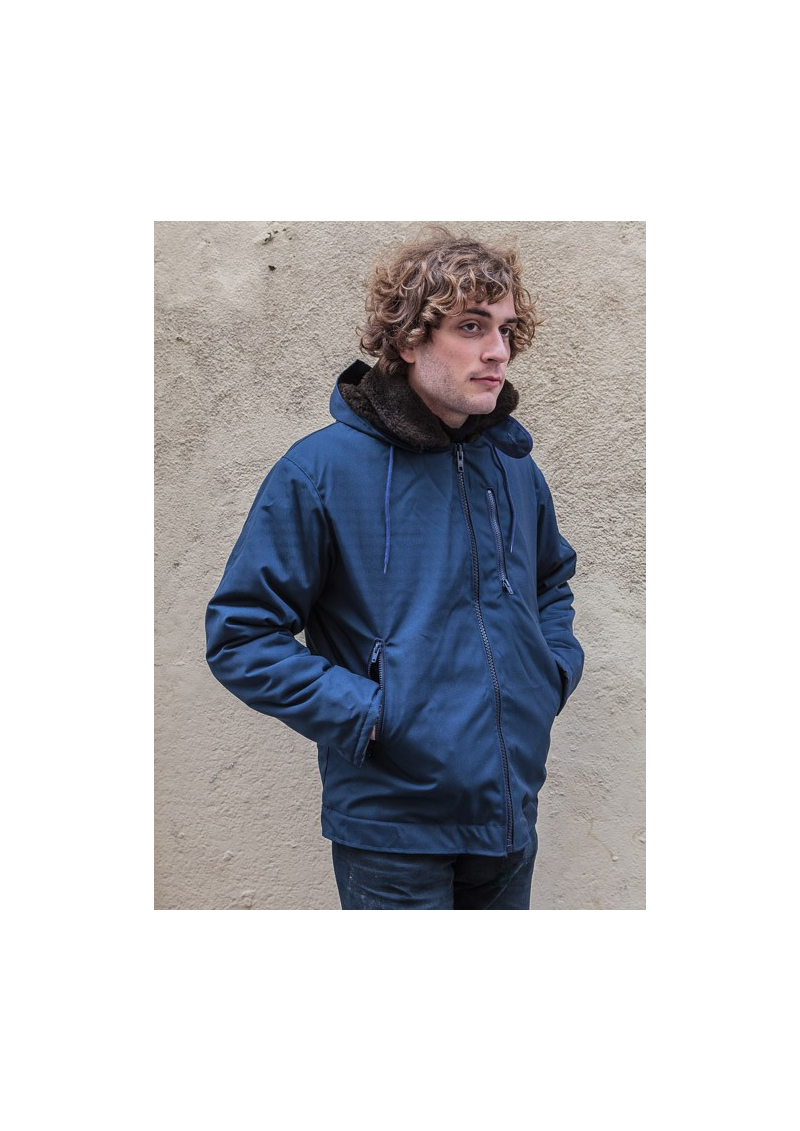  
 
The Officier Jacket of the French Navy
The legandary jacket worn by French Navy Officers in its original design, from Guy Cotten.
Colour: navy blue.

Unisex.

Sizes: from S to XXXL.. 

Sizes are generous, if you are hesitating between sizes, choose the one below. Refer to the size guide below.
Note that this jacket is made on demand and recquires around 8 to 10 weeks of manufacturing.
The well-known sea jacket worn by French Navy Officers, from Guy Cotten.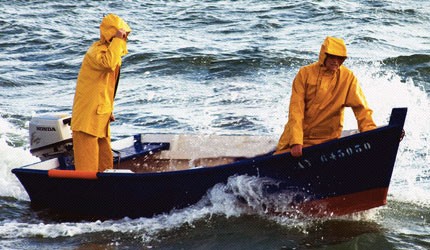 Guy Cotten
The go-to manufacturer of the marine world, a family-run business based in Brittany.
For over 50 years Guy Cotten has been making foul-weather gear and high-quality marine clothing. With their headquarters in Brittany, all products are made in their own factory in order to maintain close quality control. The company employs over 300 people but it remains, to this day, a family-run business which continues its innovations and experiments in search of comfort, durability, and safety for men at sea.
Guy Cotten's idea of sustainable development in protective clothing is summed up in 2 words: efficiency and durability. They attach great importance to these values, a factor that develops loyalty from the people their customers. At the end, it is also a more economical approach than using "disposable" clothing. Guy Cotten provides an excellent after sales service, which means less renewal, fewer raw materials consumed, and therefore less waste to treat – a very simple gesture which has an immediate impact on the future of our earth.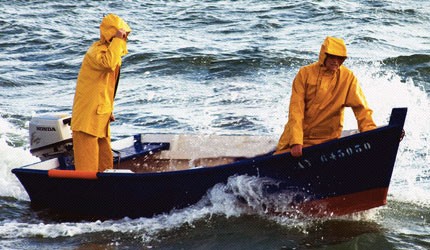 GUY COTTEN
The genuine, warm jacket from the French Navy, with acrylic fur lining.
Open front pockets. 1 inside pocket.
Removable hood with acrylic fur lining.
Elasticated rib trim cuffs.
3 zip pockets.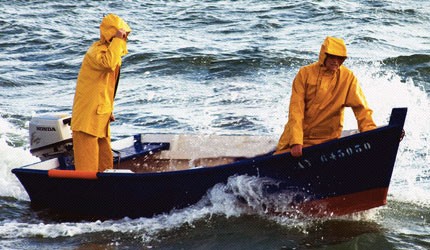 GUY COTTEN
Water-repellent Polycot cotton.
Cotton 80g/m2. Polyester 170g/m2. Total weight 250g/m2.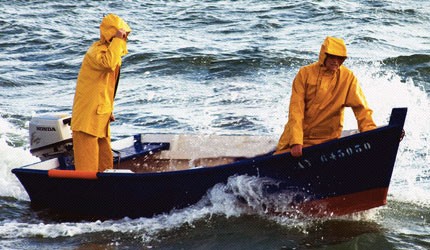 GUY COTTEN
Size guide: Available also in very large size (3XL).
SIZE GUIDE GUY COTTEN
ADULT SIZES
| | | |
| --- | --- | --- |
| | | |
| | | |
| | | |
| | | |
| | | |
| | | 95 kg and more |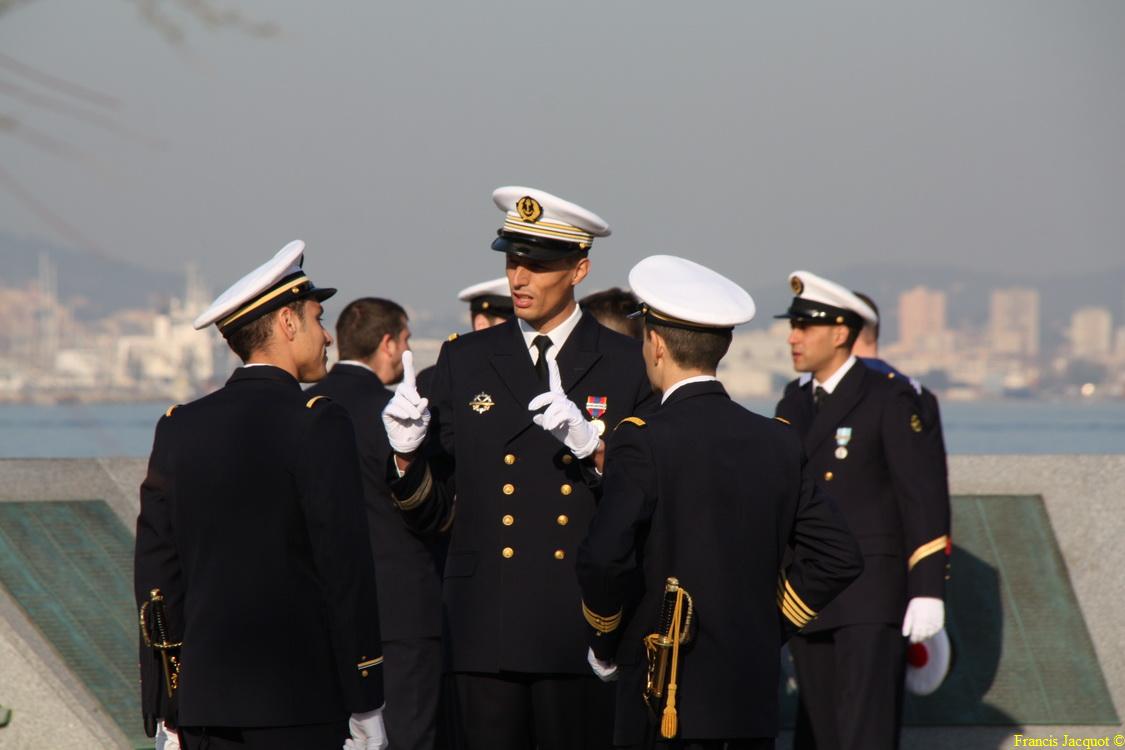 This jacket is the original and legendary winter wear for the officers of the French Navy, recognizable thanks to its navy-blue shade, the colour of their rank. The prestige associated with the officer rank goes back to 1626 during the reign of Louis 13th, when the Royal Navy was created and whose values live on to this day. For as long as we can remember, the unquestionable elegance of the officer has inspired fashion and countless of uniforms.
Created to keep the officer warm and dry in cold and damp weather, this durable jacket represents the officer elegance in a simpler version, all while the quality materials offer efficiency and lightness. Guy Cotten is its uncontested heir, having acquired the original workshops and respectfully perpetuate the manufacturing of the authentic design.
Wearing this jacket is a little bit like carrying the values of the French Navy, those of crew life (solidarity, team spirit, strong community), facing challenges (physical, technical and human), sense of responsibility (commitment, willpower, motivation) and the discovery of new horizons.
Warm, chic and well cut, this timeless treasure can't wait to conquer your durable wardrobe.