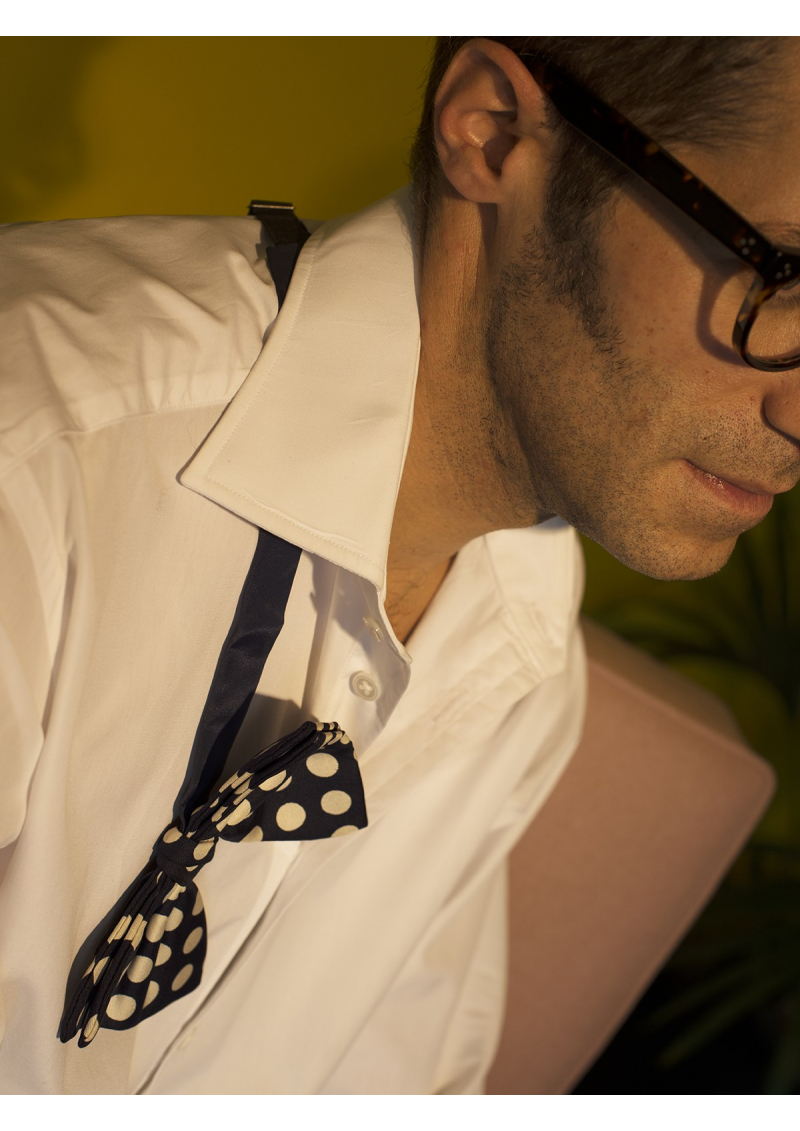  
 
The English shirt by definition, the Dr. No
The white Dr. No shirt as seen on James Bond, of Turnbull & Asser, historical English shirtmaker. 
The honorable English house that has been dressing James Bond since its first movie premieres as well as Prince Charles and various gentlemen in search of the perfect English cut. We recommend women to divert the men's model as well. 
Unisex.

One colour: White.

Regular cut.

Sizes: 14,5 to 17.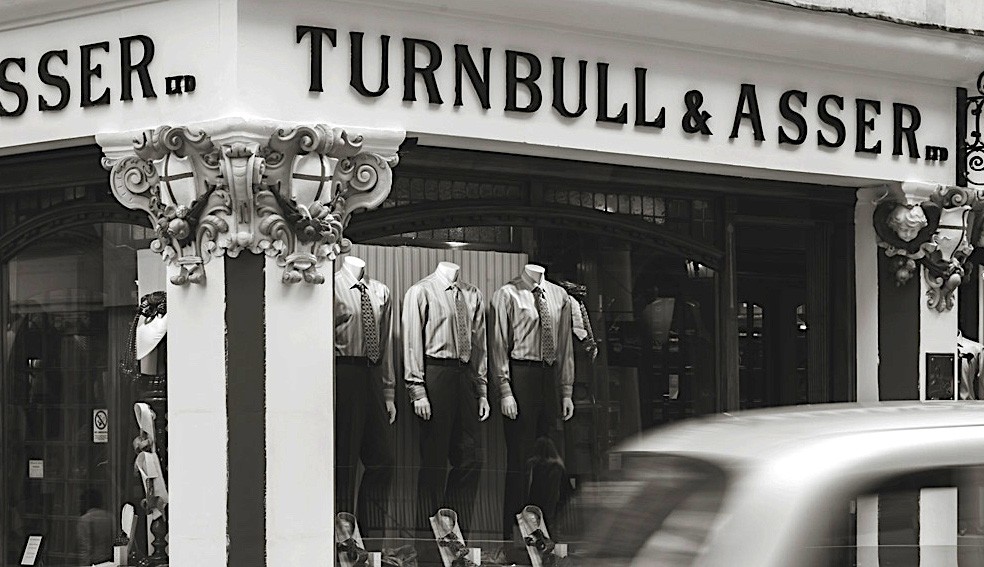 Turnbull & Asser
Turnbull & Asser was founded in 1885 and has since this date secured a solid reputation for being the world's top gentleman's shirtmaker. With three London locations, including their historical address of Jermyn Street, and two boutiques in New York, the house dresses royalty, world leaders, entertainers and captains of industry, as well as legendary characters such as James Bond. Turnbull & Asser was the first company to be granted a royal warrant by HRH The Prince of Wales in 1980 and has been Prince Charles' personal shirtmaker ever since. Edouard VII, renowned for his exquisite fashion sense, was also a loyal customer.
Each T&A shirt is handmade by highly skilled tailors, using the same method of manufacture as 130 years ago and the production is still taking place in its historical Gloucester and Kent factories. Their made-to-measure section is an important part of the company and offers a large range of shirt fabrics, fits, collars and cuffs without forgetting their expert assistance.
Today and for always, the name Turnbull & Asser is a symbol of British excellence that stands for timeless style and exceptional quality. It is not surprising that their shirts are so highly appreciated by the most successful and sophisticated men in the world.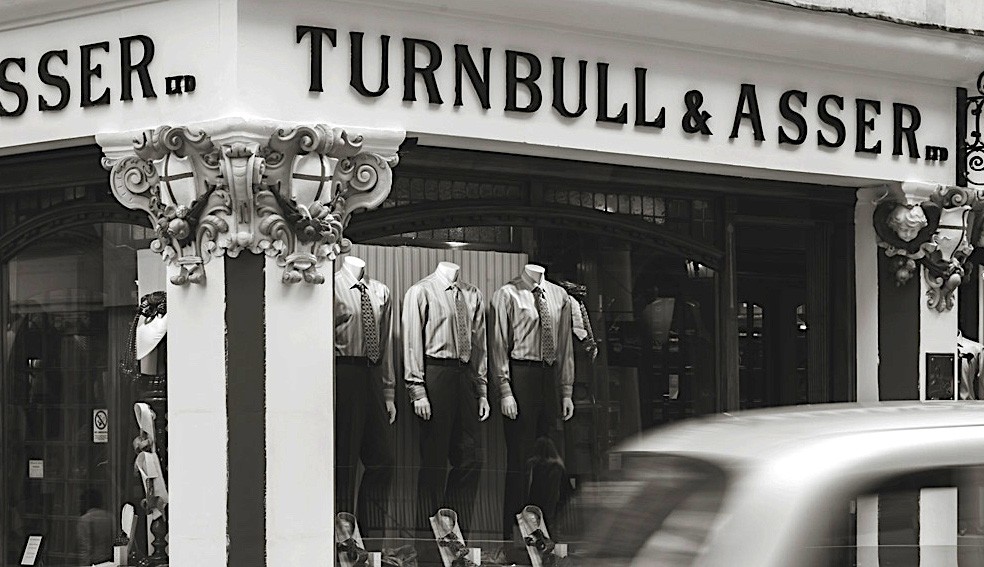 TURNBULL & ASSER
Handmade in the historical factories of Gloucester and Kent, England. 
The shirt is made from 33 pieces of fine cloth and 13 ethically sourced iridescent mother-of-pearl buttons.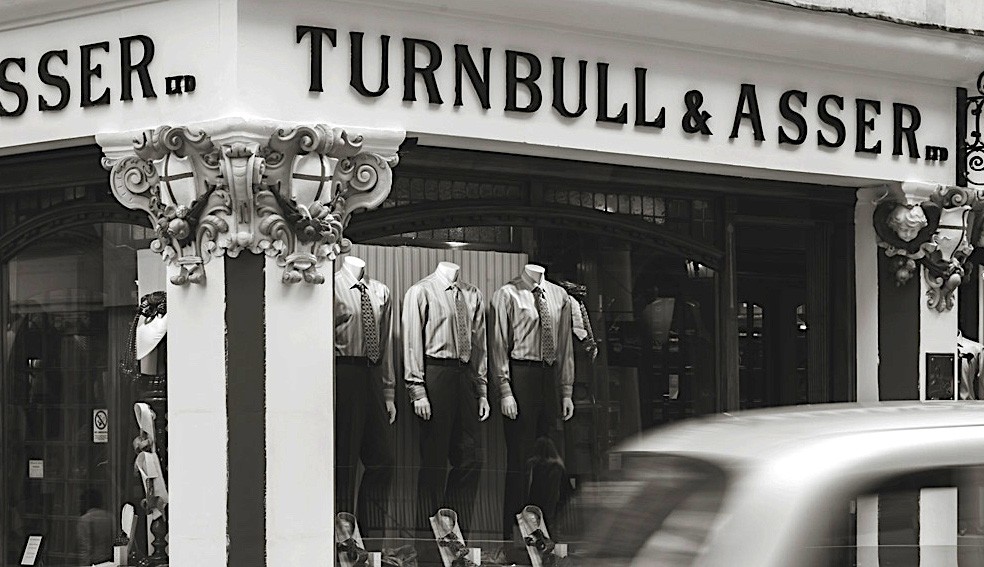 TURNBULL & ASSER
100% poplin cotton.
Poplin cotton is characterised by its distinctive ribbed texture and tightly closed weave. This technique gives the fabric a smooth, lustrous aspect as well as a durable quality.
Easy care, you can machine wash your poplin cotton shirt, it may get a bit wrinkled, so it is recommended to iron it.
It is a solid quality fabric that will keep its shape throughout time without any risk of pilling as you wash it.
In fact, even if the poplin cotton wrinkles more than a cotton-polyester blend, it is much more absorbing, smoother and most importantly, hypoallergenic.
It is gentle on the skin and prevents all risks of irritation and allergies that are often linked to synthetic materials.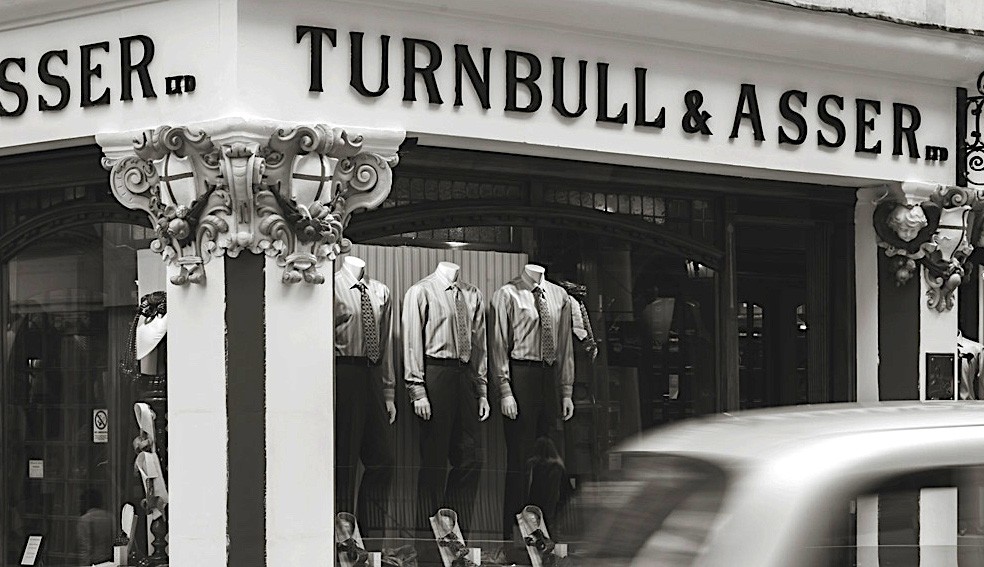 TURNBULL & ASSER
From 14.5 to 17. 
See Turnbull & Asser's size guide below.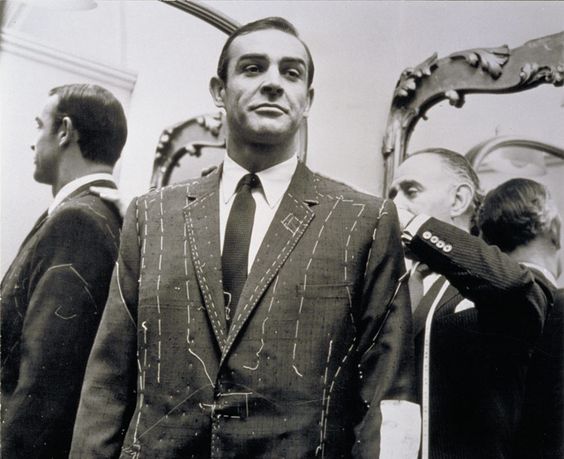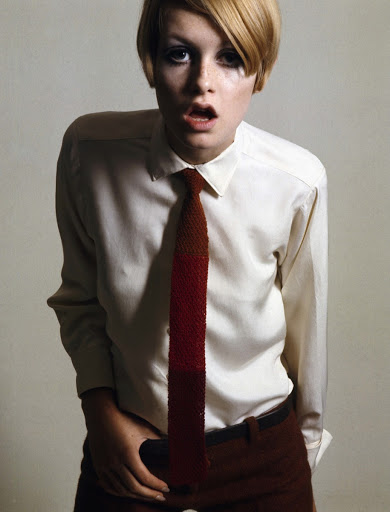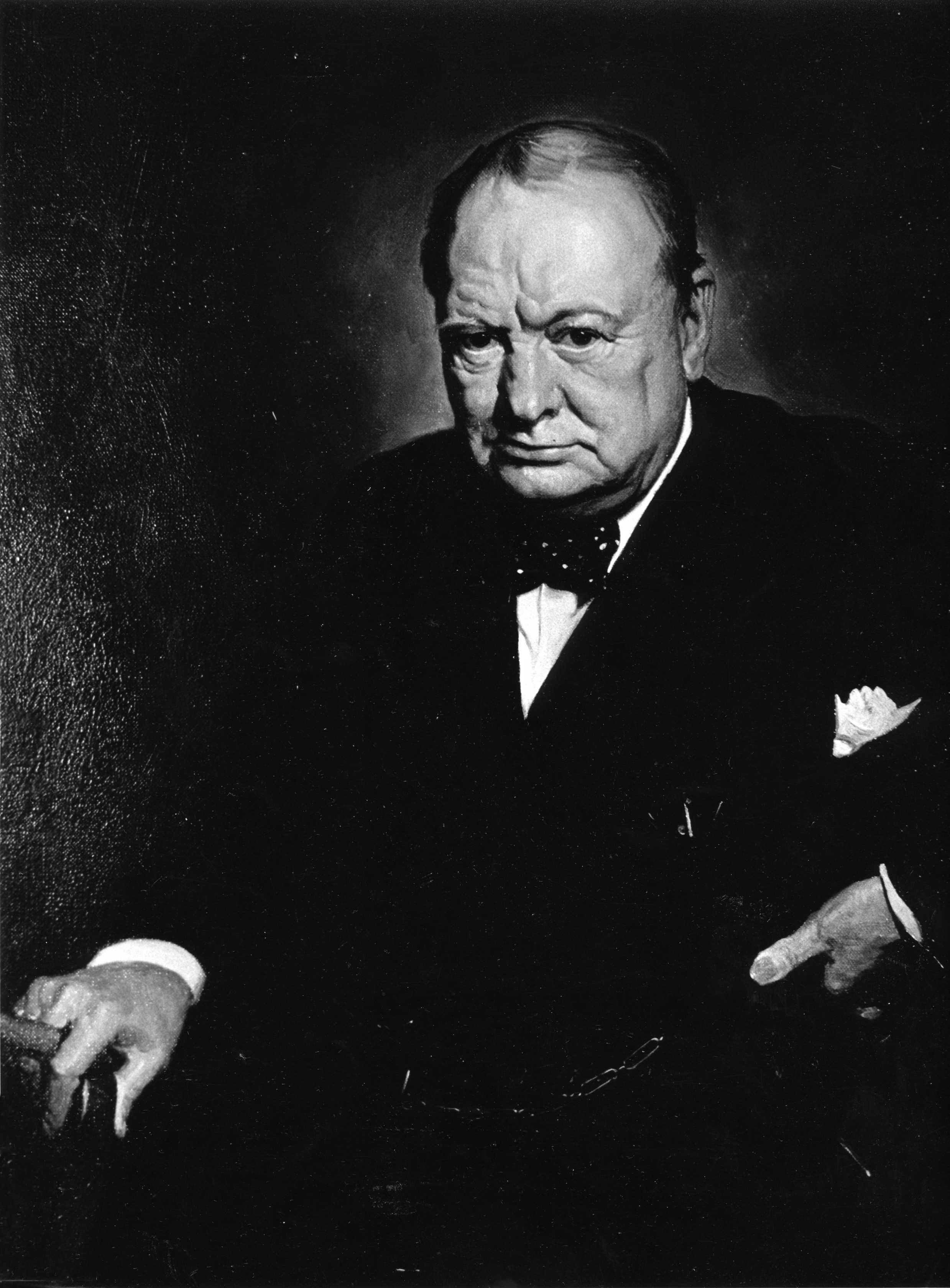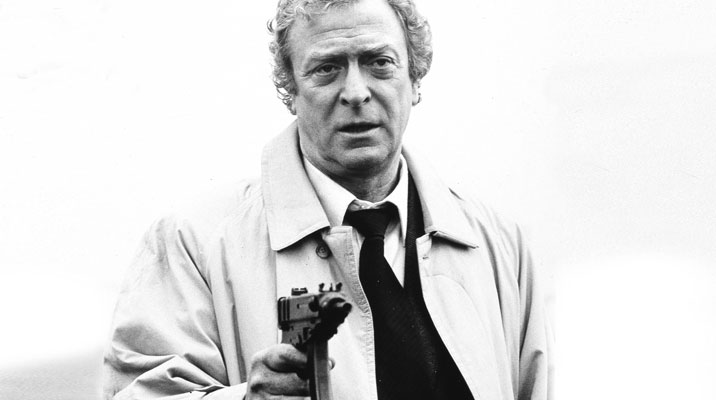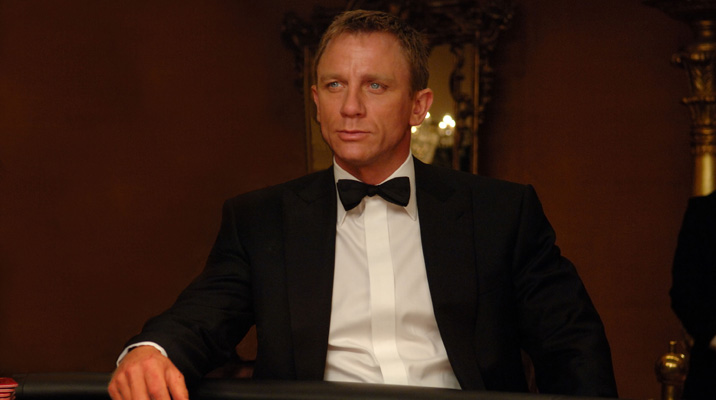 The white shirt's Holy Grail is of high importance for De Toujours, and in this crusade for great class, the English shirt and its collar is an essential star, if not The Star of the gentleman's galaxy.
For as long as James Bond has existed on the silver screen, Turnbull & Asser, ancient tailor of Winston Churchill amongst many others, has been an important actor in constituting the 007 agent's wardrobe. In fact, most of the Bond shirts, ties and bowties come from T&A. It is a must for the accomplished gentleman to have the Dr. No shirt of Turnbull & Asser. 
The T&A shirts also make appearances in movies like The Great Gatsby from 1974, The Italian Job and Get Carter.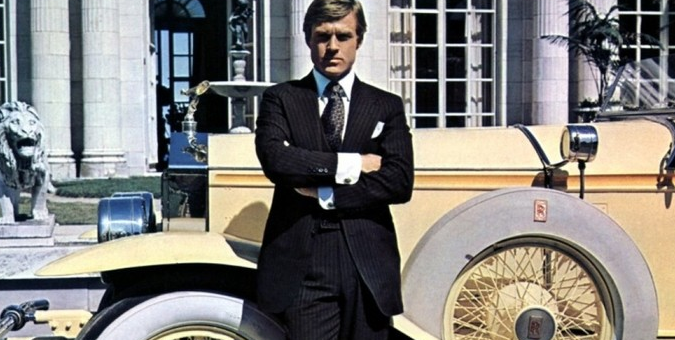 A T&A shirt is a concentrate of unique British tailoring expertise and quality materials. It is made from 33 pieces of fine cloth and 13 iridescent mother-of-pearl buttons. Rigorous quality checks at all stages of the manufacturing process ensure that the finished product is of the highest possible quality.
It is a must-have and a treasure to the sophisticated gentleman.
The right fit for De Toujours, is definitely that of a man's shirt, even for women.
The unique glow of women wearing men's shirts is a classic look, so well embraced by Twiggy, Bianca Jagger and Lauren Bacall, who have gone to the source of style when choosing Turnbull & Asser.
What can be more chic than having the same tailor as Edward VII, notorious idol of all dandies? Nothing.