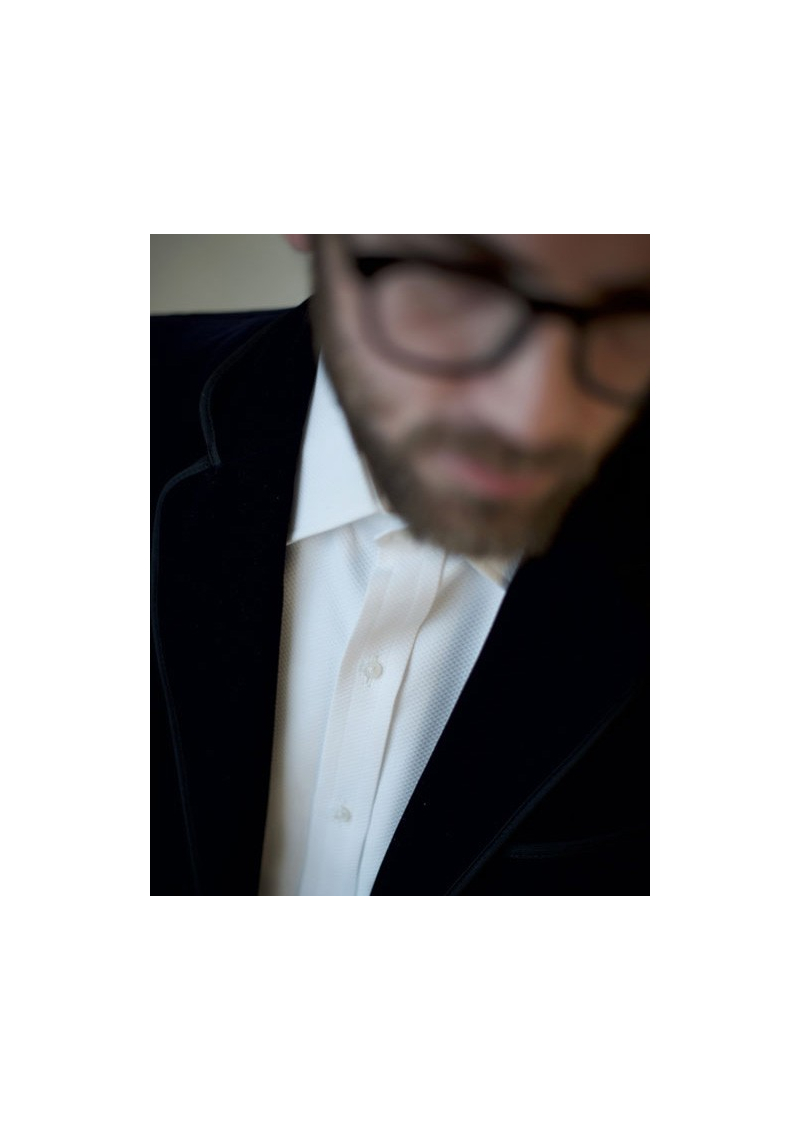  
 
The English Tuxedo Shirt of Turnbull & Asser
The number one tuxedo shirt of Turnbull & Asser, historical English shirtmaker.
This dress shirt has a concealed front placket meaning that it can be worn with either dress studs or buttons. 
Classic Turnbull & Asser collar and double cuffs. 
Unisex.

One colour: White.

Regular cut.

Sizes: 14,5 to 17.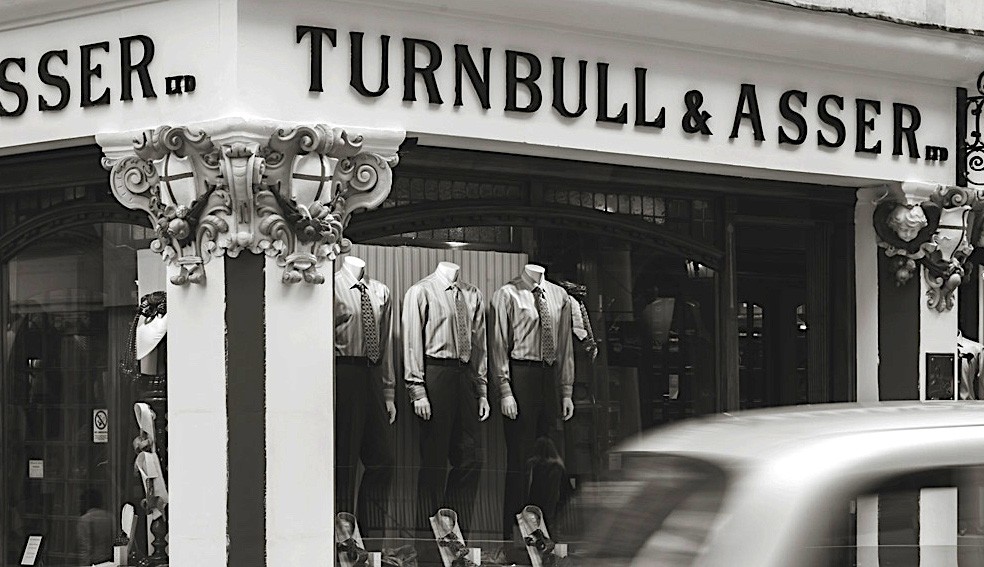 Turnbull & Asser
Turnbull & Asser was founded in 1885 and has since this date secured a solid reputation for being the world's top gentleman's shirtmaker. With three London locations, including their historical address of Jermyn Street, and two boutiques in New York, the house dresses royalty, world leaders, entertainers and captains of industry, as well as legendary characters such as James Bond. Turnbull & Asser was the first company to be granted a royal warrant by HRH The Prince of Wales in 1980 and has been Prince Charles' personal shirtmaker ever since. Edouard VII, renowned for his exquisite fashion sense, was also a loyal customer.
Each T&A shirt is handmade by highly skilled tailors, using the same method of manufacture as 130 years ago and the production is still taking place in its historical Gloucester and Kent factories. Their made-to-measure section is an important part of the company and offers a large range of shirt fabrics, fits, collars and cuffs without forgetting their expert assistance.
Today and for always, the name Turnbull & Asser is a symbol of British excellence that stands for timeless style and exceptional quality. It is not surprising that their shirts are so highly appreciated by the most successful and sophisticated men in the world.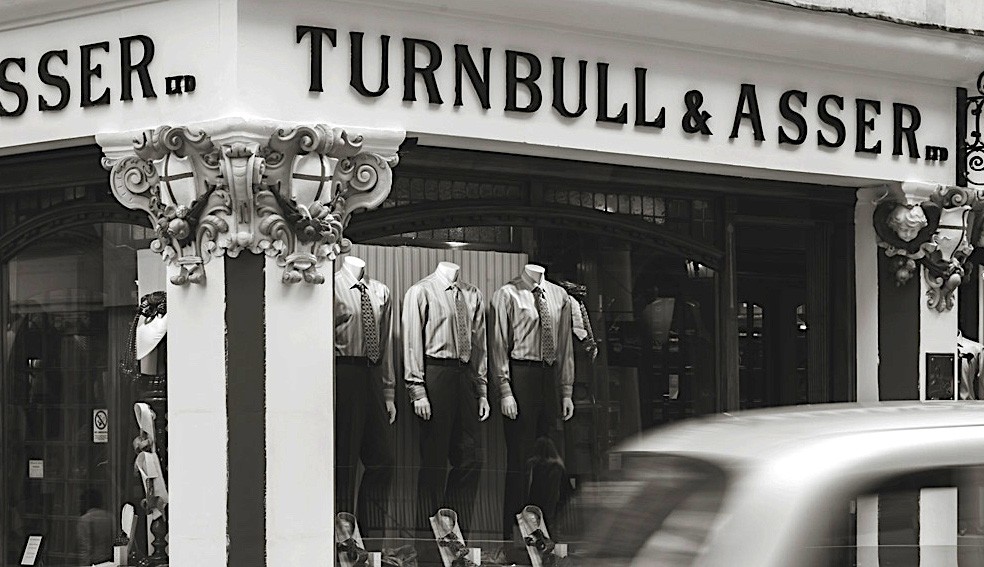 TURNBULL & ASSER
Handmade in the historical factories of Gloucester and Kent, England. 
The shirt is made from 33 pieces of fine cloth and 13 ethically sourced iridescent mother-of-pearl buttons.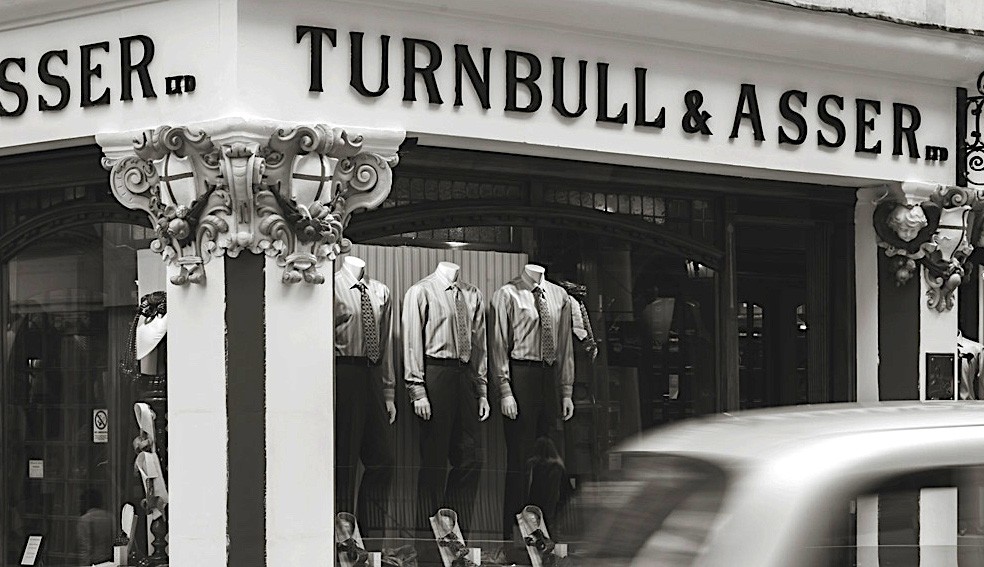 TURNBULL & ASSER
100% poplin cotton.
Poplin cotton is characterised by its distinctive ribbed texture and tightly closed weave. This technique gives the fabric a smooth, lustrous aspect as well as a durable quality.
Easy care, you can machine wash your poplin cotton shirt, it may get a bit wrinkled, so it is recommended to iron it.
It is a solid quality fabric that will keep its shape throughout time without any risk of pilling as you wash it.
In fact, even if the poplin cotton wrinkles more than a cotton-polyester blend, it is much more absorbing, smoother and most importantly, hypoallergenic.
It is gentle on the skin and prevents all risks of irritation and allergies that are often linked to synthetic materials.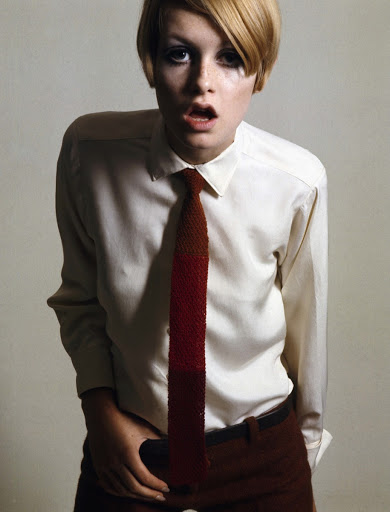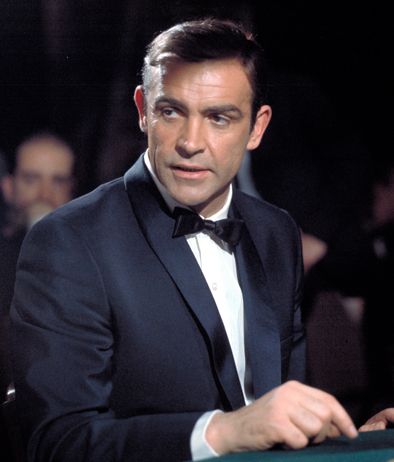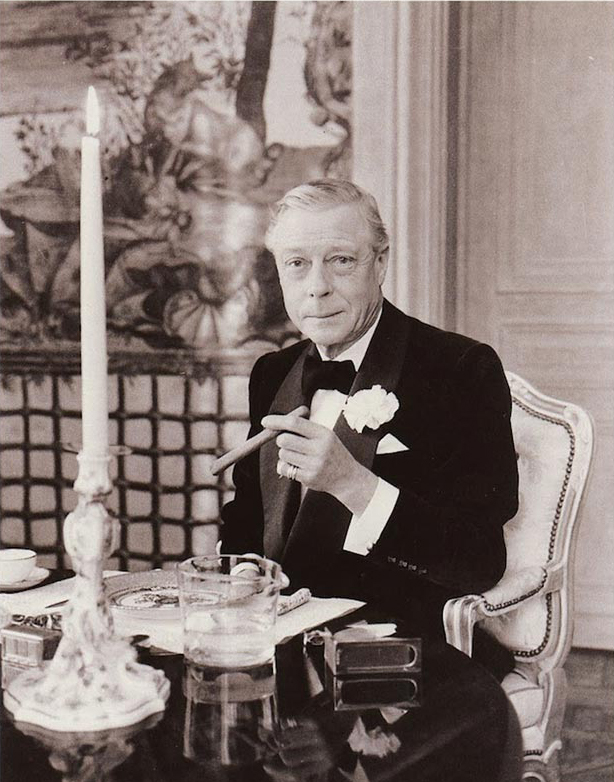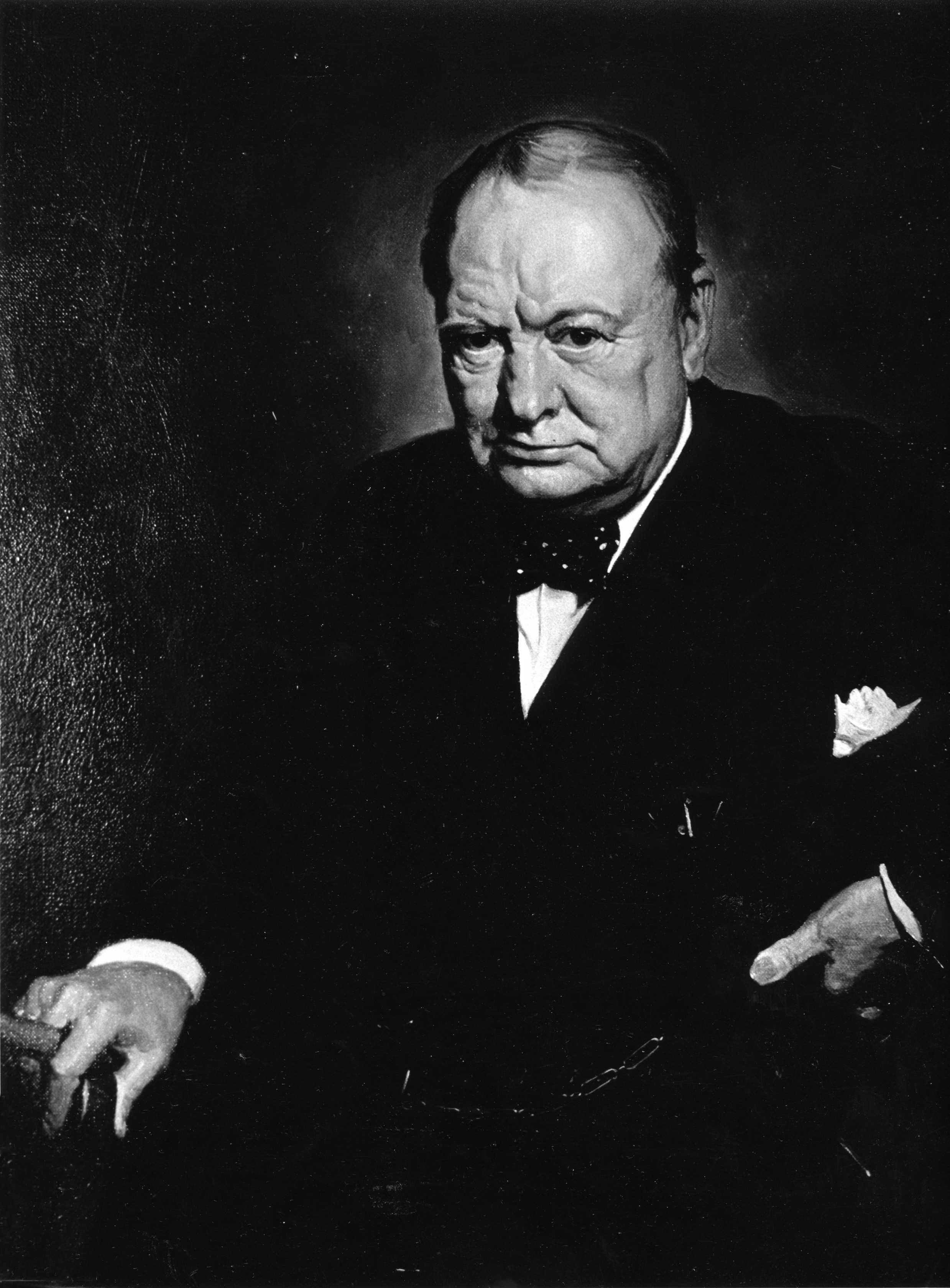 The wardrobe master piece is unquestionably the plain white shirt and its queen, the tuxedo shirt.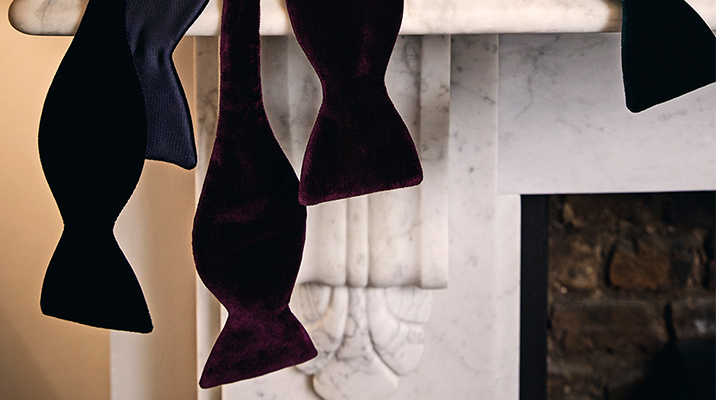 Wearing a Turnbull & Asser shirt is first, a unique experience; a luxurious sensation of soft and crisp Sea Island cotton. Secondly, it means slipping into a great piece of history and touching the exceptional know-how of the best British tailors and experts in evening wear.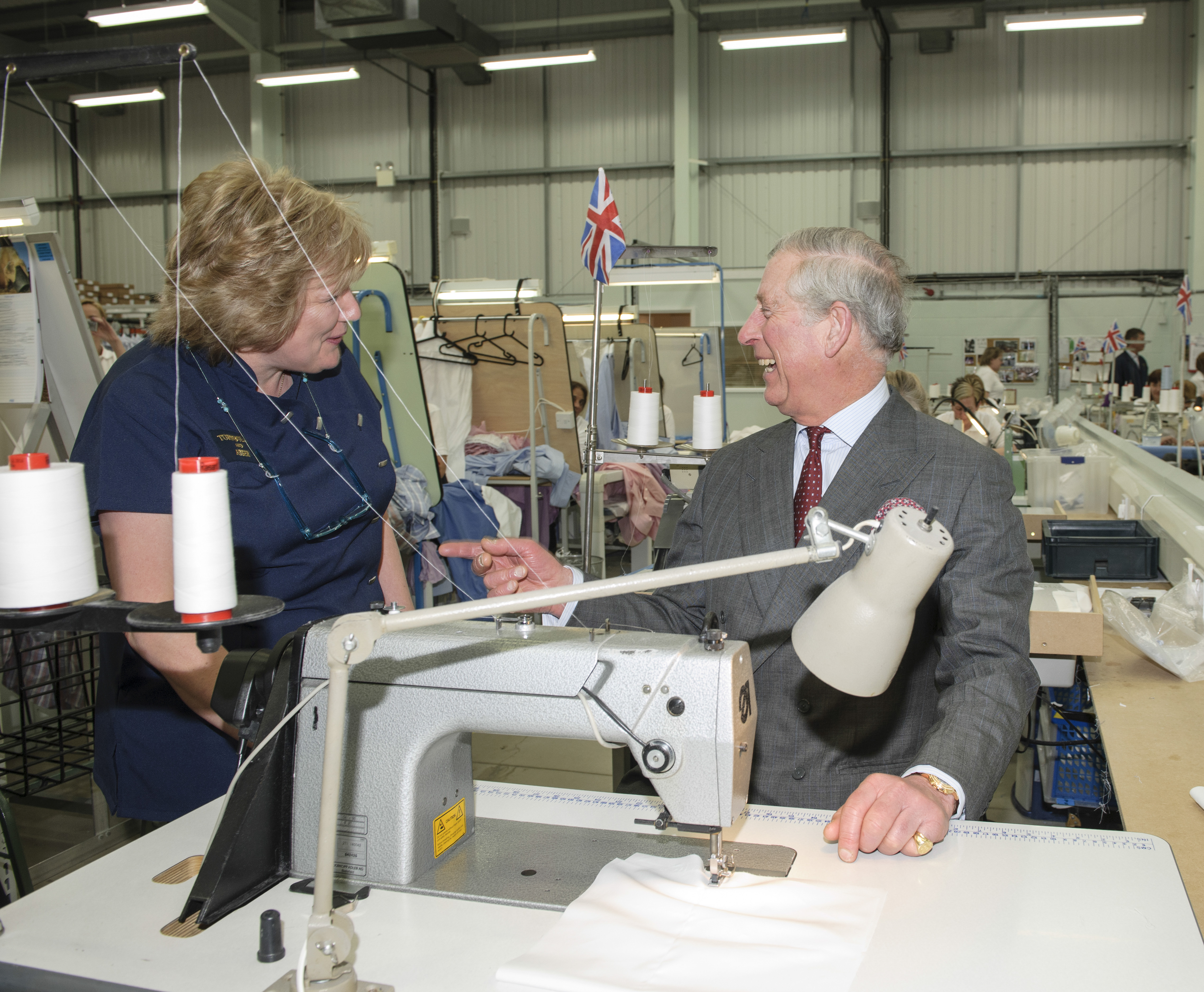 The T&A tuxedo shirt is first class of course, and the tuxedo itself, simply English. The marcella front and sharp collar know how to navigate the British high society and are used to its etiquette and fine sense of humour, to luxurious cufflinks and silk bowties. Versatile, the smoking shirt also falls beautifully worn amusingly yet stylishly by the more eccentric during crazy London nights.
For men, a magnifying classic, for women, divinity.