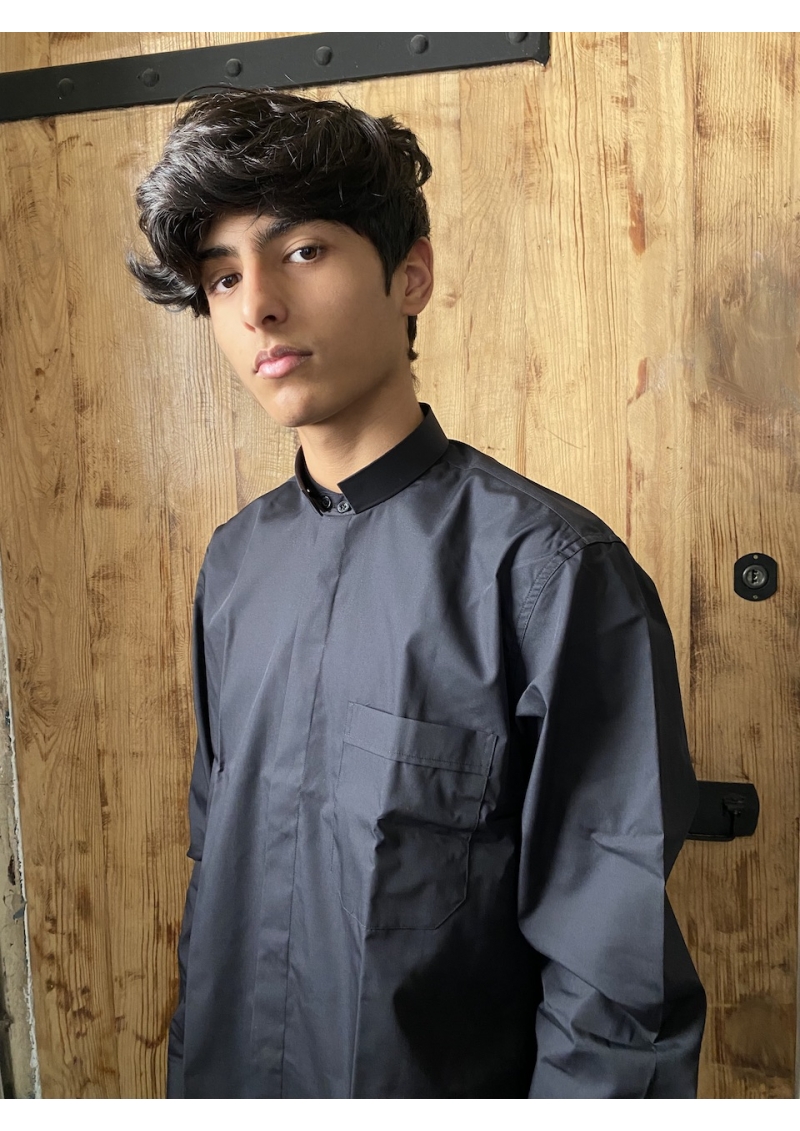  
 
The Priest Shirt
The authentic black priest shirt made by the traditional clerical tailor in Rome.  
Unisex model.
Black
Sizes: 38 to 48.
Normal sizes, we recommend that you choose your regular size.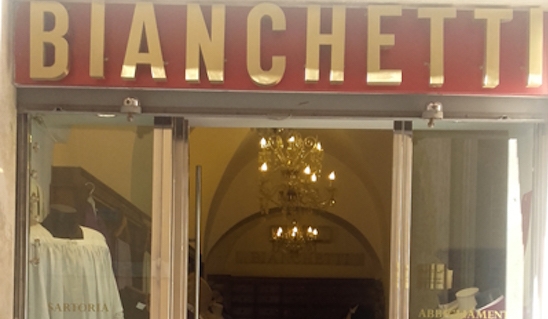 Manifatture Mario Bianchetti
Manifatture Mario Bianchetti, Roma.
The Bianchetti family is the main supplier of ecclesiastical clothing from Italy, and one of the suppliers to the Vatican. Bianchetti is the expert in high quality sacred garments. For many generations, it has manufactured and supplied the same liturgical garments to a world where dress code has hardly changed since the 12th century and a simple alteration is considered a "revolution".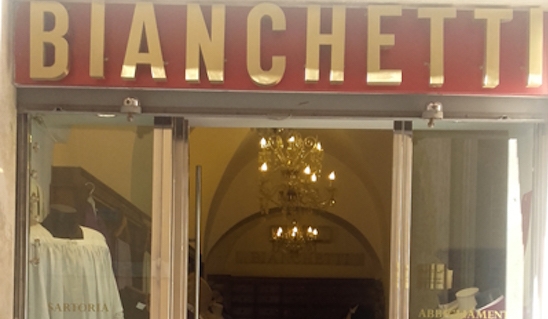 MARIO BIANCHETTI
Made in Italy.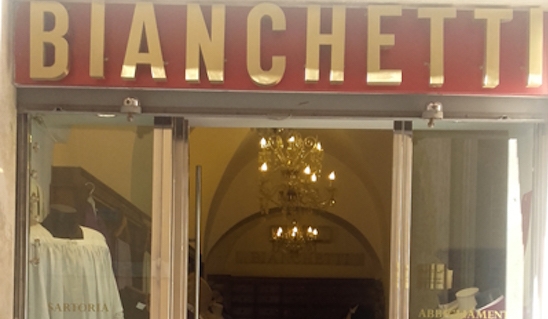 MARIO BIANCHETTI
Cotton and polyester.
The black priest shirt of deTOUJOURS is authentic and comes directly from the supplier of the Vatican and the Pope, a little clerical tailor shop based in Rome. We did not select this shirt for it to attend costume parties or to upset its traditional wearer. We are simply going to the source of this model, and instead of drawing inspiration from its style, we acquire the original piece, from its traditional context. We chose this shirt for its perfect tailoring which is the result of years of tradition and practice, a know-how that is sadly disappearing. We chose it for its exquisite, clean cut that leaves no place for excess while its simple details build up its elegance and allow for majestic gestures.
Turning a sacred garment into something functional makes perhaps little sense. However, it is the guarantee of absolute quality and care when it comes to the choice of fabric and manufacturing.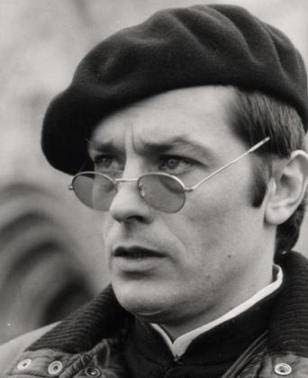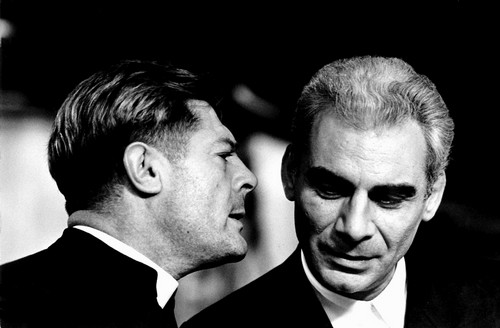 Style conscious Italians guard the address of this respectable and historical shop, knowing that this is where to go for quality minimalist shirts. Straight lines and sober colours (only black and white) highlight the exceptional quality of the fabrics and personal features, such as eyes, skin and hair.
Why choose a copy when you can reach the source of minimalist fashion, providing the best quality, devoid of marketing expenses?
Feeling doubtful? Don't. It is a style that has inspired the Haute Couture for decades, for instance Dior (photos by Steven Meisel) and Chanel, who seized the unique opportunity of playing with the codes of sacred minimalism, sophisticated gothics or the Adams family.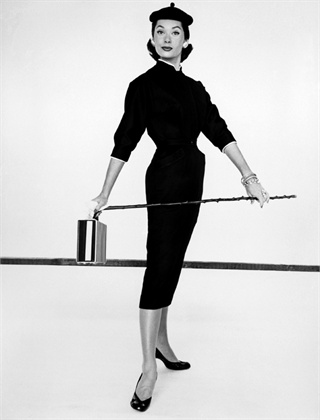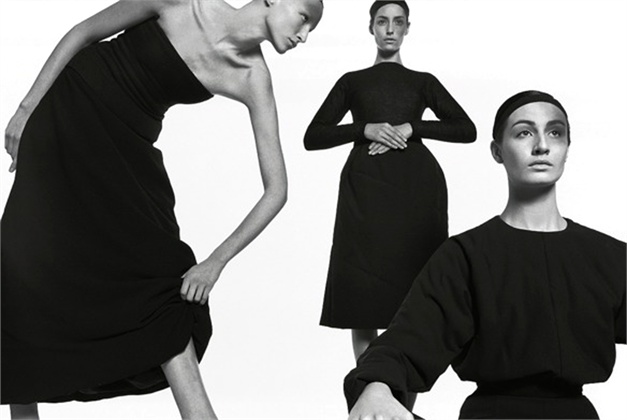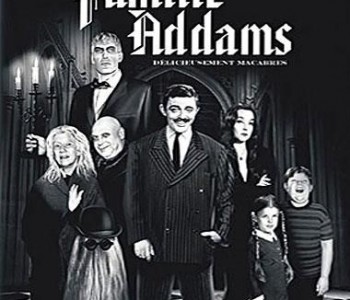 You will receive a black shirt with its clerical collar and detachable clerical tab (nowadays made in plastic and not in linen or cotton like in the past) which is a symbol of purity and humility of the clergy. The clerical tab actually goes back to the 16th century when it was not only exclusive to priests but also worn by savants as a symbol of simplicity in a silent protest of the extravagant ruff.
The idea is however to remove the clerical tab and liberate it from any symbolical meaning, keeping only the shirt with its slim cut, reinforced collar and hidden buttons.
Styled with a pencil skirt or a pair of trousers, nothing stops you from preaching the good word of elegance.