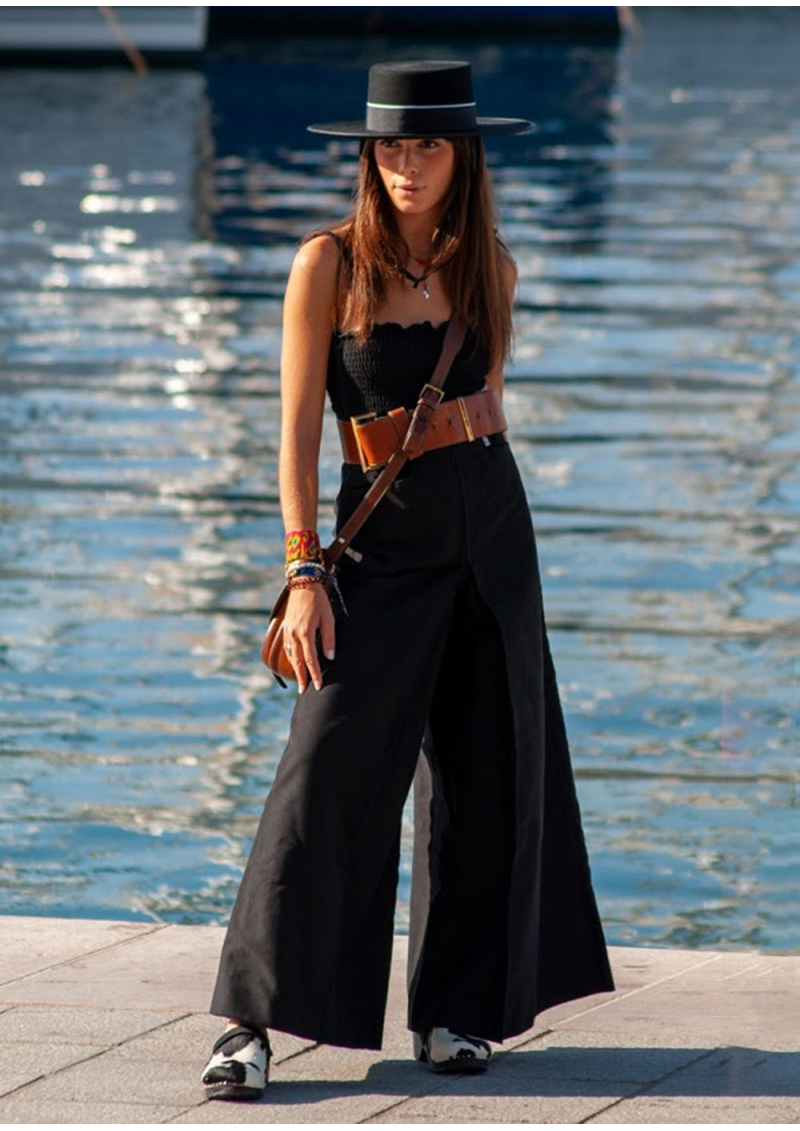  
 
The Camargue Gardian's Culottes
A classic, beautifully cut garment for the Camargue horsewoman.
Gender: Woman.
Material: 100% moleskin.
Size advice: We recommend that you choose your normal size. If you are hesitating, please refer to the size guide below or contact us at contact@detoujours.com and we would be happy to help!
This product is currently out of stock.
The COVID-19 context has slowed down the permanent restocking and manufacturing processes of some of our references. The Gardian culottes are in production with an expected delivery early August. You can still place an order and we will make sure to ship it to you as soon as possible. Please contact us at contact@detoujours.com  for any further information.
A classic, beautifully cut garment for the Camargue horsewoman.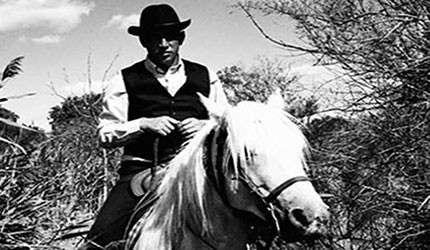 Les indiennes de Nîmes
Les Indiennes de Nimes continue the tradition started with the import of textiles into southern France by the India Company in the 18th century.  Later local weavers in Avignon took up the manufacture and today, Les Indiennes de Nimes are combining traditional know-how with original archive patterns to keep alive the Camargue textile heritage, especially in local feria festivals.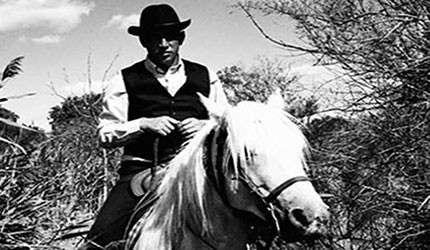 LES INDIENNES DE NÎMES
Very robust Moleskin, with 100% cotton black braided edges.
Fastening tab. Side zip fastener. Black piping and hip pockets.
The Gardiane Culottes are beautifully cut on the hip and whilst feminine are as robust as a pair of jeans.
In 1938, Gardiane Culottes were already being manufactured in Nimes under the Mistral label. Maison Mistral are still manufacturing the culottes today in the original design.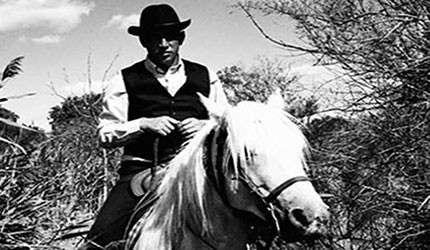 Skirt/Culottes
| sizes | waist | Hips |
| --- | --- | --- |
| 34 | 68 | 92 |
| 36 | 72 | 96 |
| 38 | 76 | 100 |
| 40 | 80 | 104 |
| 42 | 84 | 108 |
| 44 | 88 | 112 |
| 46 | 92 | 116 |
| 48 | 96 | 120 |
| 50 | 100 | 124 |
| 52 | 104 | 128 |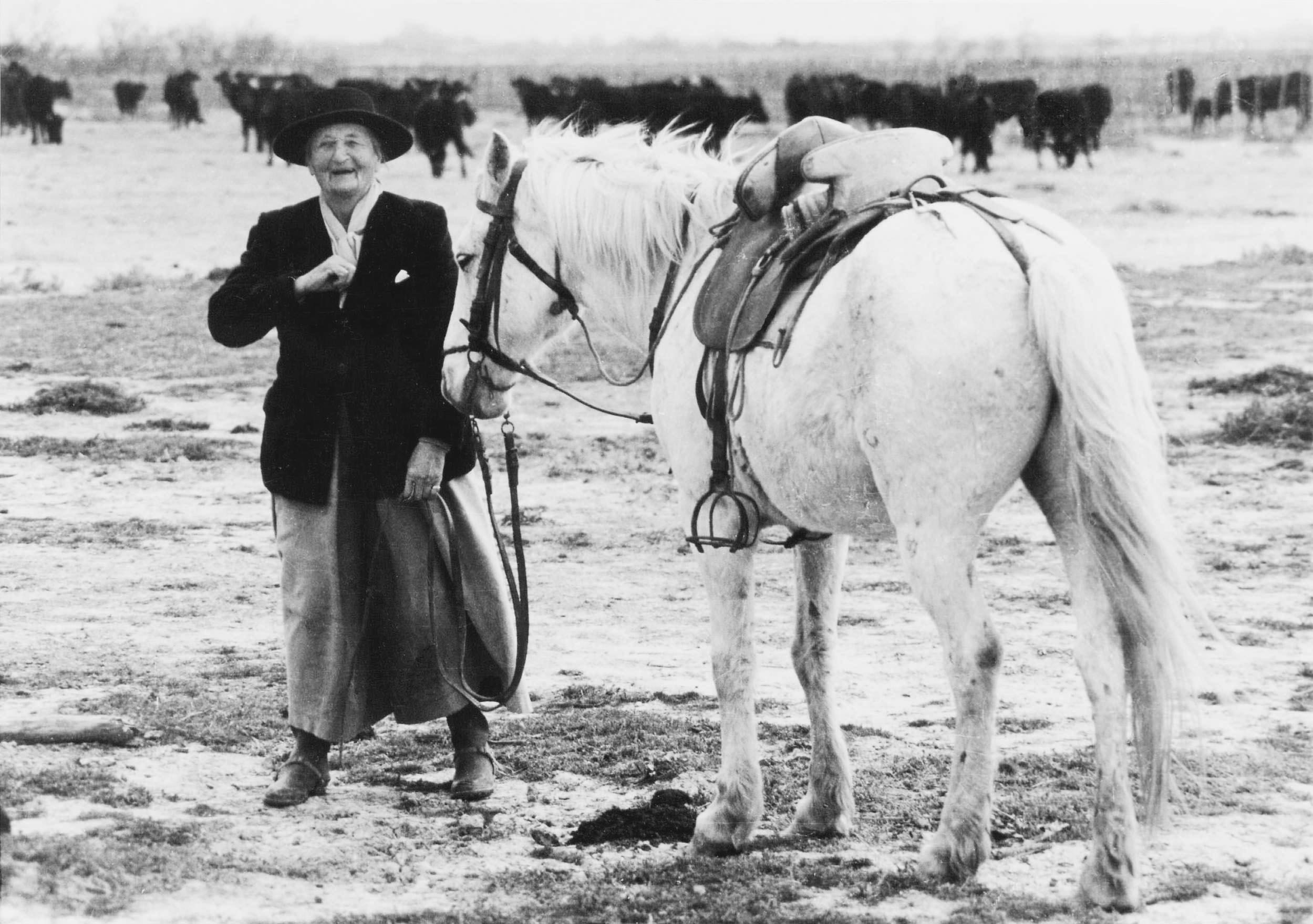 The guardian culottes were designed for the Camargue horsewomen, the Amazons of Provence. They are still made in their original design; its long shape, its reinforced gussets and its solid moleskin fabric, make it an exceptional garment. Thanks to its fitted waist and hips as well as its wide legs, the culottes give a flattering, slender figure.
Despite being a traditional garment, they are as modern as the trousers from Marithé and François Girbaud or as a creation of an avant-garde Japanese designer. Resolutely modern and sharp, reminding us of a well-cut, large pair of trousers.
Because of their well-structured shape, they can be worn just as well with boots, sneakers, moccasins or even roman sandals... And why not with heels? Thanks to its timeless cut, it works just as well with a plain T-shirt as with a chic top. Away from the lands of Camargue, it gives you the right, original touch, all while staying true to the source of style.
Designed to tolerate intense horseback riding daily, for years, these culottes are made to last and contribute to the elegance of the Camargue riders, and soon yours.