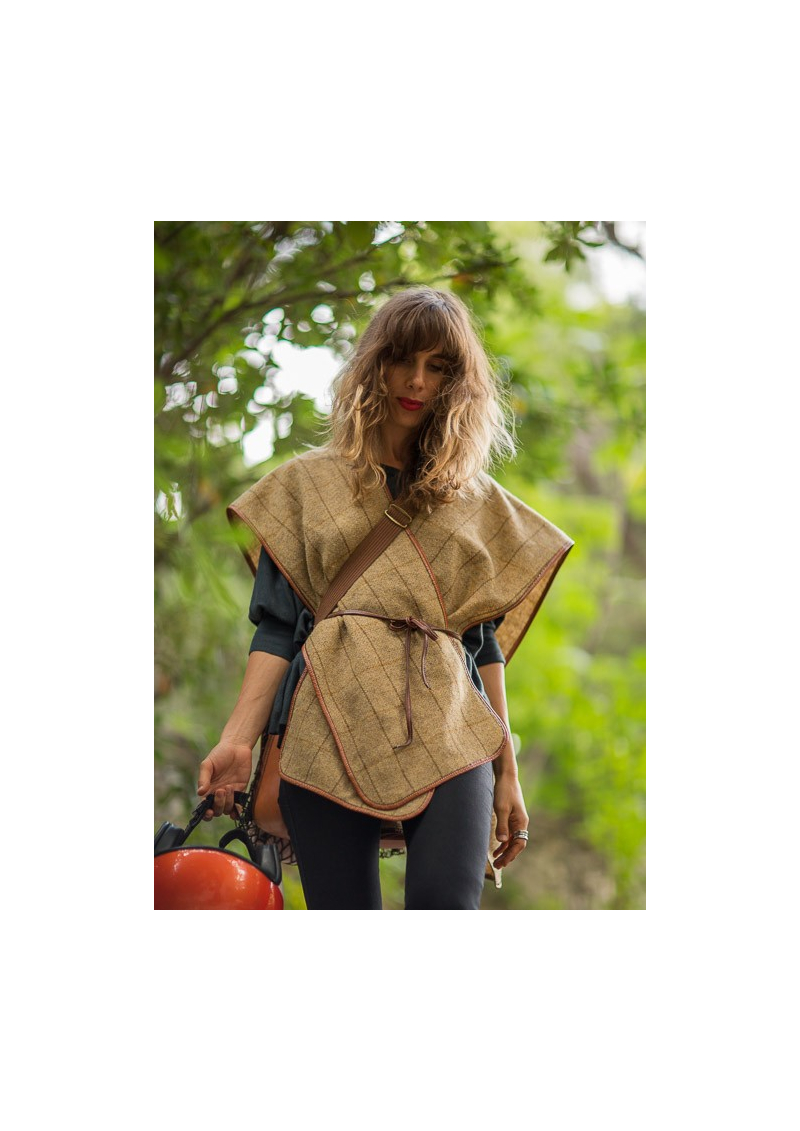  
 
The Hunter's Poncho in Tweed and Leather
The traditional poncho worn for hunting, in tartan tweed with leather trimmings and leather strap to go around the waist.
- Materials: Tweed, leather
- One size
- Saddle-stitched.
- Thin saddle-stitched leather strap to tie around your waist
The Mareuil hunting poncho is handmade on demand, allow approximately 30 days for manufacture.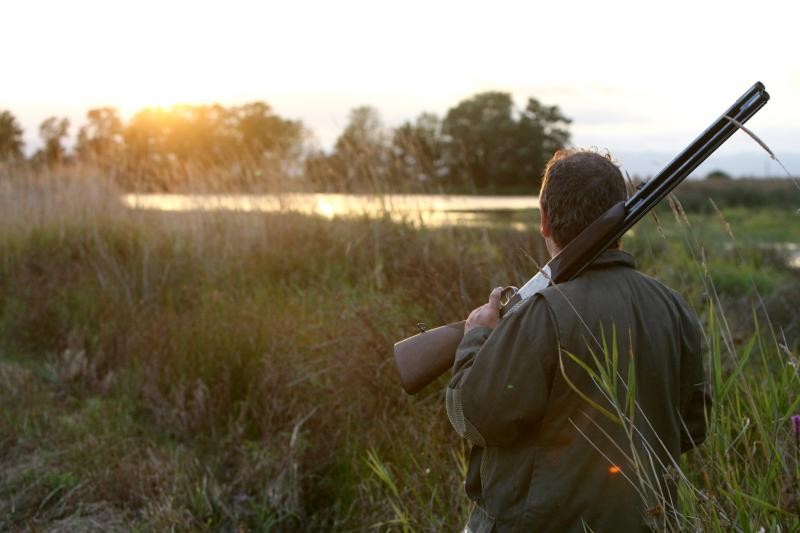 Alexandre Mareuil
saddlery and leather goods manufacturer for hunting
From Bordeaux, Alexandre Mareuil, have become a legend throughout the world for their high-quality leather hunting gear, cartridge belts and finely crafted game bags with an unsurpassed elegance and technical superiority that are the ultimate references for hunters. An original savoir-faire from the hunting universe, that is continuously copied by traditional leather workers in the fashion industry.
Come to the source of this style, to Alexandre Mareuil, labelled a living heritage company, a distinguished title, alongside Hermès and Louis Vuitton. Today, Alexandre Mareuil continues handmaking leather goods according to tradition with the unique expertise of their workers and quality materials.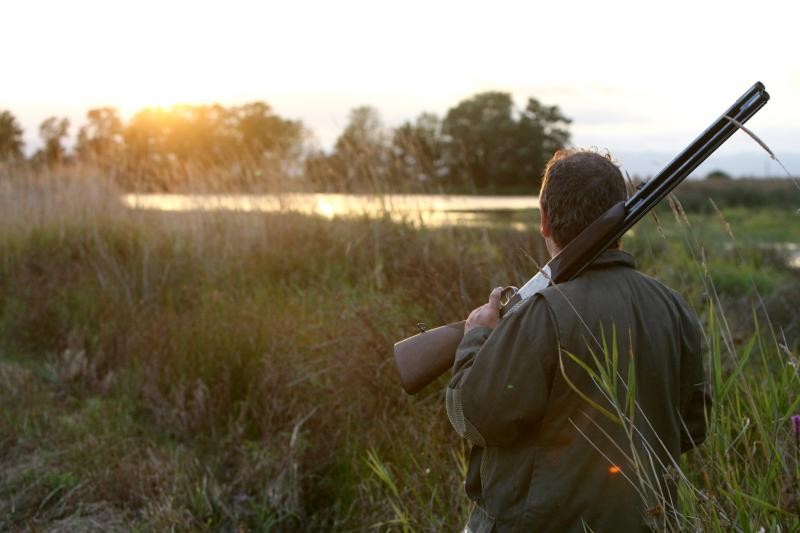 ALEXANDRE MAREUIL
Handmade by craft makers at Maison Mareuil, part of a  collection of beautifully made, timeless and high quality leatherwork products.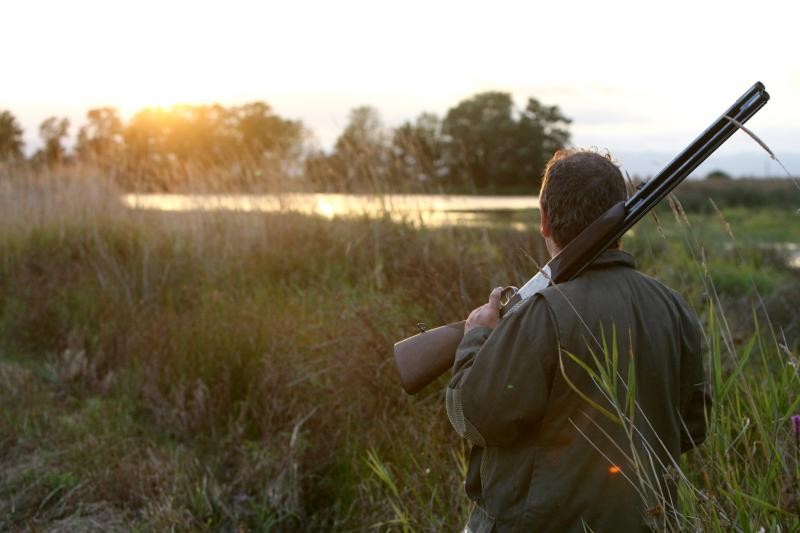 ALEXANDRE MAREUIL
100% wool. Leather trimming and strap. Dry clean only.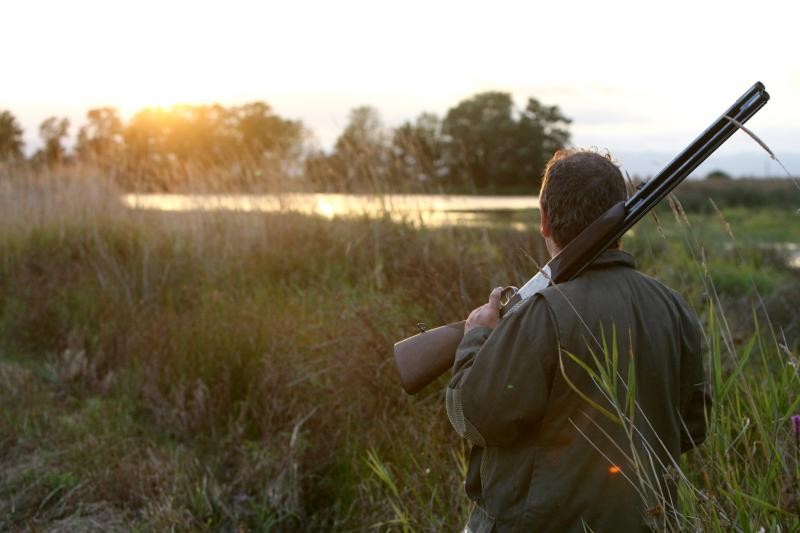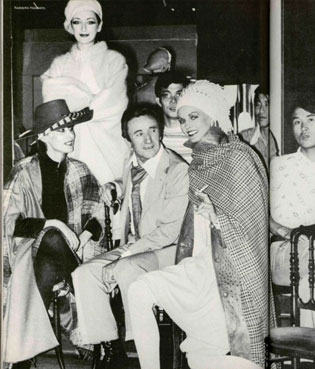 The hunter's poncho was first designed for practical reasons; it should be easily put on and stored away by folding while hunting.
It has always been a great classic in the outdoor and mountain world for its practical features and its elegance has inspired fashion who reinterpret it continuously. The original hunter's poncho will cover your shoulders as the weather turns cooler in an exquisite air, a unique combination of comfort and chicness that only tweed can bring, the perfect British remedy against the cold.
Traditionally, it is made in natural colours inspired by the forest (heather, moss, elderberry, marigold or fern), and deTOUJOURS has selected the most beautiful prints for you.
It can be transported as an elegant scarf or easily folded in a bag without wrinkling (ideally in the net of your hunting bag). Its minimalist thin leather strap is an elegant reminiscence of the beautiful ambassadors of the 80's, like Lauren Hutton.