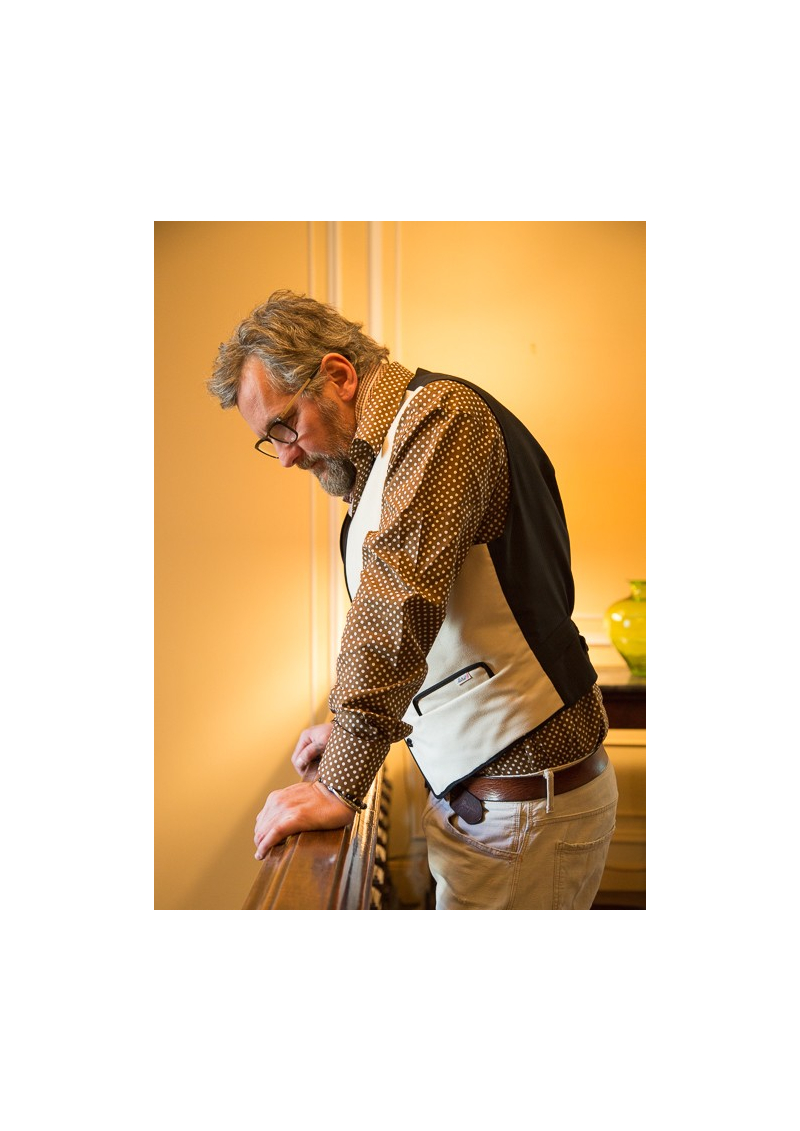  
 
The Gypsy shirt from Provence
The authentic shirt worn by elegant horse riders of the Camargue. A shirt with a traditional shape and polka dot print, archive patterns filed with Les Indiennes de Nimes.
Gender: masculine cut

Material: lightweight cotton fabric.

Colours: black or brown.

Sizes: from S to XXL.

Size advice: men, choose your normal size; women, one size smaller.
The authentic shirt worn by elegant horse riders of the Camargue.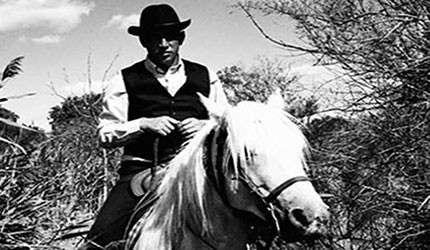 Les indiennes de Nîmes
Les Indiennes de Nimes continue the tradition started with the import of textiles into southern France by the India Company in the 18th century.  Later local weavers in Avignon took up the manufacture and today, Les Indiennes de Nimes are combining traditional know-how with original archive patterns to keep alive the Camargue textile heritage, especially in local feria festivals.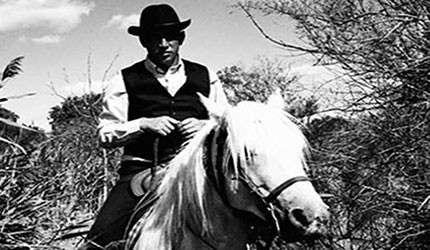 LES INDIENNES DE NÎMES
Traditional shape.
Polka-dot print, archive patterns filed.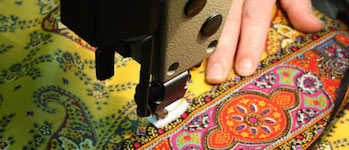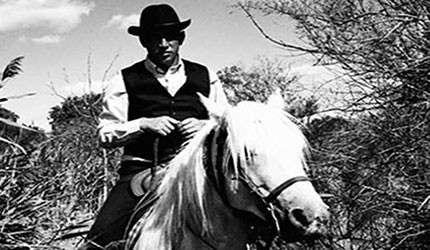 LES INDIENNES DE NÎMES
100% lightweight cotton fabric.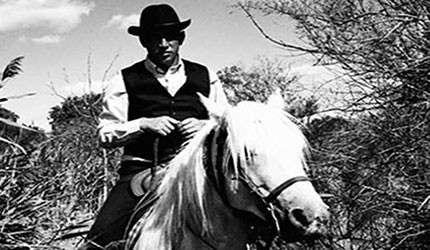 LES INDIENNES DE NÎMES
Size: from S to XXL.
Gitan, Gypsy, Tzigane or bohemian… The polka dot print has an Andalusian air to it from its origins in Flamenco, which, differently from most traditional dances, has been danced solo since the 18th century, in total freedom.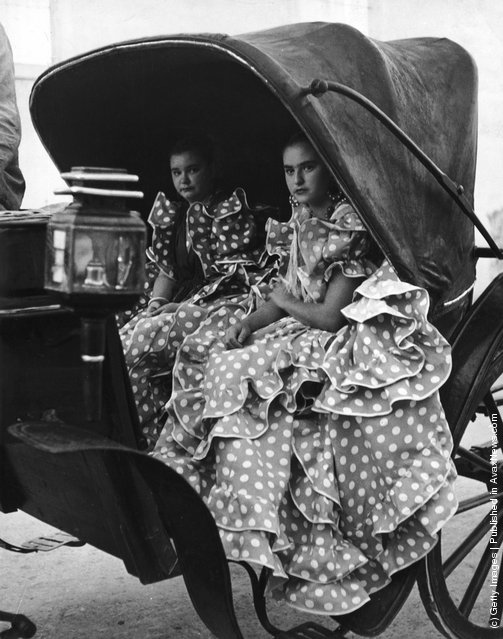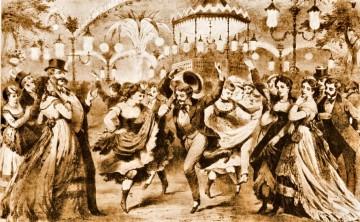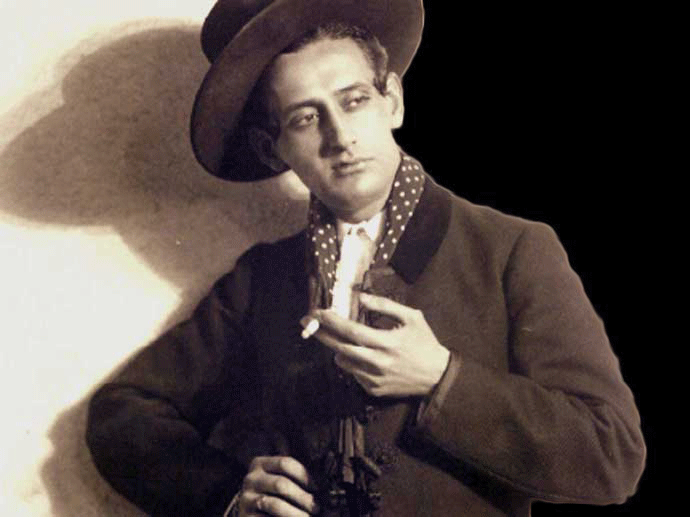 However, it's the Polka, originally danced in Bohemia (Prague) and Vienna, that would trigger a full-fledged "polkamania" when arriving in Paris in the 19th century. This event would establish the permanent fashion for polka dots from Montmartre to the most elegant society balls and this is where the English name "polka dot" finds its origin.
From then on, the gipsy style has not ceased to be worshiped and composers such as Johan Strauss, Offenbach, Bizet, Rossini, adepts of Bohemia and Polka, are perfect musical illustrations of this aesthetic impact in classical spheres. Romany wagons, proud and passionate gypsy women, dark and roguish men, exceptional musicians around the campfire, coin necklaces rattling around necks, wrists, hips and ankles, tassels and beautifully embroidered veils… From the skirt ruffles of dancing women to the shirts under elegant vests of men playing the guitar, the polka dot is a cultural landmark.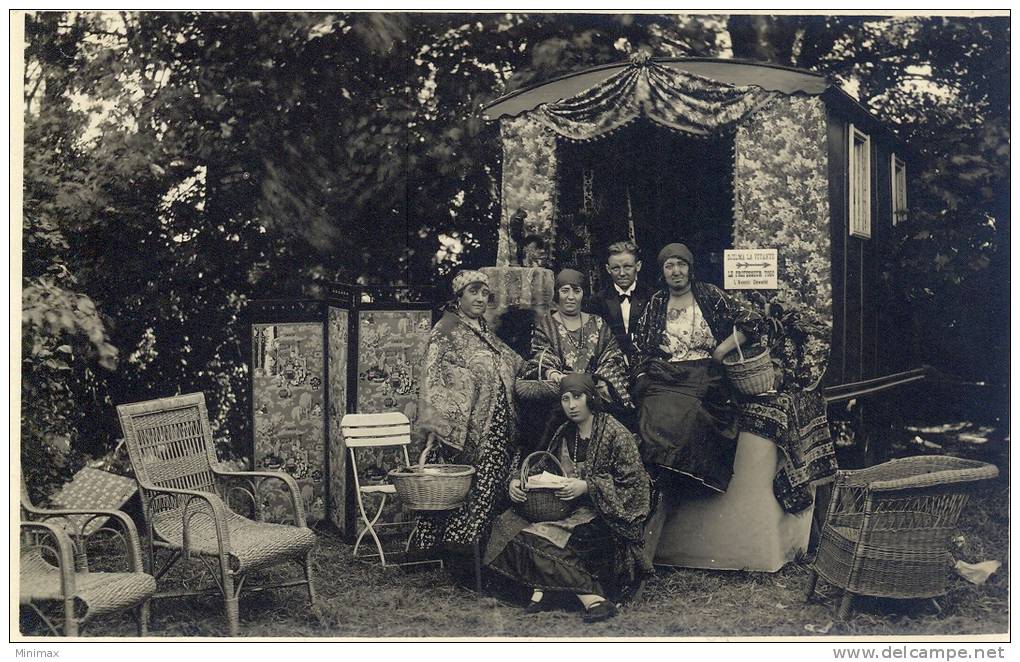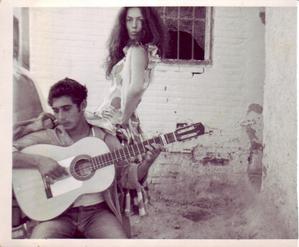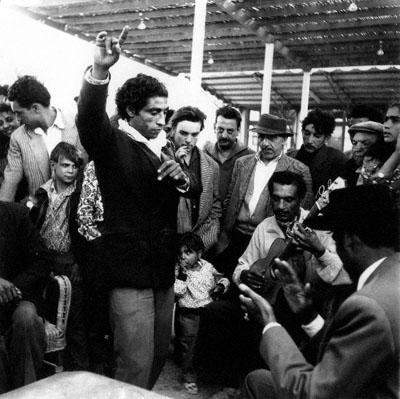 The Camargue and Saintes-Maries-de-la-Mer are the symbols of this universe where the gypsies from all over Europe meet in a yearly pilgrimage in the honor of the Saint Marys and Sara, the black servant and the patron of the Gypsies. Every year since the Middle Ages, on 24th and 25th may, the crowd takes over the Camargue village of Saintes and carries in procession the saints' relics to the sea to be blessed.
In this area, the polka dot shirts are made for both gardians and flamenco musicians, according to tradition in the finest cotton quality.
Here is your chance to express your bohemian and adventurous side in a few dots!