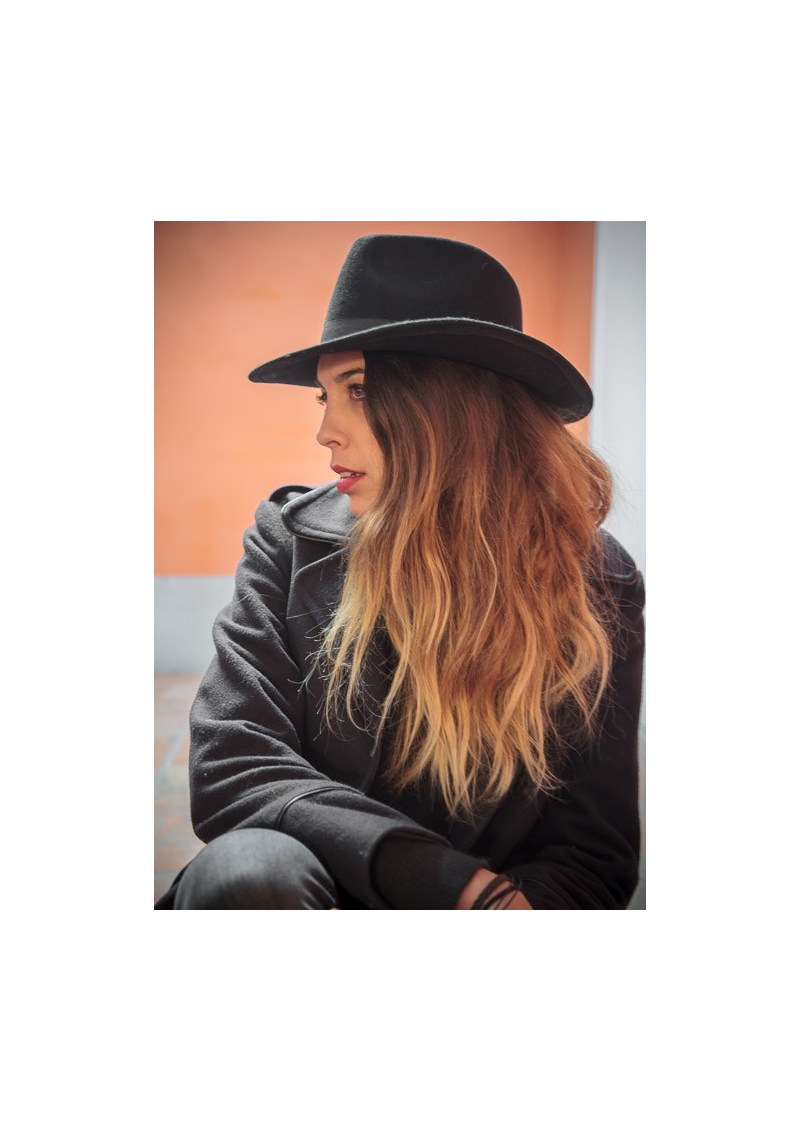  
 
The Authentic Valergues Hat of Frédéric Mistral
Authentic gardian hat, the "Valergues" is the most popular and the most iconic in the world of the Provence cowboys. The hat is felted with a broad rim.
Colour: black or brown.

Unisex.

Sizes: 53 to 61.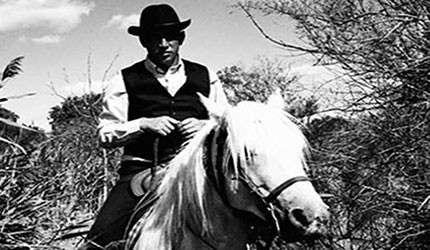 Les indiennes de Nîmes
Les Indiennes de Nimes continue the tradition started with the import of textiles into southern France by the India Company in the 18th century.  Later local weavers in Avignon took up the manufacture and today, Les Indiennes de Nimes are combining traditional know-how with original archive patterns to keep alive the Camargue textile heritage, especially in local feria festivals.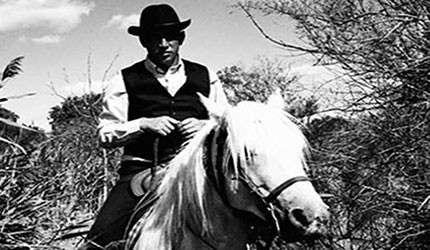 Les INDIENNES DE NIMES
Authentic gardian hat.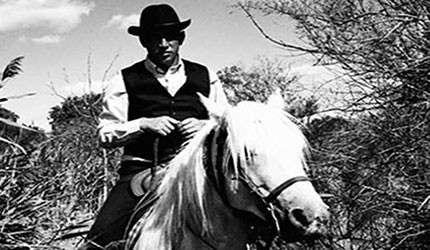 INDIENNES DE NIMES
Authentic gardian hat.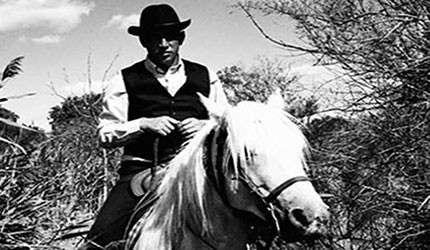 INDIENNES DE NIMES
Size 53 to 61.


If you want to know your hat size, you should measure your head size in centimeters with a measuring tape.
A piece of string or tape (non-stretchable) can be held around the head and then measured.
Hold the tape measure comfortably, as you would like your hat to fit.
Measure around your head where the hat would rest, normally 1cm above the eyebrows and ears.
If your measurement falls between two sizes we strongly recommend choosing the larger of the two sizes.
| | | | | |
| --- | --- | --- | --- | --- |
| SIZE | S | M | L | XL |
| Size in cm |  54 - 55 | 56 - 57  |  58 - 59  | 60 - 61 |
|  US size |  6.3/4 - 6.7/8 |  7 - 7.1/8 |  7.1/4 - 7.3/8 |  7.1/2 - 7.5/8 |
|  UK size |  21 - 21.1/2 |  22 - 22.1/2  |  22.3/4 - 23 |  23.1/2 -24 |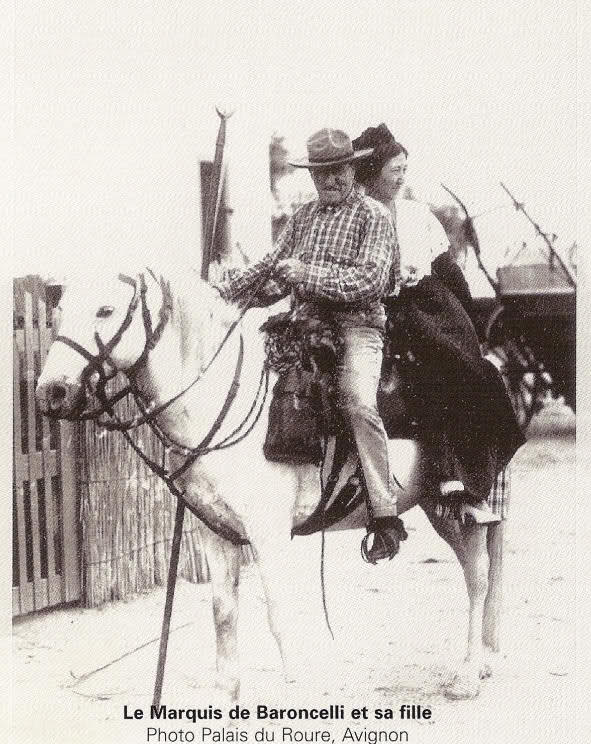 This felted hat, with a broad rim was made famous by Frédéric Mistral, French poet and Nobel prize winner. But the Valergues hat is also part of the Camargue folklore in its own right, going back to the dawn of time in these vast expanses of sand and water.
Whether on the cattle ranches or in the bullring, at devotional festivals or the rice harvest, it is popular in the whole region.
Carefully manufactured by the Mistral workshops for the Indiennes de Nimes, the Valergues hat is made to last and develops a lovely patina as it ages. Grannies in embroidered shirts, horse riders in their palatal velvet jacket or urban amazons, whatever the style, the charismatic Valergues will do the rest.
A new hat needs to be "broken" or shaped before wearing it for the first time. To break it, very gently knock two dimples in the front of it with your fist.