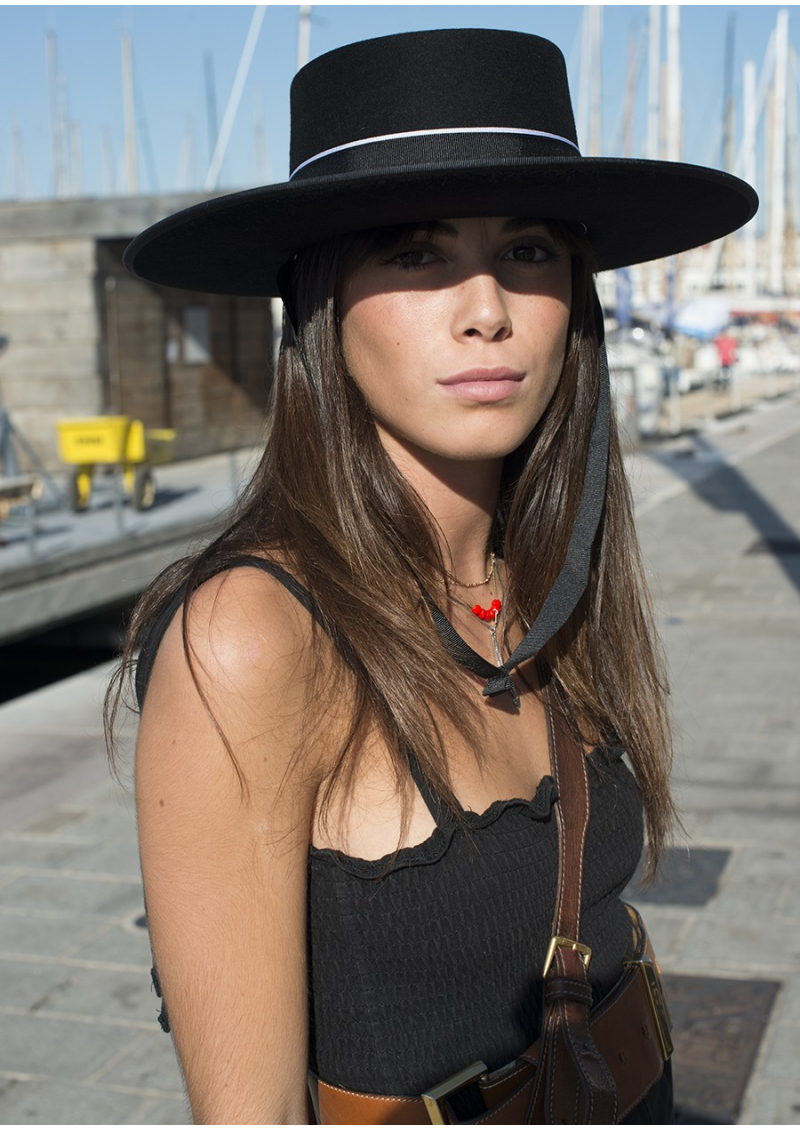  
 
The Traditional Andalusian Hat
The Andalusian or Cordovan hat in wool felt which is part of the traditional costume of Andalusia in Spain and also worn traditionally by rejoneadors, bullfighters on horseback. 
- Unisex.
- Flat and solid brim with a round crown decorated with a large ribbon and a chin strap.
- Handmade in Spain, high quality workmanship.
- Delivered in a beautiful box for protection (and style).
- Available in black and brown.
Make to order so delivery time may vary between 2/3 semaines.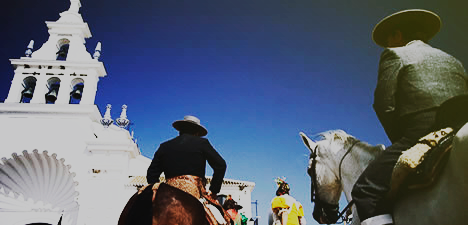 Artisanat andalou
This traditional Spanish hat maker was founded by a family of craftsmen in 1955 and is specialized in the manufacturing of formal and ceremonial hats. Their product range is large and mainly composed of traditional and regional hats, especially from Andalusia and Valence, still handmade according to tradition in quality materials.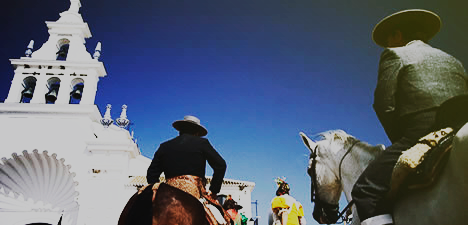 Artisanat andalou
Handmade in Spain.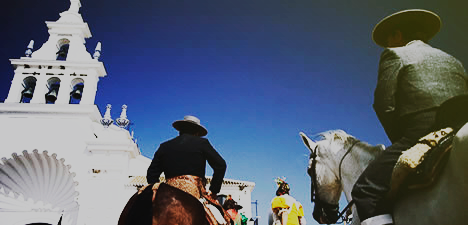 Artisanat andalou
100% rain repellent felt.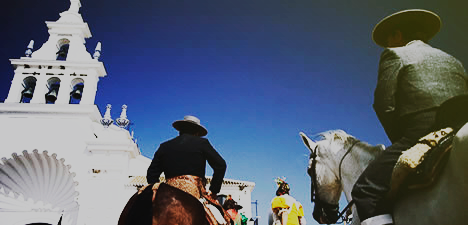 Artisanat andalou
From 54 to 61 cm in head circumference.
If you want to know your hat size, you should measure your head size in centimeters with a measuring tape.
A piece of string or tape (non-stretchable) can be held around the head and then measured.
Hold the tape measure comfortably, as you would like your hat to fit.
Measure around your head where the hat would rest, normally 1cm above the eyebrows and ears.
If your measurement falls between two sizes we strongly recommend choosing the larger of the two sizes. 
| | | | | |
| --- | --- | --- | --- | --- |
| SIZE | S | M | L | XL |
| Size in cm |  54 - 55 | 56 - 57  |  58 - 59  | 60 - 61 |
|  US size |  6.3/4 - 6.7/8 |  7 - 7.1/8 |  7.1/4 - 7.3/8 |  7.1/2 - 7.5/8 |
|  UK size |  21 - 21.1/2 |  22 - 22.1/2  |  22.3/4 - 23 |  23.1/2 -24 |
Why is it that the Andalusian hat instantly gives its wearer a deep and sensual air? It is surely because of its history, filled with passion, that embraces a whole culture.
The origins of the Cordovan or Andalusian, hat is not certain, but the first traces of this style go back to the 17th century, to drawings suggesting that this hat was originally worn by day laborers in Andalusia, Spain. Its birthplace is the mythical Córdoba, a dream with the scents of East and West in a harmonious blend, after which the hat was named.
It is told that this rigid hat in felt with a flat crown and a large, flat brim was ideal in terms of protection against the sun and the rain as well as of solidity as the hat didn't deform with use, at the opposite of the straw hat. The style became more and more commonplace in the 19th and 20th century up to the point of becoming a part of the traditional costume of Andalusia and a sign of elegance. Traditionally worn in cultural festivities like the corrida or by flamenco dancers, the Andalusian people would adopt the hat for their daily errands, with crowns and brims in different sizes according to the gender and the height of the person.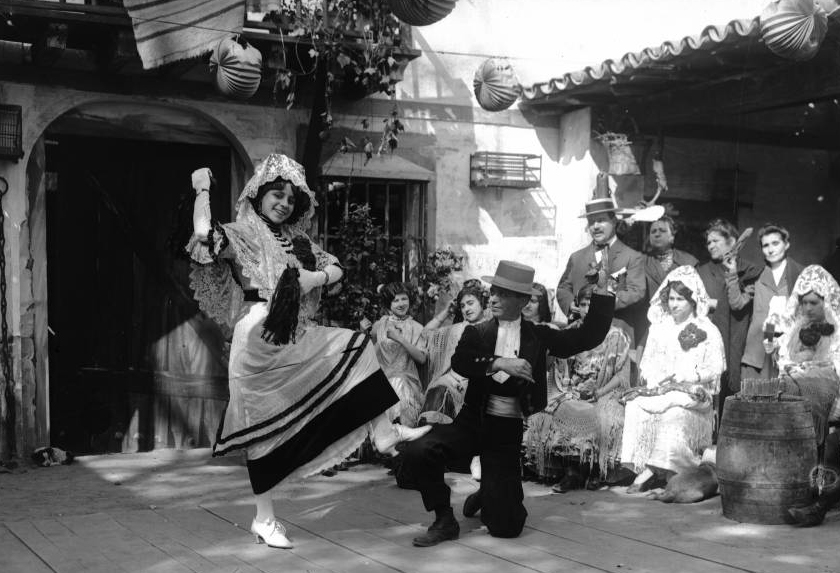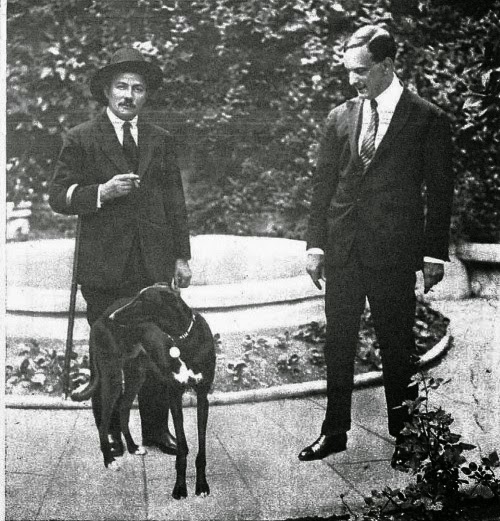 In ancient parlors of Córdoba, old photographs testify to the importance of this regional symbol, on the heads of men and women during cultural ceremonies and family festivities.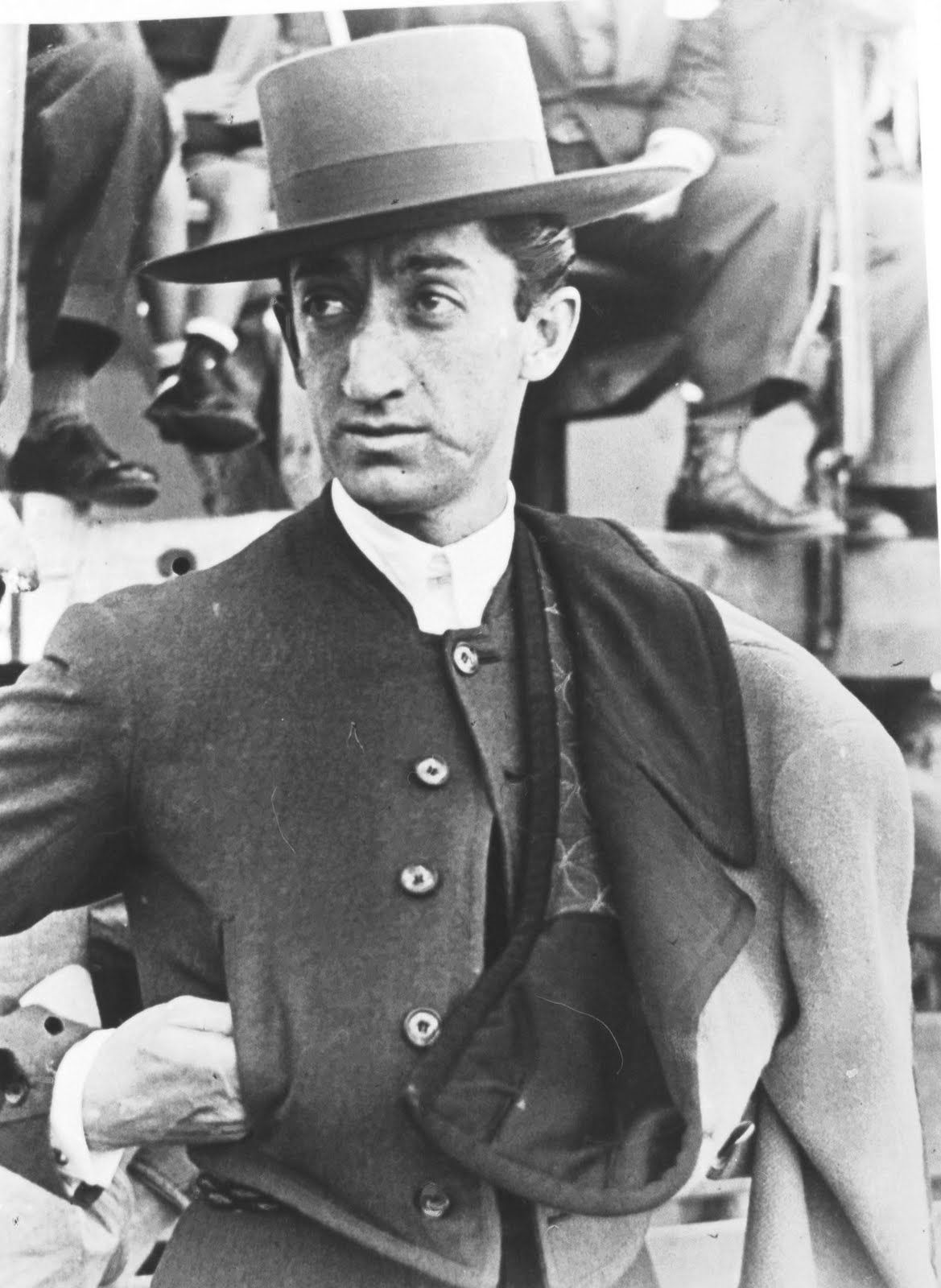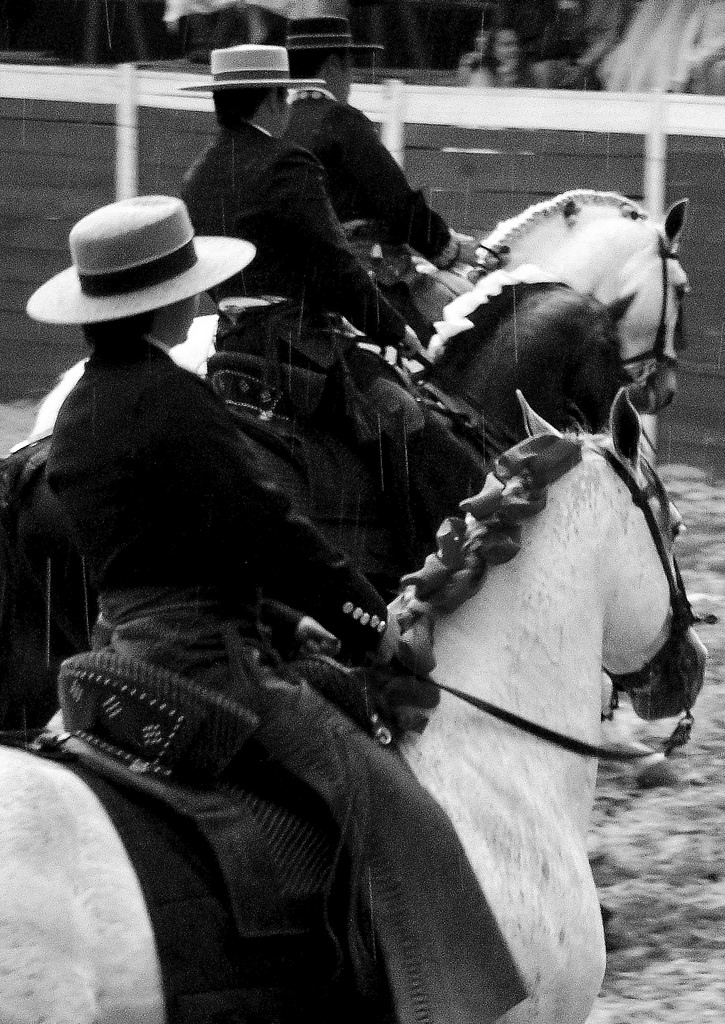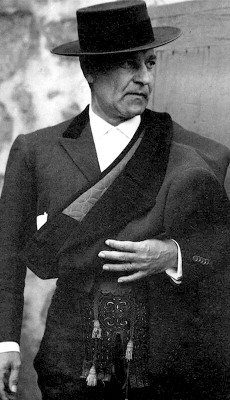 With a historical tradition of bullfighting in Córdoba, an early group who adopted the Cordovan hat was the « rejoneadores », bullfighters who fight the bull on horseback, such as Manolete and Antonio Cañero, who was so associated to this hat that it sometimes take the name of "cañero",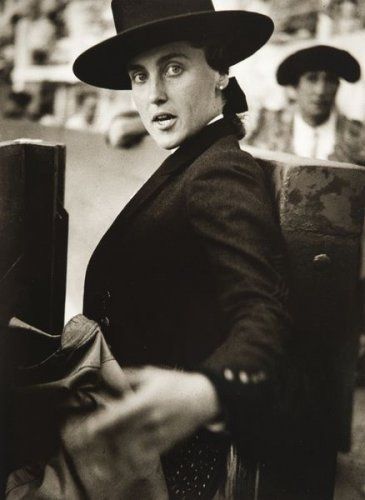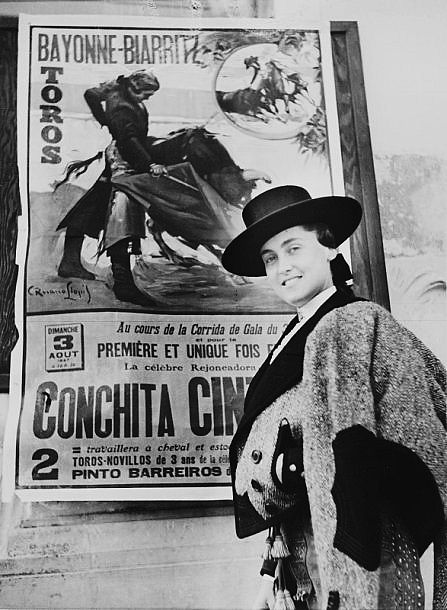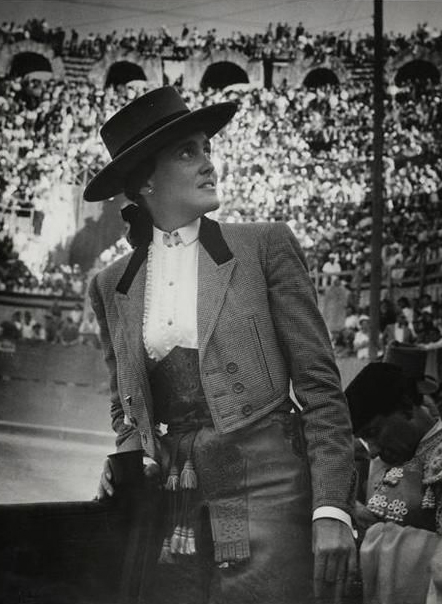 And then the female matadors like the legendary Conchita Cintron (here photographed by Jean Dieuzaide in Bayonne, 1947).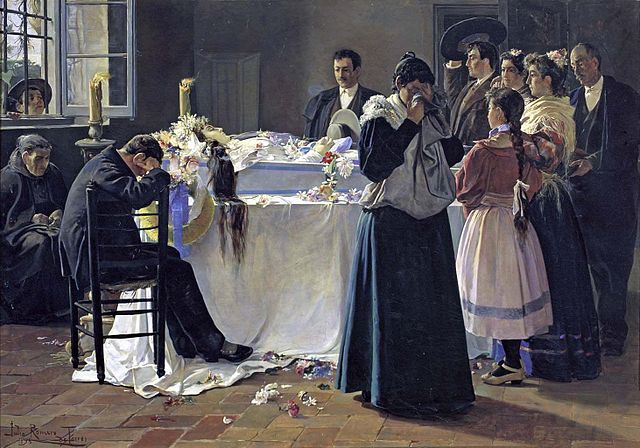 Other public figures who were particularly attached to the Andalusian hat was Juanito Valderrama, flamenco singer, Soledad Mirailles, flamenco dancer and Julio Romero de Torres, the artist who illustrated this sophisticated hat in many of his paintings, such as « ¡Mira qué bonita era! » (How beautiful she was!), 1895. Everyone knows this hat's most illustrative adherent, Zorro, who was first portrayed in cinema by Douglas Fairbanks in 1920. John Lennon also wore it for the first visit of the Beatles in Spain in 1965 and kept it in his wardrobe for a long time.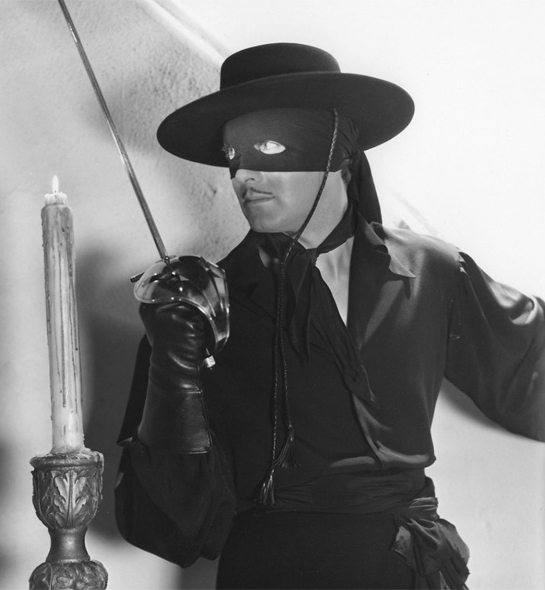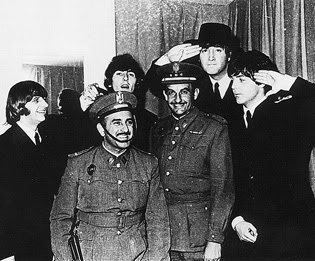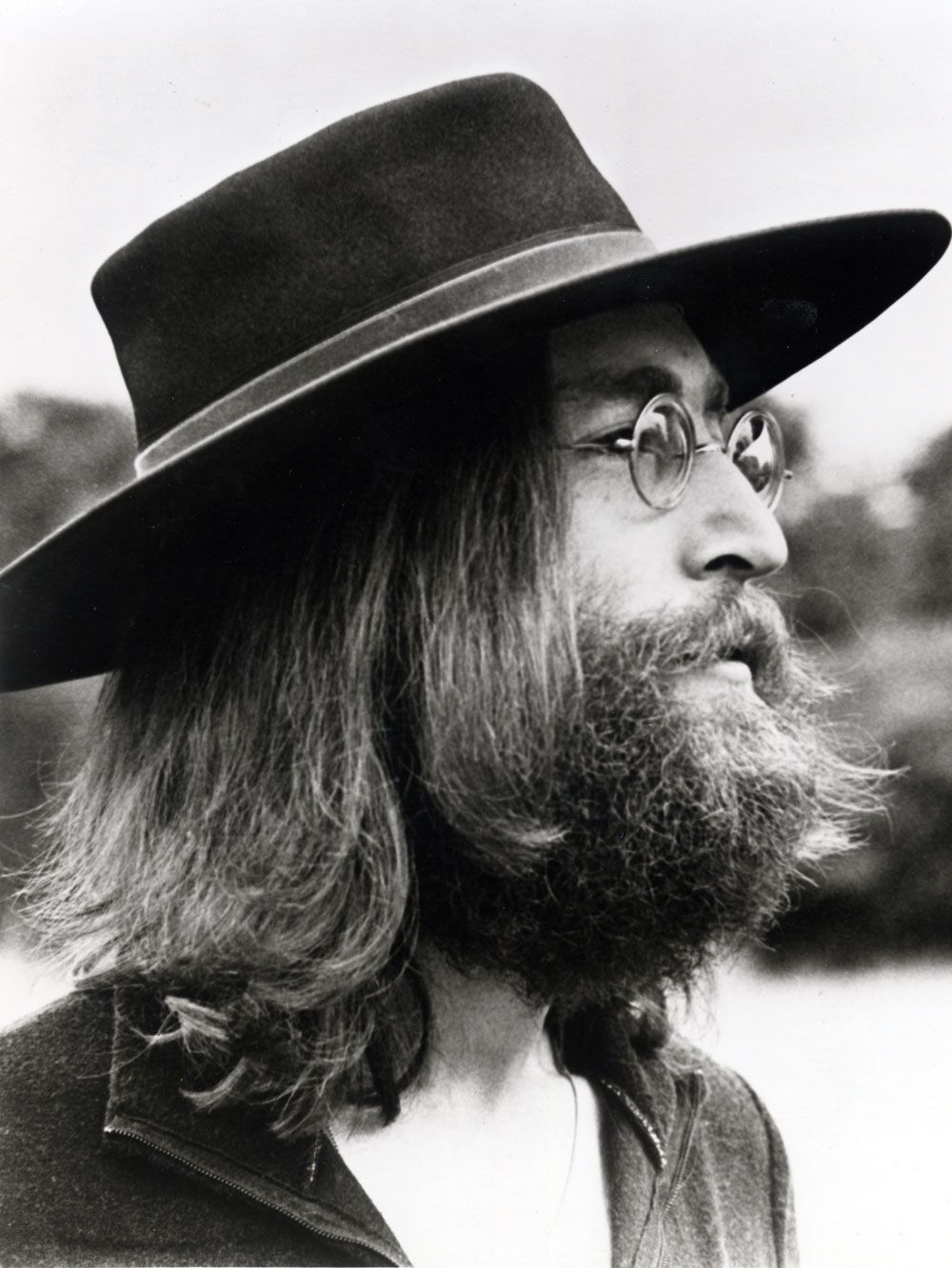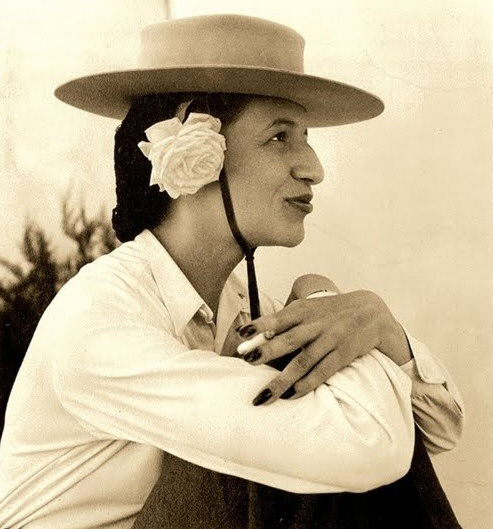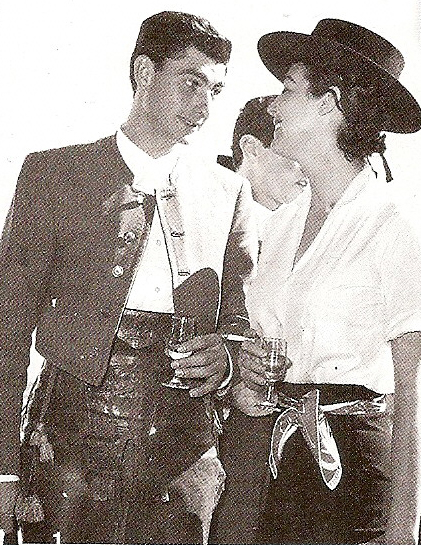 Women have played with this accessory through the years, without forgetting its symbolic origins, such as Dree Vreeland and Ava Gardner who glorified the Cordovan hat in the 60's, and the beautiful Bo Derek did too, in Bolero, 1984 or again, Madonna on the cover of "La Isla Bonita" in 1986… To the celebrities of today, like Anjelica Huston, Paz Vega, Sarah Jessica Parker…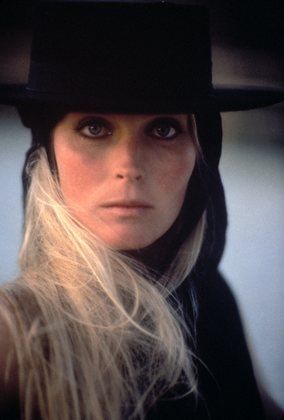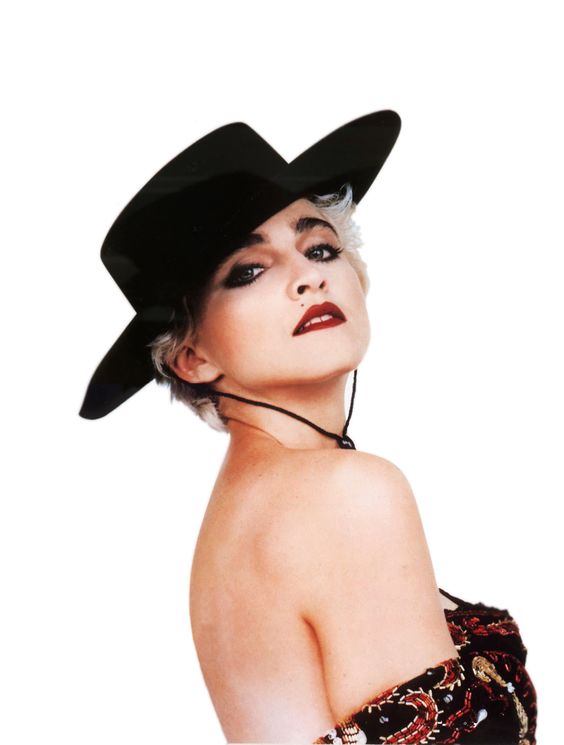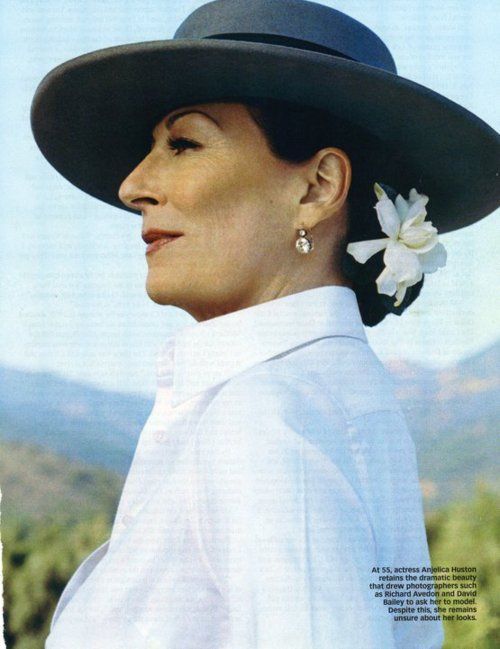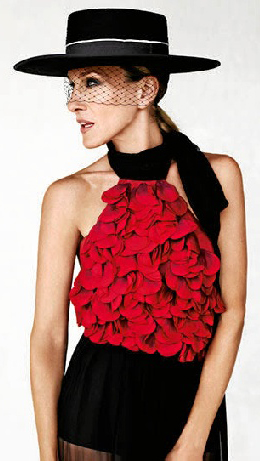 The fashion world has always been inspired by the perfect combination of coolness and noble pride that the Cordovan hat represents and it reappears now and the again in the collections of famouses houses such as Hermès, Saint Laurent and Ralph Lauren, brushing the line between traditional and rock and beautifully displaying your temperament.