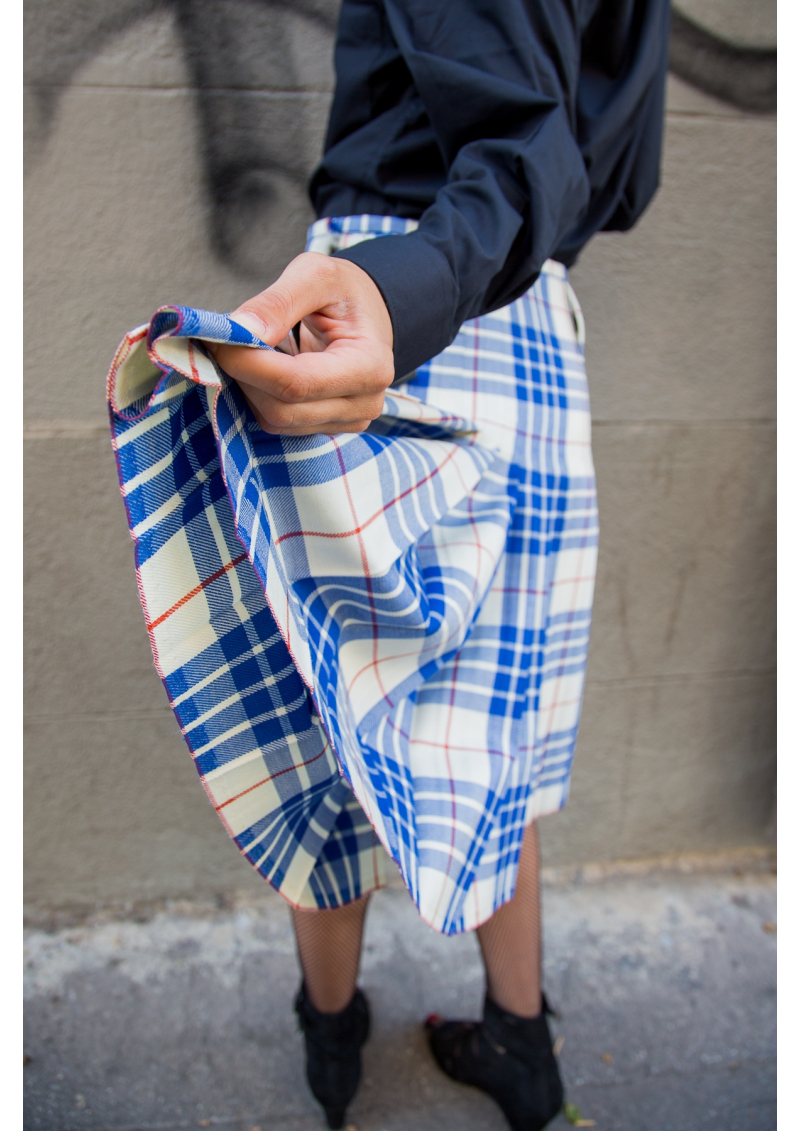  
 
The Authentic Highland Kilt
Authentic Highland Kilt.
Made to order by Houston Kiltmakers.
Pure Merino Wool
Colours: Several tartan fabric options
The kilt is designed to be easily enlarged and taken in according to the evolution of its owner, thanks to its pleats.
The kilt is made to order so delivery time may take up to 4 weeks. Are you in love? Then contact us at contact@detoujours.com and give us your waist and hip measurements as well as the length from waist to knees.
Choose your tartan from the pictures.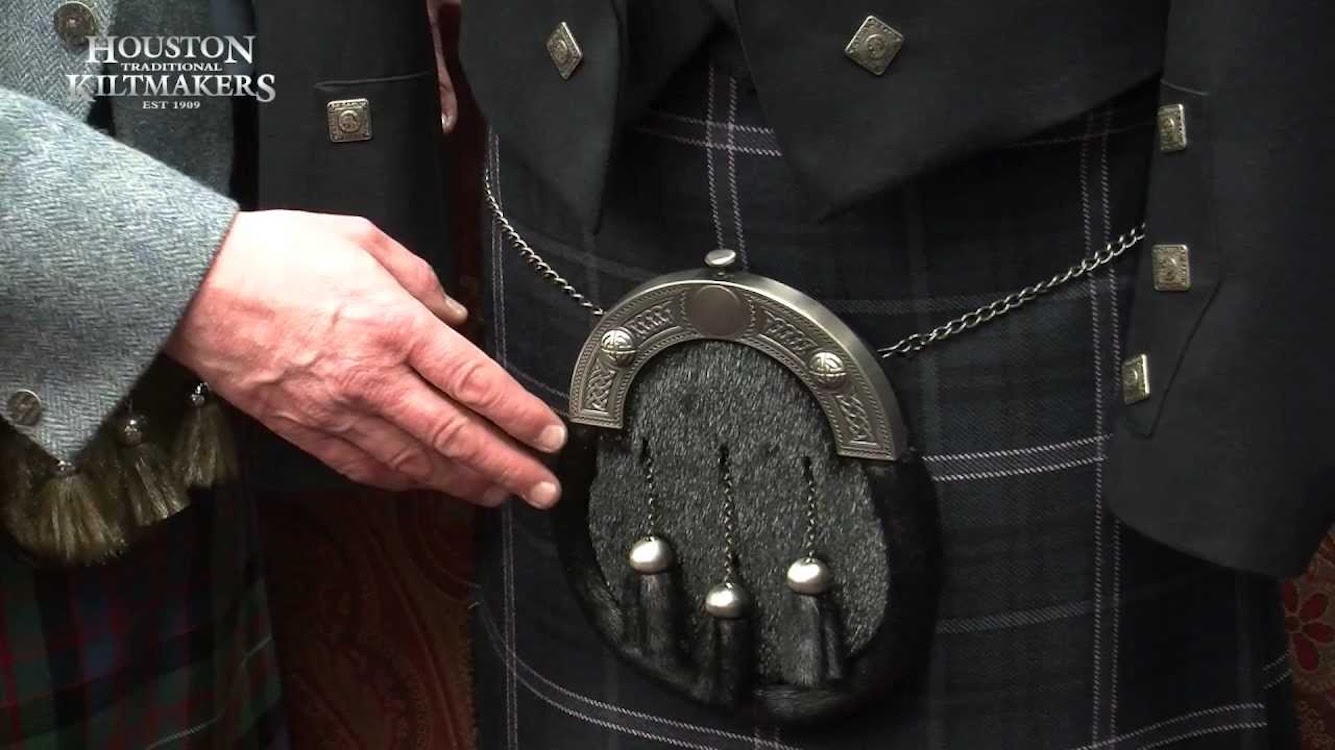 Houston Kiltmakers
Traditional Kilts from Scotland
The house of Houston Kiltmakers only makes kilts meant to last a lifetime so you can be sure of the exceptional quality of their fabrics and of the care that they put into making each kilt.
The Houston Kiltmakers is a family company know driven by its fourth generation with a unique know-how at the disposal of Scottish gentlemen. Traditional clothing and tartan experts, they only choose the best fabrics for their handmade kilts, identical to those worn by the great clansmen who gave the kilt its legendary reputation.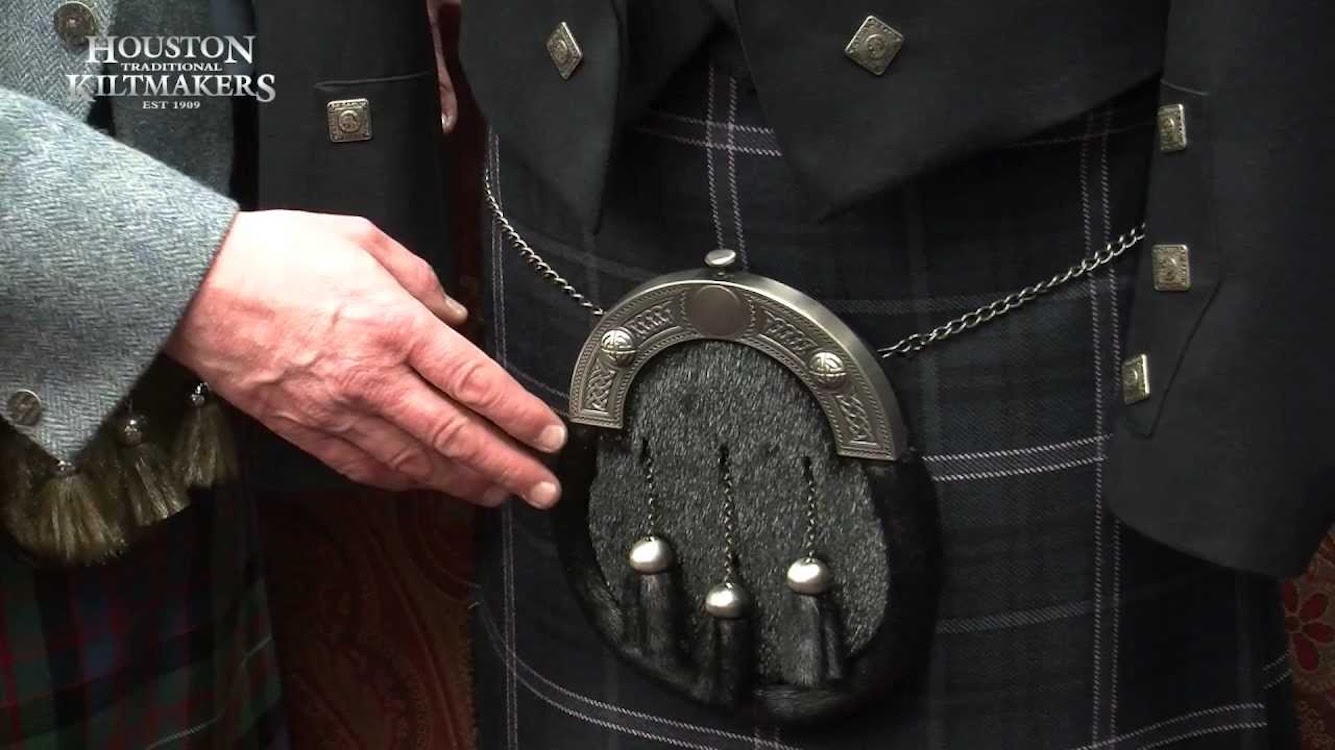 HOUSTON KILTMAKERS
Pure Merino wool.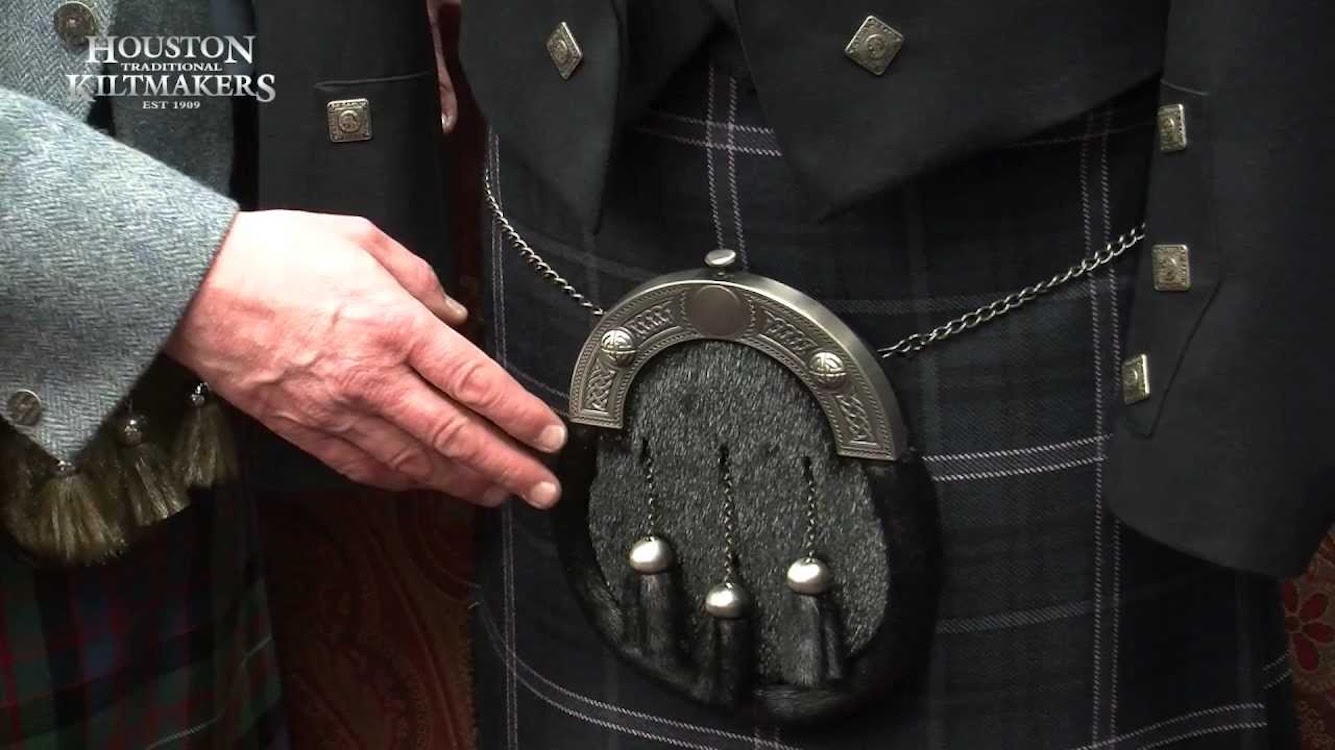 HOUTSON KILTMAKERS
Dry clean only.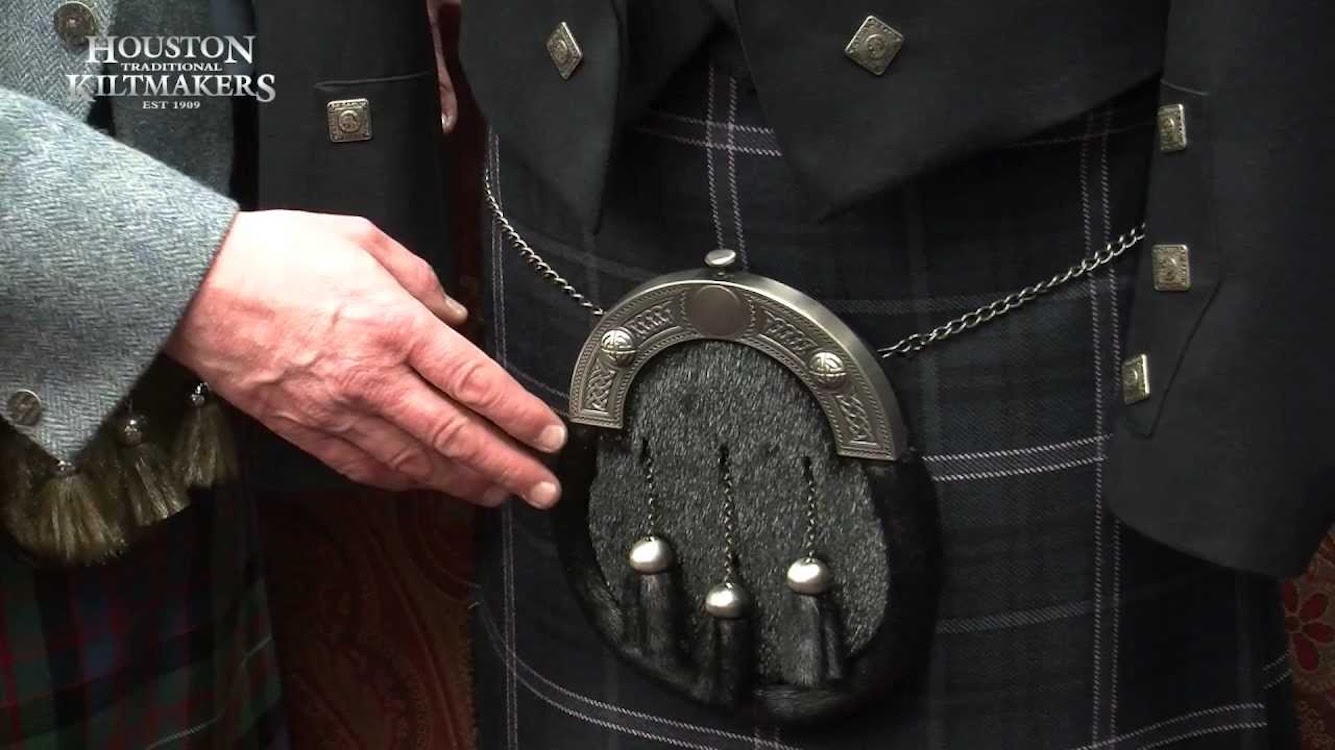 THE SIZE GUIDE HOUTSON KILTMAKERS
1- Waist size: Start measuring over shirt only. 1,5" above the hip bone snugly round your waist
2- Hip size: at the widest part, add 2 fingers to the tape measure to prevent it from being too tight.
3- Kilt legth : Start measuring 1,5" above your hip bone to middle of your knee
We don't know exactly when it happened but at some point, women started taking over the kilt, turning it into a wardrobe basic all over the globe, so to the extent that its Scottish origins have almost been rubbed out of the "collective fashion unconscious". It is just as much associated to preppy "brats" like Olivia Silverstone from Clueless as it represents the Mod movement of the 60's London that seduced the whole world. Even the manga culture has made its own fetish interpretation turning the kilt into a miniskirt. Last but not least, the importance of the kilt during the punk movement, so well represented by the iconic Vivienne Westwood.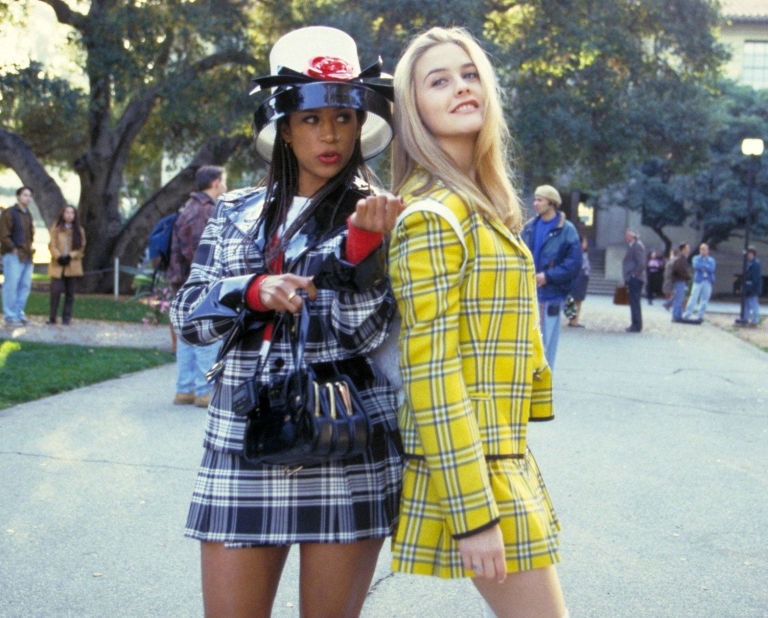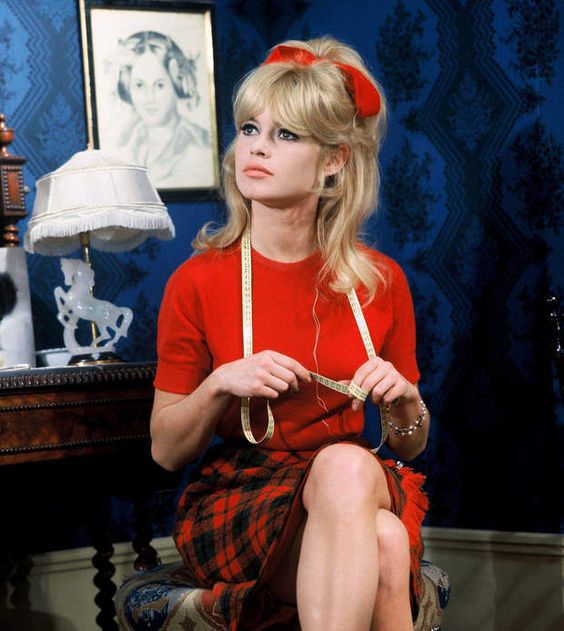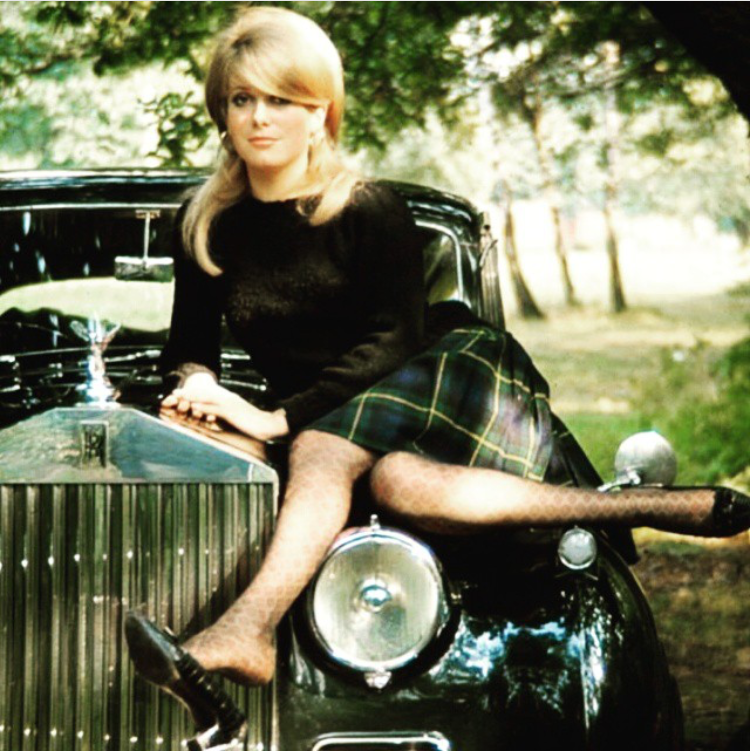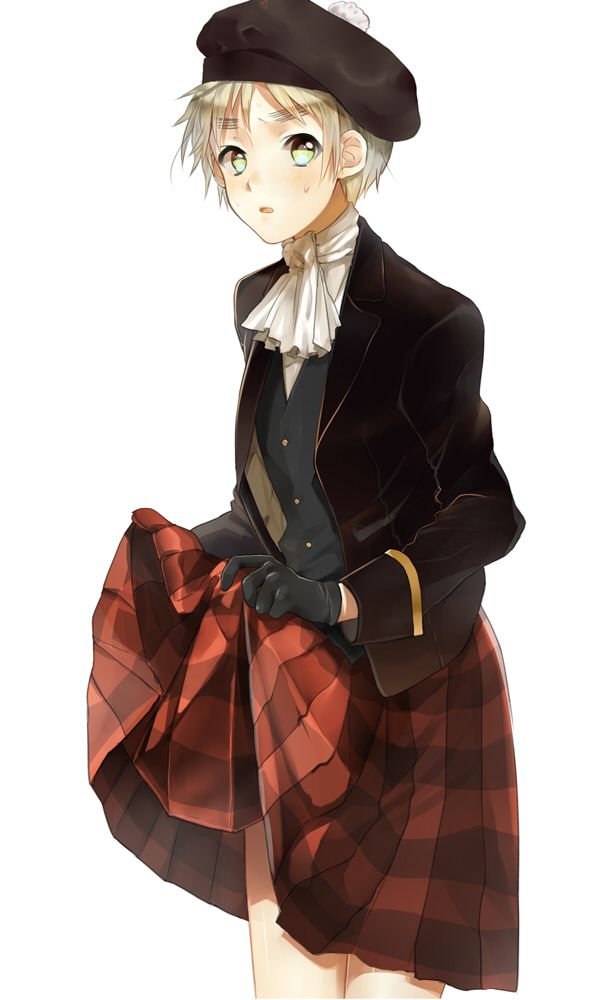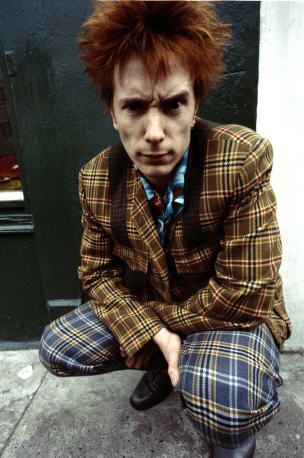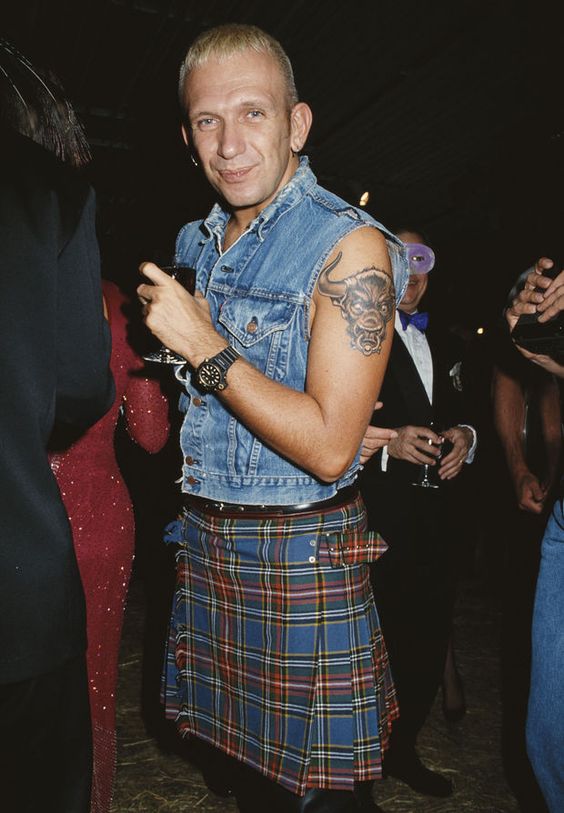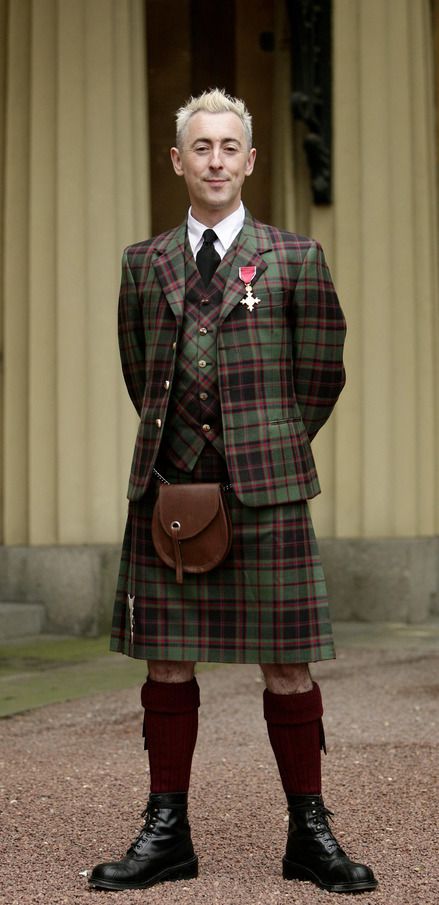 And today, it's hard to say whether it's more provoking to wear it according to tradition, with a pair of moccasins and some long socks or in line with its second identity and styled with a pair of torn fishnet tights along with some studded boots.
Men, who were originally destined to wear the kilt, ponder whether they dare to, not knowing how it would be interpreted.
Designers won't forget it anyways and repeatedly we see journalists announcing the "kilt's comeback" but the fact is, it has always been there. To invest in a real kilt is to make sure that it, and its origins, will never be forgotten. Regardless of the numerous interpretations of this emblematic piece, going back to the origins guarantees you its traditional qualities, more than often neglected by fashion designers and their followers.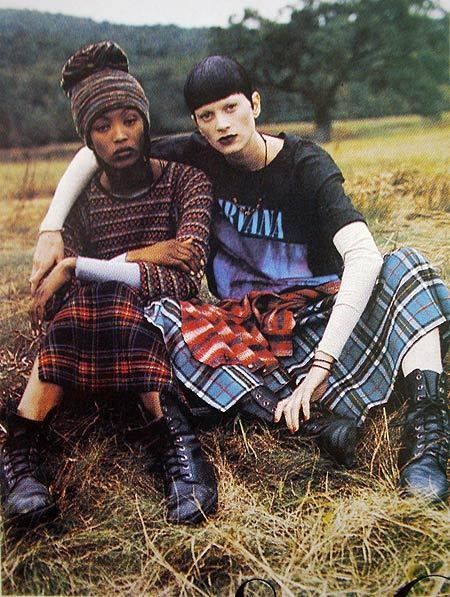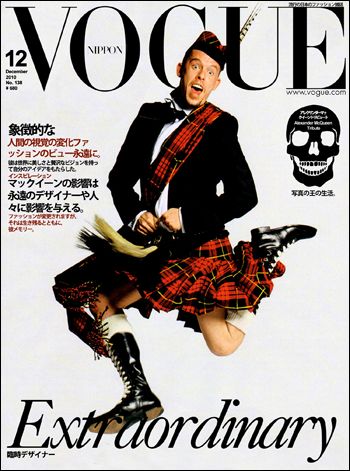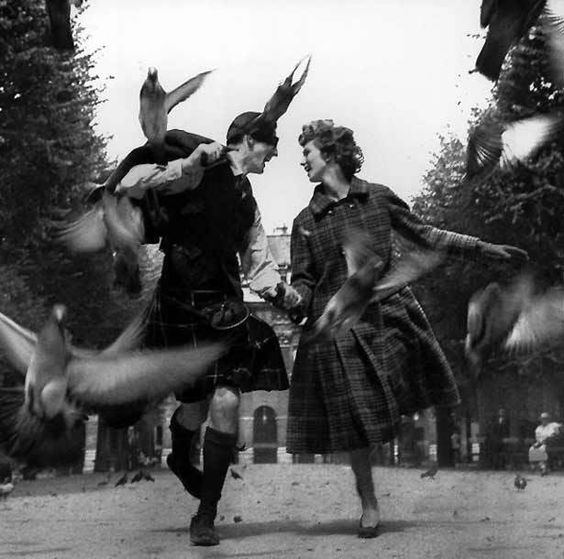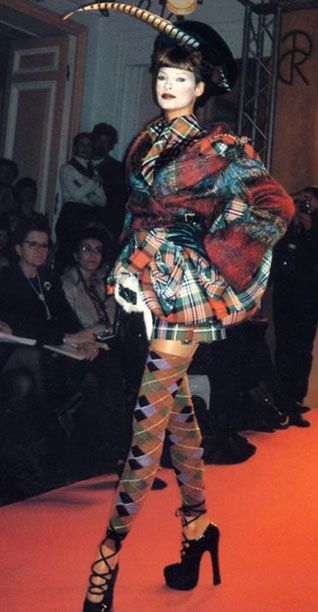 De Toujours made it a priority to find the real deal for all our beloved purists, authenticity snobs and simply, lovers of Scottish culture, and travelled back to its origins, to its traditional manufacturers, to the suppliers of the Prince of Scotland.
Here is, at your disposal, the finest of the finest 8-meter-long Merino wool tartans, hand woven according to traditional processes with its typical check patterns representing each clan and worn so handsomely by Scottish nobility (and by Sean Connery and Ewan McGregor). The kilt falls just below the knee and has a pleated back.
It's a game changer: the fabric falls beautifully due to its weight while the skirt's volume accentuates your gait and thus your character.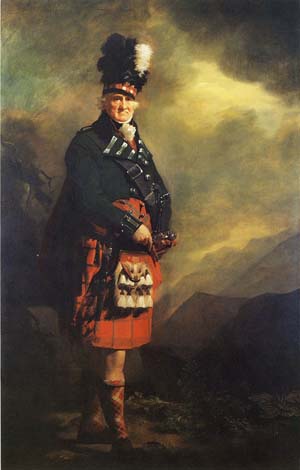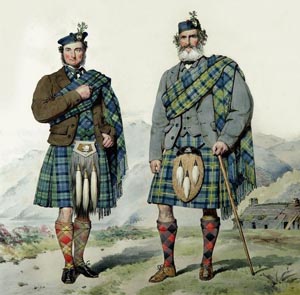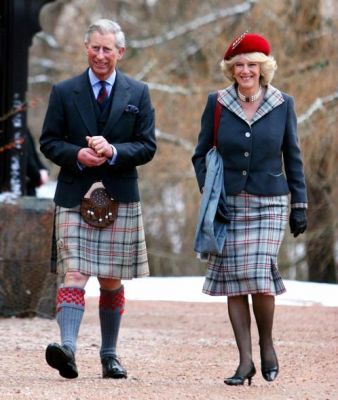 It is the traditional garment for men and boys of the Scottish Highlands since the 16th century but there is no doubt that it fits women just as well. The fact that it comes from a traditional house ensures its adaptability throughout your life and weight fluctuations as it may easily be enlarged and taken in. A true investment!