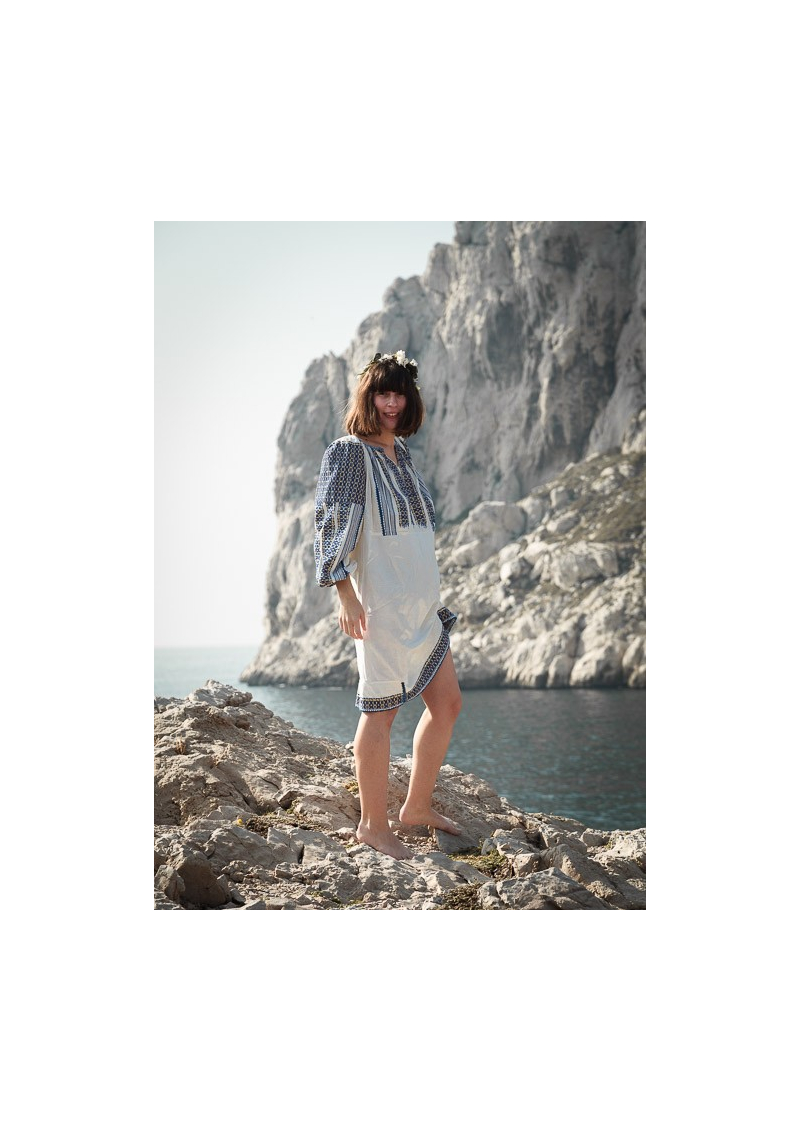  
 
Antic Romanian Dress (long)
The legendary antic Romanian dress. From a traditional Romanian design and made in Romania.
These are unique dresses, vintage, new, never worn.
Unique dresses.

2 embroidery colours: blue or red.

One size, suitable for S, M, L.

Measurements blue dress: length of sleeve 66cm, height of dress 102cm.

Measurements red dress: length of sleeve 59cm, height of dress 100cm.
Antic Romanian Dress (long)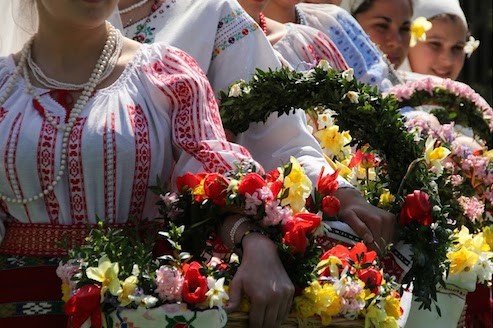 Artisanat Roumain
The art of making these ultra-feminine, traditional Romanian blouses is passed from generation to generation. The women who craft these blouses have kept the tradition through time, passing their secrets from mother to daughter.  Flax, hemp, silk and cotton fabrics have been used since the beginning and the blouses are made to last an eternity.  Each blouse expresses an age, social status or life event, with their singular, stand-out designs. Each region has its own patterns and colors.  Each blouse is woven with its own history and tells its specific, unique story.
 Finding authentic peasant blouses often requires hours of research by our local expert Antonela, who seeks out these treasures in rural shops, small ateliers and among expert embroiderers who know this soulful tradition well.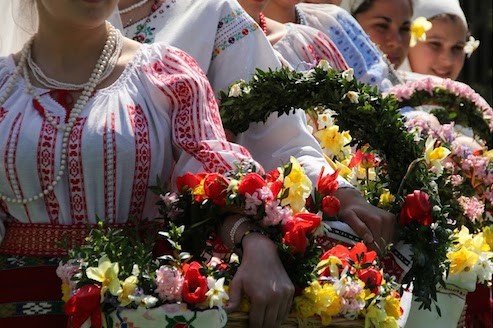 ROMANIAN CRAFTS
Romanian dress with traditional embroidery. Long sleeves.
This blouse is manufactured on demand. You need to allow between 15 and 20 days for the basic garment to be made, and between 20 to 30 days for the more complicated item, such as the hand-embroidered blouse.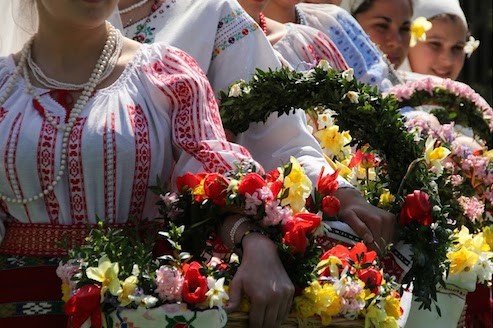 ROMANIAN CRAFTS
Natural cotton fabric and traditional embroidery threads.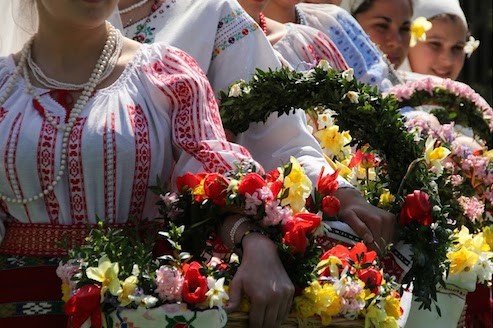 ROMANIAN CRAFTS
One size, equivalent to 36, 38 or 40.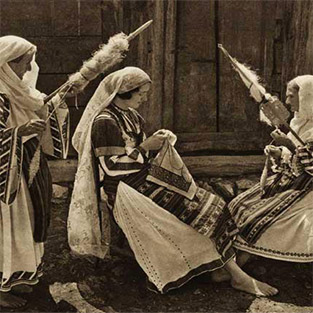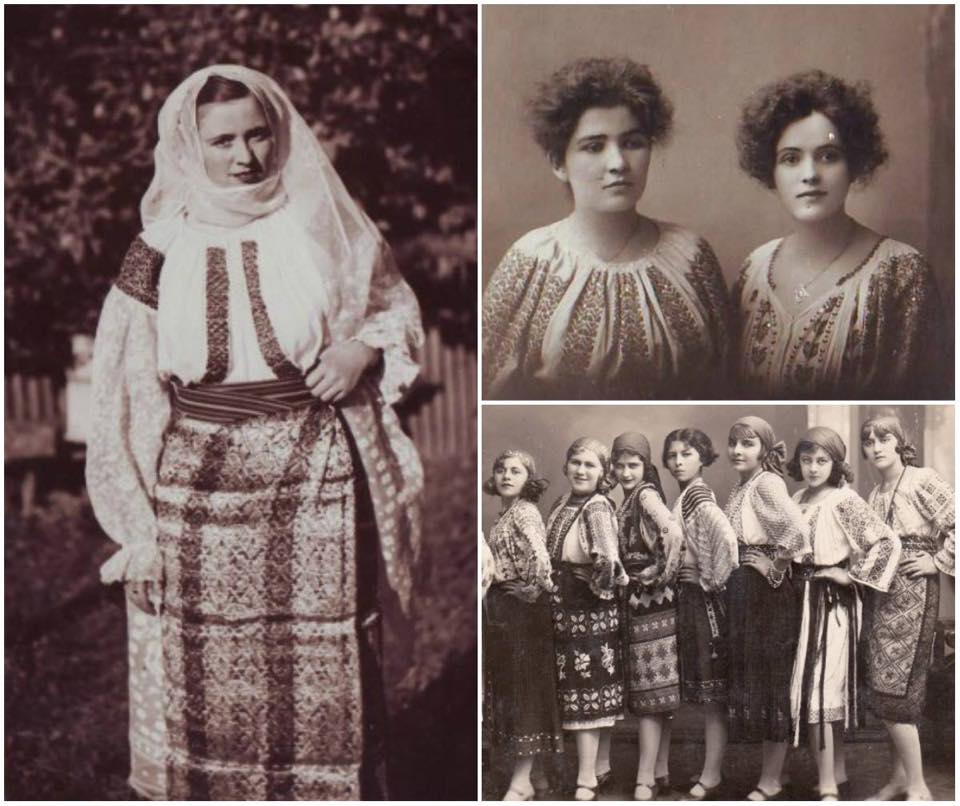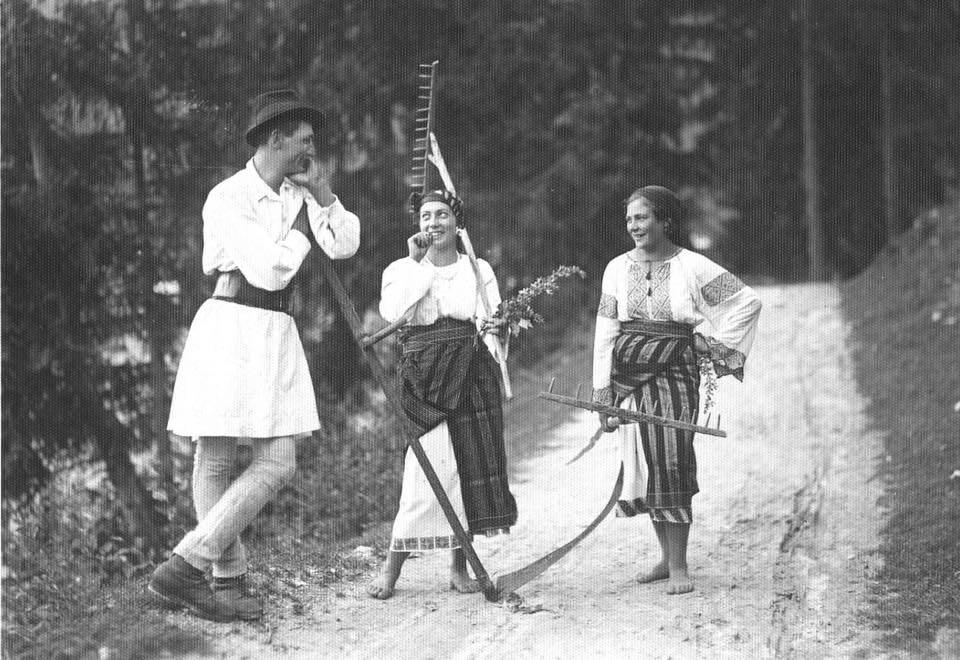 The Romanian blouse, also called "ie", is probably the most emblematic piece of Romanian folklore and artistic expression. It goes far back, all the way to the Antiquity, where some similar designs appear on the figures enacting Trajan's victory in the Dacian Wars on Trajan's Column in Rome. Made in linen, cotton or silk, it is embellished with embroideries of geometrical and floral patterns that depend on the region, such as circles and crosses, flowers and butterflies, sometimes even sequins around the neckline, on the front and the sleeves. Each pattern has a meaning; fertility, war, love, fragility, power and faith. For instance, trees stand for wisdom and life while sunflowers represent the sun, a symbol of God and prosperity. And so, when a Romanian woman is embroidering her blouse, she knows exactly what she wants to say, and each blouse tells its own story. In the past, the blouses used to indicate the age, social and marital status; Young and unwedded girls would wear bright colours while married or older women would wear simple patterns and discrete colours.
Today still, there are artisans hidden away in small villages, who carry on their ancestral traditions in making these blouses, by hand, and who continue to pass on this unique know-how to their daughters and granddaughters.
In France, the Romanian blouse gained a lot of fame thanks to Henri Matisse's paintings in the 40's, inspired by Romanian women: Elvira Popescu, Martha Bibesco, Anna des Noailles and Elena Vacarescu. However, as a fashion item, this blouse goes back much further. Originally, the blouse was worn exclusively by peasant women but towards the mid-19th century, it became popular among the upper class as members of the Romanian royal family, Elisabeth of Romania and later Queen Marie and her daughters, adopted the traditional blouses.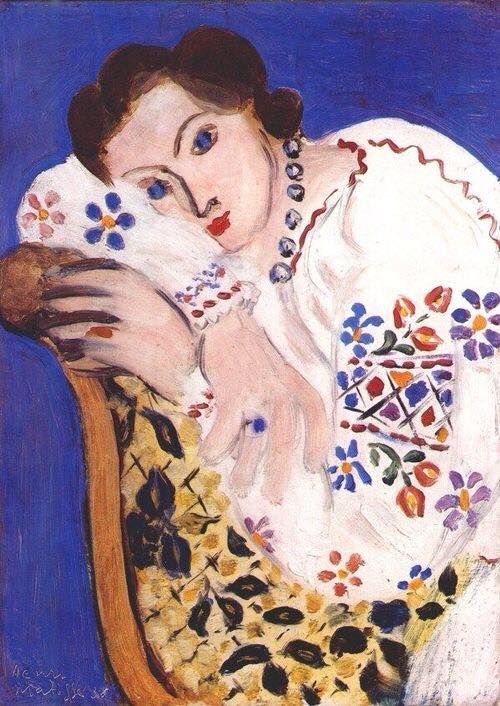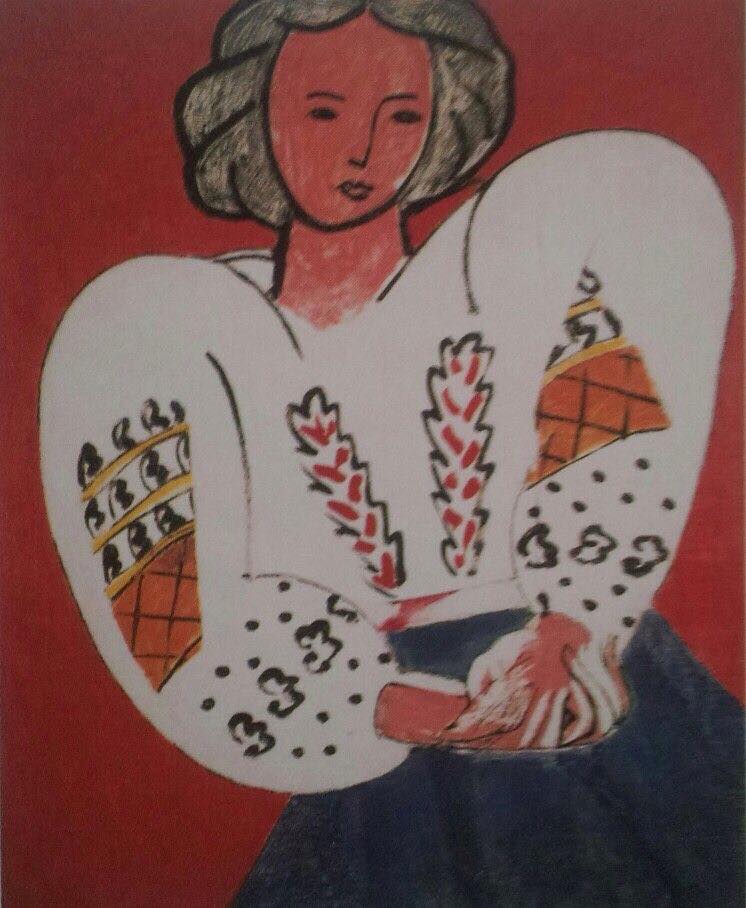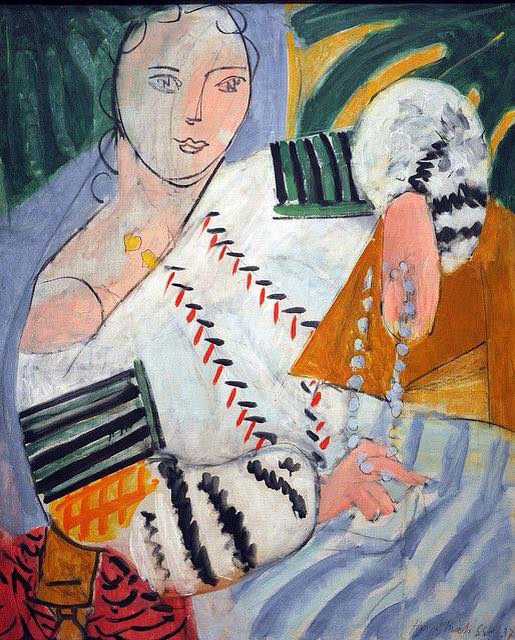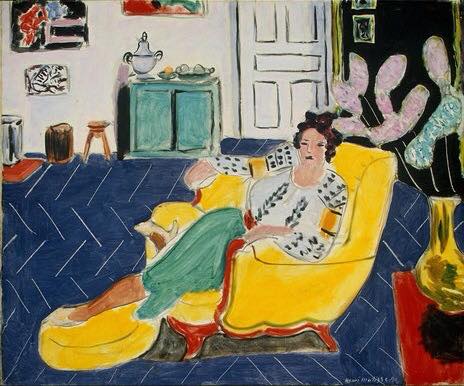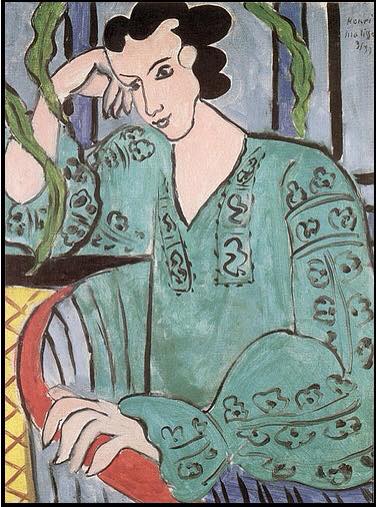 By painting the Romanian Blouse, Henri Matisse left it a legacy and gave it international recognition. He made it the symbol of Romania and especially Romanian femininity. Supposedly, Pallady gave his old friend Matisse a collection of ethnic embroidered blouses which inspired his paintings. Moreover, the young assistant of Matisse was also Romanian.
Early in the 19th century, Paris was filled with intellectuals, aristocrats and artists. Countless Romanian beauties used to frequent the Parisian salons and brought with them an exotic elegance, so unique to these ethereal muses; Maria Cantacuzino (Marie Cantacuzene) whose portrait by Theodore Chasseriau (1819 – 1856) representing Geneviève, the patron saint of Paris, hangs in the Pantheon; Elena Văcărescu (Helene Vacaresco), whose love life inspired the famous novel by Pierre Loti "L'exilée", as well as love poems by Tino Rossi (Si tu voulais). She gave her name to a literary prize, the "Femina Vacaresco" (now part of the Femina prize).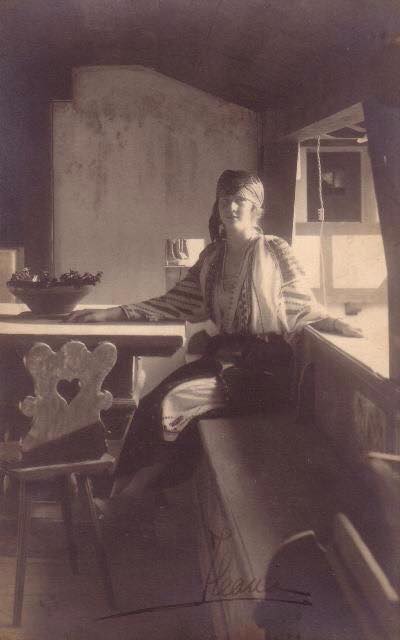 There is also the famous Countess de Noailles, born Princess Bibesco Bassaraba de Brancovan (Basarab-Brancoveanu), the first woman to become a Commander of the Legion of Honour. Her poems received first prize at the Académie Française at the turn of the century and her portrait was sculpted by Rodin and painted by Zuloaga. Her cousin, Martha Bibesco was a Parnassian poet and society woman who attracted the most influential people into her entourage and inspired Marcel Proust, Cocteau, Paul Valéry and D'Annunzio.
Or again, the tragedienne Marie Ventura – a pillar of the Comédie Française who outrivalled the famous Sarah Bernhardt and became the memorable actress in the best classic plays by Corneille, Racine and Molière.
Not forgetting the fascinating Elvira Popesco (Elvire Popescu), Countess of Foy, who was an actress at the Théâtre du Colombier and later the Comédie Française and became known as Our Lady of the Theatre (la Notre Dame du Théâtre). She enchanted the public for her part in the movie "My Cousin from Warsaw" of Carmine Gallone and played in "Nine Bachelors" of Sacha Guitry and in "Paradise Lost" directed by Abel Gance.
The war put an end to the rich cultural relationship between Romania and the Parisian literary and artistic circles, just as the natural bond that existed between Romania and the West was broken by the Iron Curtain. The country headed towards a dark period of ideological censorship, imprisonments and extermination which would last for 50 years.
However, the blouse remained, and it has come a long way, launched by the women in the Dada and Surrealist movements and then adopted again and again by their hippy descendants, Baba then Bobo.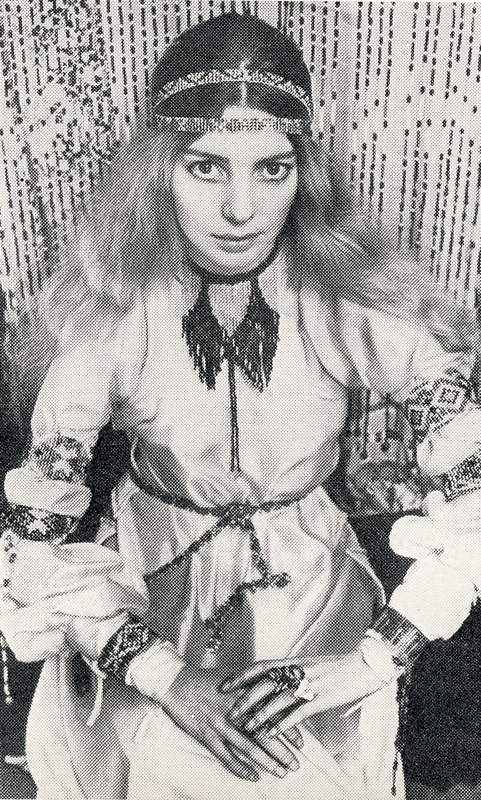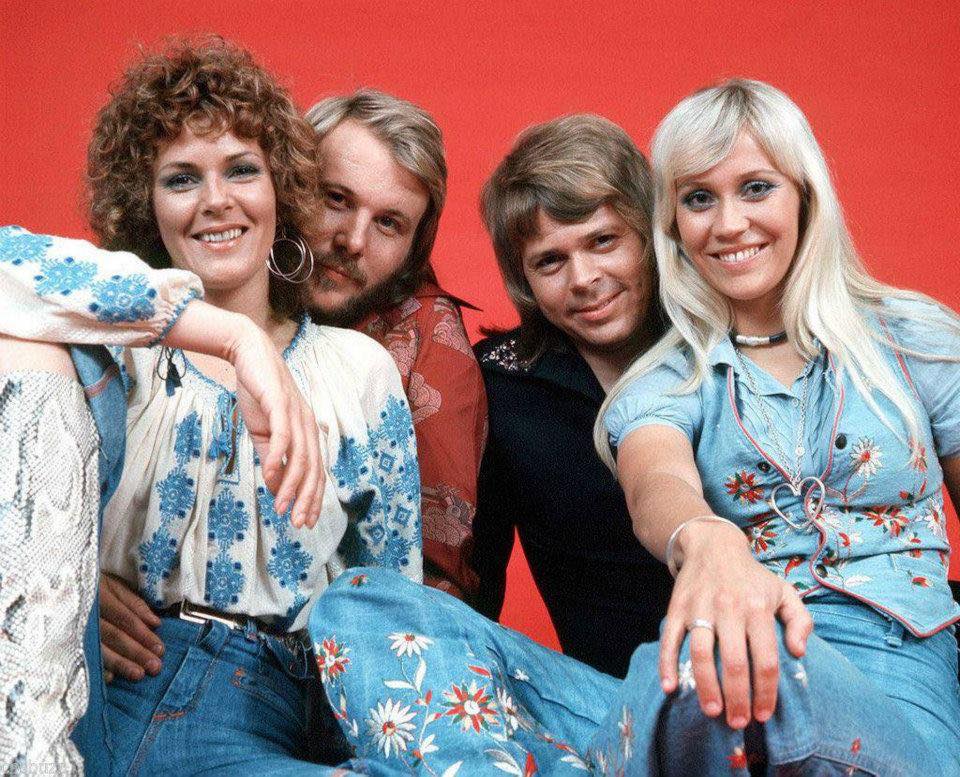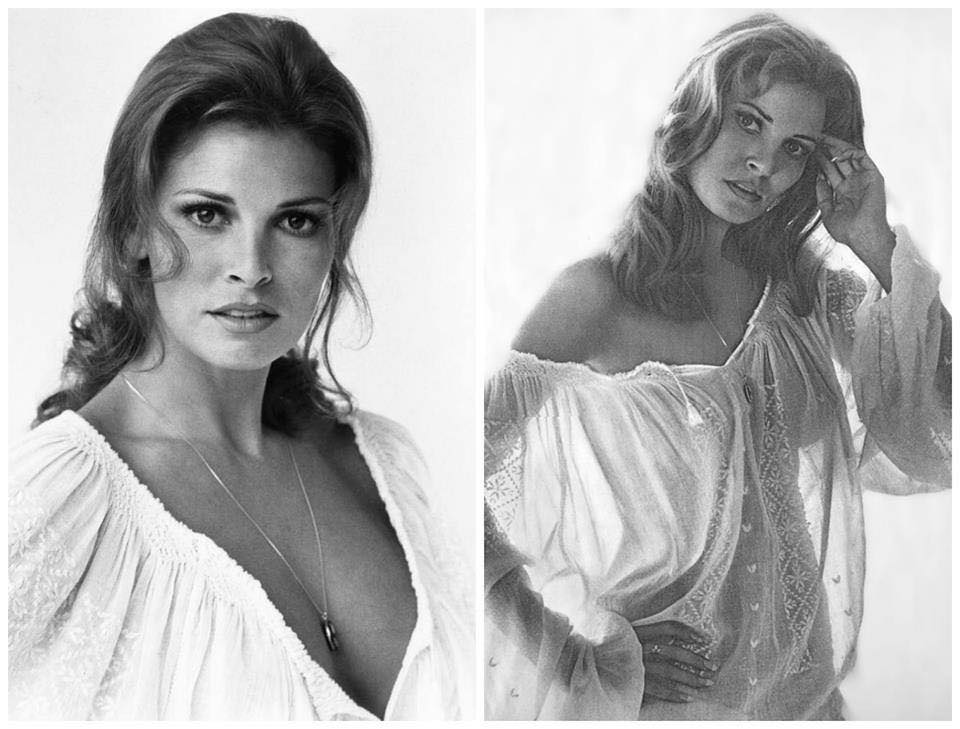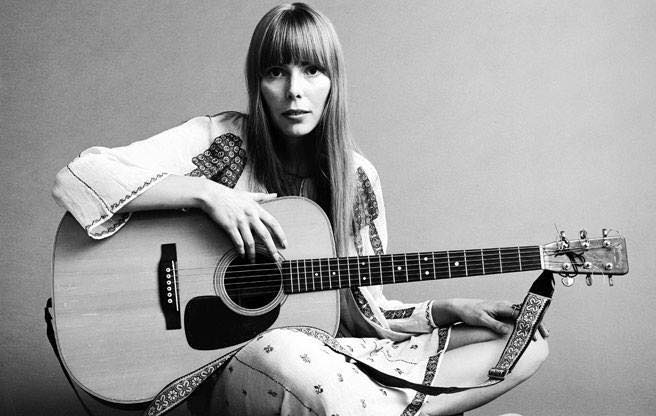 It is the darling of the fashion world and it reappears in every Spring Summer fashion show, namely in the collections of Saint Laurent, Chloé and Antik Batik, and all the way to the shelves of Zara and H&M. deTOUJOURS offers you the original and authentic blouses and shirtdresses from the source of style, in this case from the skilful Romanian women who carry on the tradition… And if we close our eyes, we could just be in a Matisse painting…