 
 
The Articulated Hunting Bag
Here is the original articulated cartridge bag from deTOUJOURS 

This model allows easier access to the munitions thanks to its fully foldable flap. 
Possibility to personalize it with your initials
100 cartridges : 33cm x 10cm x 26cm
Adjustable shoulder strap in leather and rope

 

Available in two colours

 

Opening with a roll and a foldable flap

 
Mareuil hunting bags are handmade and on request, 8 days of production are needed and should be add to the delivery time. 
Following the personalisation of your bag, no returns will be accepted.
Product customization
Don't forget to save your customization to be able to add to cart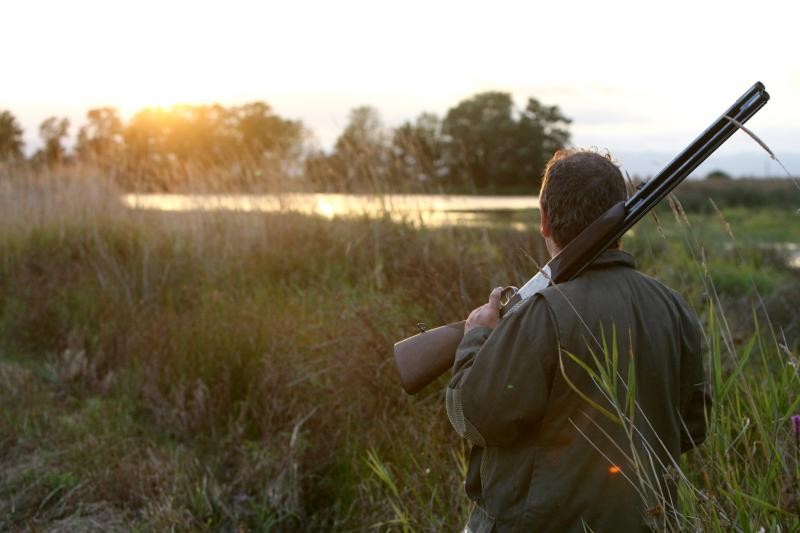 Alexandre Mareuil
saddlery and leather goods manufacturer for hunting
From Bordeaux, Alexandre Mareuil, have become a legend throughout the world for their high-quality leather hunting gear, cartridge belts and finely crafted game bags with an unsurpassed elegance and technical superiority that are the ultimate references for hunters. An original savoir-faire from the hunting universe, that is continuously copied by traditional leather workers in the fashion industry.
Come to the source of this style, to Alexandre Mareuil, labelled a living heritage company, a distinguished title, alongside Hermès and Louis Vuitton. Today, Alexandre Mareuil continues handmaking leather goods according to tradition with the unique expertise of their workers and quality materials.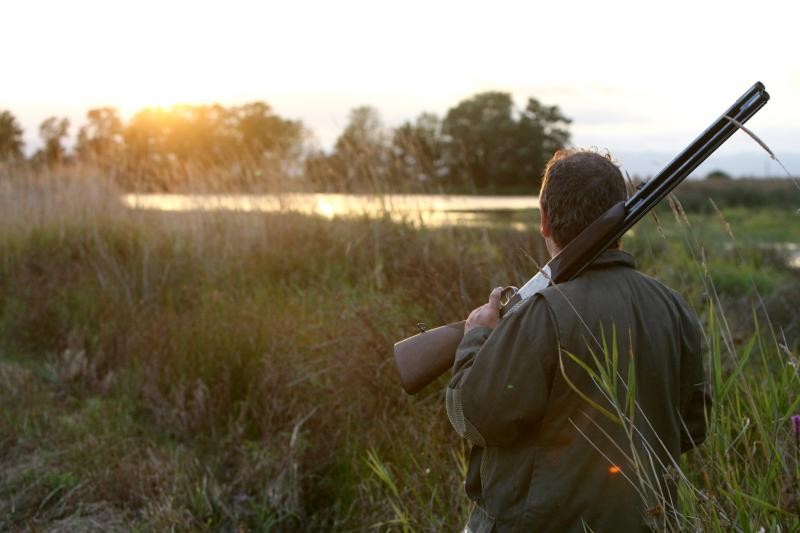 ALEXANDRE MAREUIL
The large and medium design have an external pocket with a flap on the front, for an easy storage. Adjustable leather shoulder strap. Genuine English hunting cartridge belt with natural leather padding. Handmade by the craftsmen of the Mareuil company, who are offering sturdy and elegant creations to lovers of timeless fine leather goods.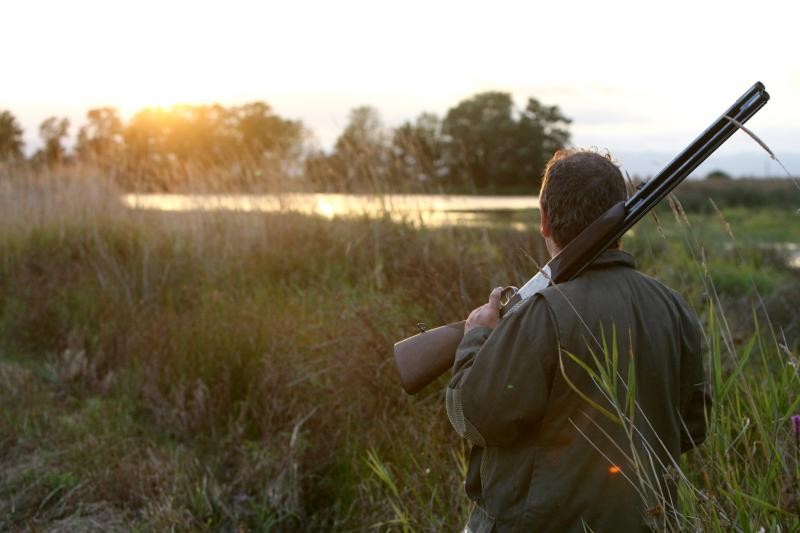 ALEXANDRE MAREUIL
The leather used in the making of this game bag is supple and giving, easy to treat with neutral or lightly tainted polish. Must be stored in a dry place. When leather is damp, wipe and let dry in a well ventilated place, away from any heat source.
Maison Mareuil undertake the repairs for any of their high end leather products or accessories, after diagnosis. Do not hesitate to get in touch with us as all your queries will be answered before the repairs are carried out.
Here is the original hunting bag, in its most ancient design, for cartridges storage. Its steel hinge was originally designed to support the weight of the refill of the ammunitions and to reinforce the full grain calf leather which is sewn using the saddle-stitching technique typical of sports leather goods, designed to be submitted to severe pressure.
This flap has been the way many travel an
d luxury bags had closed for a long time, until it became an ideal of elegance. 
Rigid, its protects what is inside and supports explorer's daily life, into the wild or in the city. 
The hunting bag, which was initially a cartridge bag, is the most restyled design in the fashion history. It has so much been restyled that its roots might have sometimes been forgotten, as it is a classic of leather goods. 
Quickly, it has been twisted from the hunting world to the shoulder of Helmut Newton's muses, on photo safari, but it could have also been seen on the bare shoulders of the seventies bohemian rock idols. Since the twenties, this bag has always been a classic of the sophisticated ones. It is worth noting that Chanel's Boy bag is a unisex bag inspired by a hunting bag that Coco Chanel liked to borrow from her hunter lover. In the same way, the Louis Vuitton Saint Cloud bag is also directly inspired by the design of this hunting bag. 
The older it gets, the more beautiful your bag becomes, like the classic one an English girl would wear, as its unique patina deepens and the leather softens.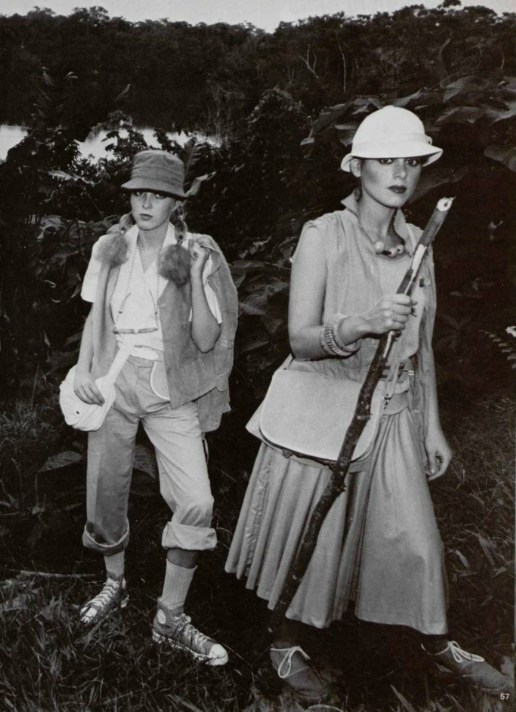 Year after year, Maison Mareuil refine their precious savoir-faire in the field of hunting equipment, as much as in their choices of leathers of the highest quality and their attention to detail. Their timeless bags have sometimes been in the catalogue for more than 35 years and for generations, on the shoulders of their loyal customers.
Made with men and women's expertise of a living heritage company label, whose know-how is in the service of a demanding hunter, these bags are made to last a lifetime and to be passed on. Your hunting bag is a safe bet.