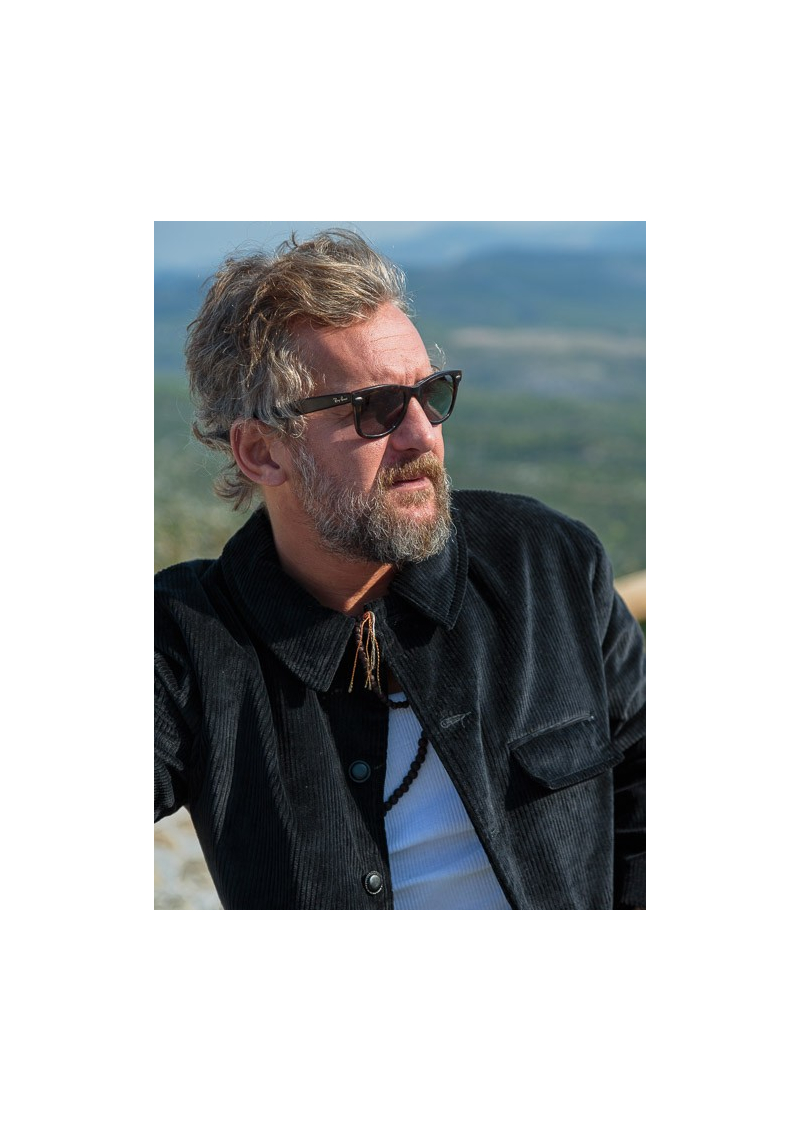  
 
The Companion Work Jacket in Corduroy
The French carpenter jacket in corduroy, in its original design.
Gender: Unisex.
Material: Corduroy 100% cotton 440g, lining in tartan pattern.
Colour: Black.
This carpenter jacket is made of corduroy, in its original design.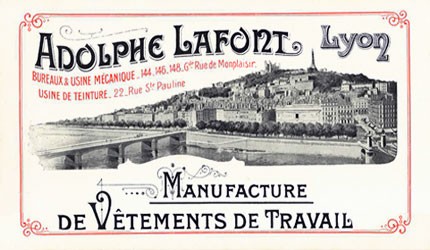 Lafont
Since 1844 LAFONT has been an integral part of French workwear, providing clothing for métiers as varied as carpentery, stonemasonry and car mechanics.  The brand specializes in the provision of safe and durable, yet comfortable and stylish workwear, to companies and craftsmen across a wide range of industries.
Dedicated quality control teams carry out numerous controls at every key stage of the manufacturing process, from the design stage (pattern making) to tailoring of the finished product.
Lafont retains the undisputed paternity of the authentic working blue.
Hijacked early on by aristocrats who wore LAFONT's overalls while pruning their rosebushes, or hip New York freaks from the 70s, or Sophie Marceau in "La Boum", or Coluche onstage, Lafont is the happy owner of timeless cuts patterns. "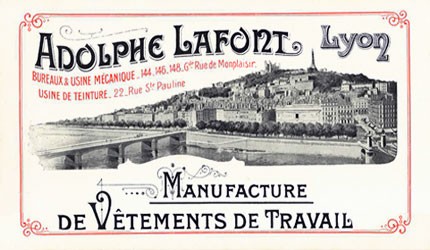 LAFONT
Signet collar.
Visible button closure.
Half-pivot sleeves.
Buttoned cuffs.
1 breast pocket with facing.
1 inside pocket,
2 lower pockets with facing.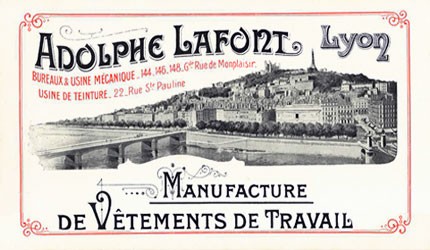 LAFONT
Care instructions: Corduroy 100% cotton 440g.
Tartan lining, 60% acrylic, 20% wool, 20% polyester.
Assembly twin needles.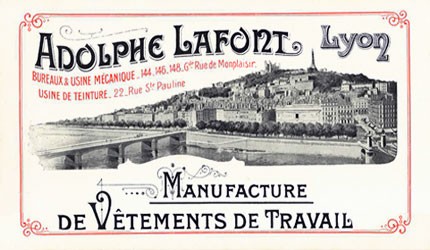 LAFONT SIZE GUIDE
TROUSERS, OVERALLS, JACKETS
 Size 
Point Lafont  
universal size
Chest
waist circumference (cm)

 hips circumference (cm)

36
0 
XS

81-84

69-72

 

85-88

38
0
XS
85-88
73-76
89-92
40
1
S
89-92
77-80
93-96
42
1
S
93-96
81-84
97-100
44
2
M
97-100
85-88
101-104
46
2
M
101-104
89-92
105-108
48
3
L
105-108
93-96
109-112
50
3
L
109-112
97-100
113-116
52
4
XL
113-116
101-104
117-120
54
4
XL
117-120
105-108
121-124
56
5
XXL
121-124
109-112
125-128
58
5
XXL
125-128
113-116
129-132
60
6
XXXL
129-132
117-120
133-136
62
6
XXXL
133-136
121-124
137-140


This companion work jacket is hard-wearing and warm, and its deep black color is the one associated to the carpenters' company. The thick corduroy and straight cut of this outdoor garment early became the favorites of other outdoor workers such as gentleman farmers, architects on building sites and rock climbers (Rock of Solutre or other…).
We often forget that it was Adolphe Lafont, the French workwear manufacturer, who in 1896 invented and popularized color-coding for different professions: black for carpenters and roofers, brown for woodworkers and beige for stonemasons…
Since the 19th century, this garment has followed artisans, then factory workers, in its original version, with its perfectly adapted style and shape, practical and professional: The jacket was designed to be comfortable, tough and easy to wash. Today, it is a classic of the masculine wardrobe and as the fabric softens and the color fades, it gives its wearer a very aristocratic touch, a proud testament to the craftsman loving his art.