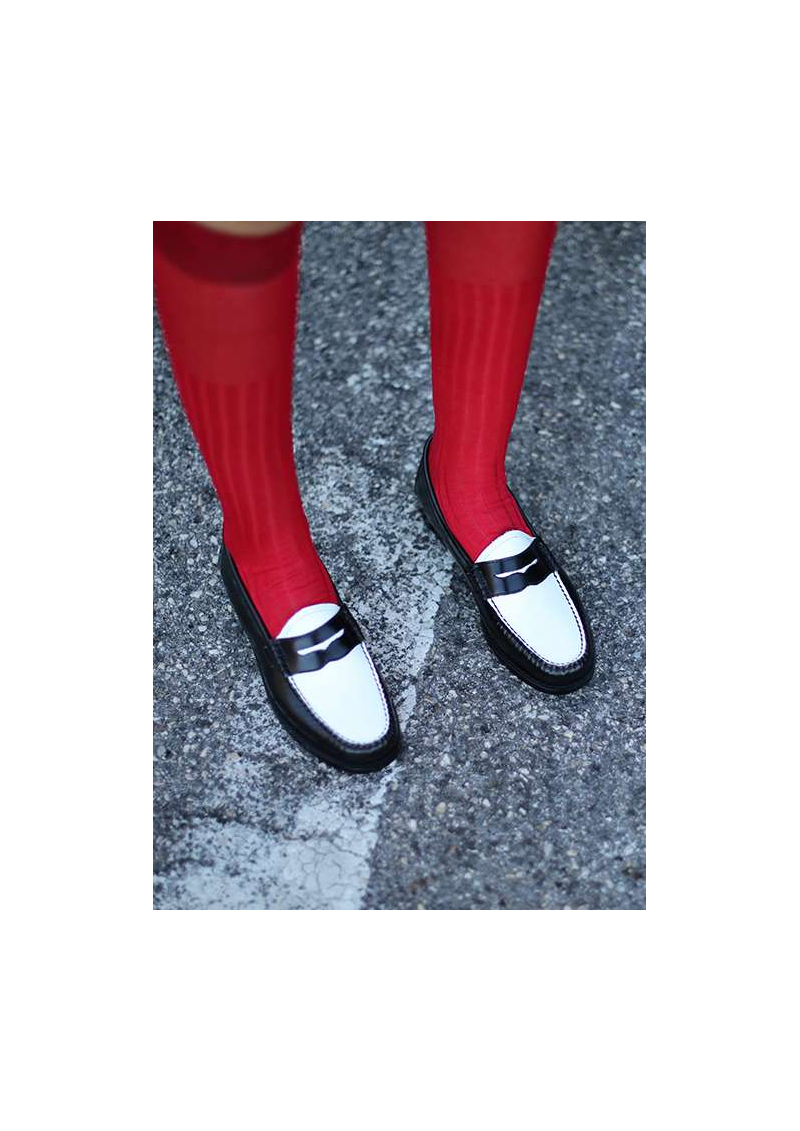  
 
Cardinal Socks
The authentic cardinal socks, straight from Rome.
Socks in Scottish lisle thread
Unisex.

Red or purple. 

Sizes: 39 to 46.
For hygienic reasons, socks must be returned in perfect condition, unworn and unwashed. We kindly ask you to try them on over your personal underwear. Otherwise, we will not be able to refund your item.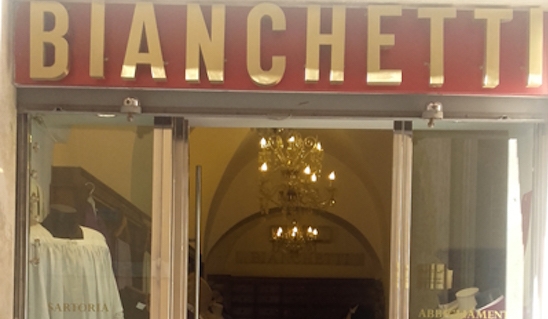 Manifatture Mario Bianchetti
Manifatture Mario Bianchetti, Roma.
The Bianchetti family is the main supplier of ecclesiastical clothing from Italy, and one of the suppliers to the Vatican. Bianchetti is the expert in high quality sacred garments. For many generations, it has manufactured and supplied the same liturgical garments to a world where dress code has hardly changed since the 12th century and a simple alteration is considered a "revolution".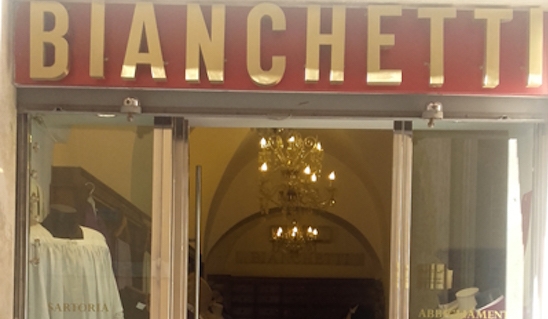 MANIFATTURE MARIO BIANCHETTI
Made in Italy.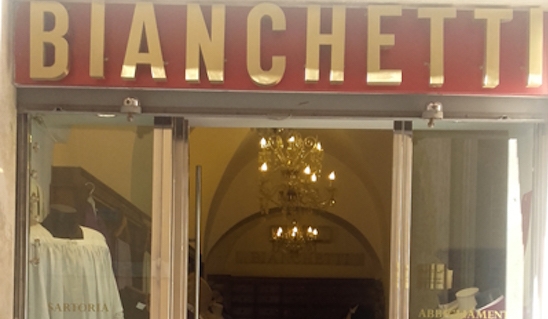 MANIFATTURE MARIO BIANCHETTI
Scottish lisle thread.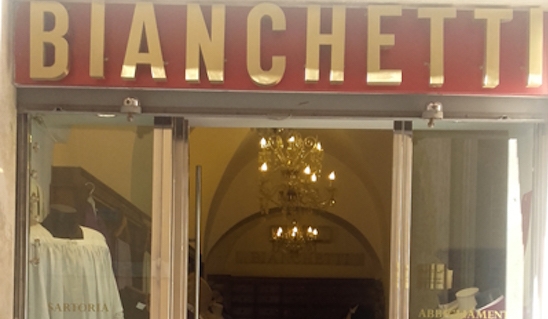 MANIFATTURE MARIO BIANCHETTI
From 39/40 to 45/46.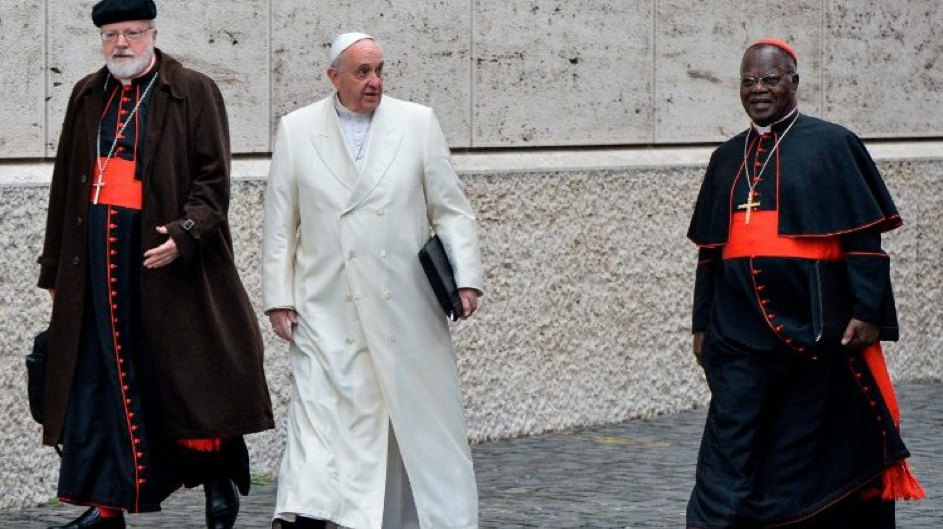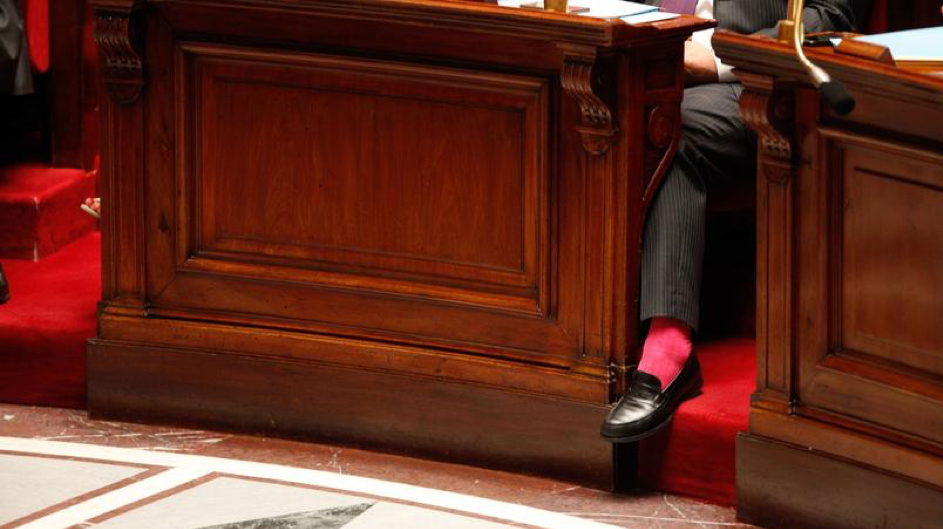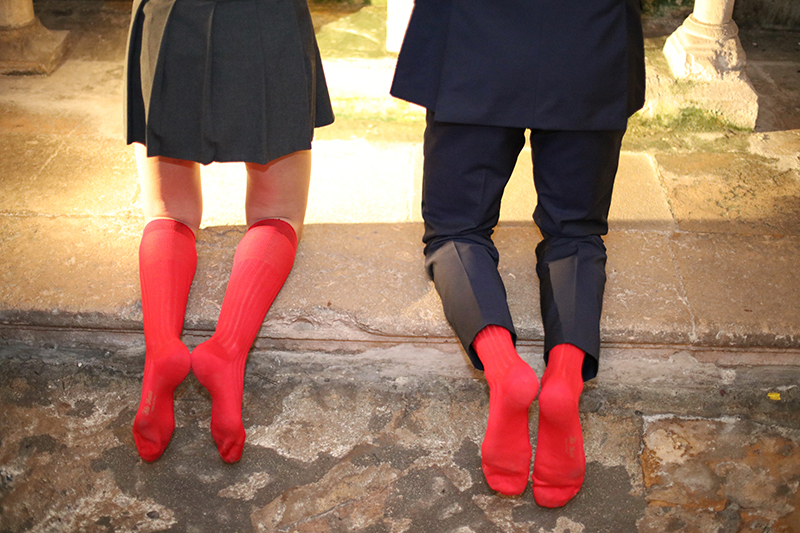 The cardinal socks made of Scottish lisle thread straight from the Pope's tailor in Rome, is a well-kept secret of the most sophisticated gentlemen (and a few stylish women too). These cardinal socks and their purple version, so classic and recognizable to discerning amateurs, represent the ultimate touch in the sober and coded universe of men's wardrobes.
They already have a place in the sock drawers of politicians (in France; Edouard Balladur, François Fillon and Jean -Luc Mélenchon to cite a few), business men of all kinds and gentlemen all over the world.
Girls won't hesitate to wear them with some sharp trousers in a pair of derbies or simply or simply styled to a mini skirt.
The cardinal red, so emblematic of cardinals that it has even taken their title, represents that the cardinals are ready to join the priesthood for life. The different colours are well coded and carry distinct meanings; while red is worn by cardinals, bishops wear purple and the Pope, white.
Of course, these authentic cardinal socks come from the legendary house of Bianchetti.