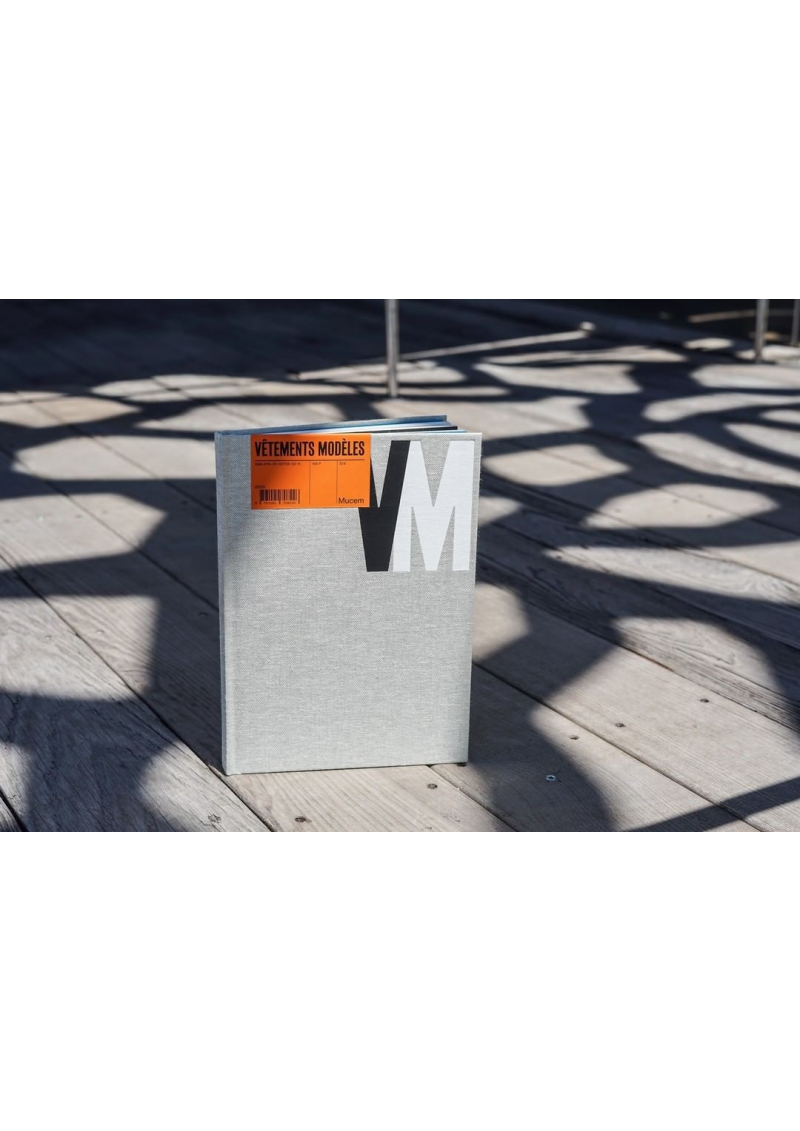  
 
The catalogue of the "Vêtements Modèles" exhibition
The catalogue, introduced by an editorial by Sophie Fontanel, is structured around these five flagship pieces and displays a rich iconographic ensemble. Paintings, prints, photographs, films and archives thus weave the story of our models.
The work is directed by Isabelle Crampes, founder of deTOUJOURS, and general curator of the exhibition with Coline Zellal, Associate Curator and Curator of Heritage.
The exhibition, produced by the Ministry of Culture through the MUCEM, a national museum of society, sheds new light on clothes that have proven to be durable and have become models. It is an opportunity to go to the sources of know-how and social phenomena that are the secrets of their longevity.
Under the gaze of emblematic personalities - Agnès b., Rudy Ricciotti, Dani, Dj Rebel and Vivienne Westwood, Valerie Steele - new personal and creative stories will be discovered. By recalling how traditional skills are still used in their manufacture today, it will also be a question of questioning the modes of consumption of clothing, between functionality and trend, cultural banner and haute couture.
French / 168 pages
The catalogue of the MUCEM "Vêtements Modèles" exhibition.