 
The Original Harrington Jacket
From BARACUTA, we present the G9 Harrington Jacket, perfect for playing golf on rainy days. This jacket remains a true icon of British culture to this day.
UK sizes: 34 to 50.  Please refer to the size conversion chart.
Please note: the G9 is close-fitting.
For a looser fit: we recommend you order the size above your normal size.
Refer to the size guide.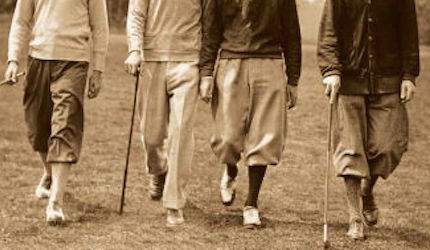 Baracuta
From golf accessory to fashion legend...
Baracuta was founded by brothers John and Isaac Miller in 1937 in Manchester, the centre of the world's cotton textile production, famous for its high levels of precipitation, referred to as "Cottonopolis" and "Rainy City". And so, it is not a coincidence that it also became a hub of cotton rainwear industries, and amongst them Baracuta and their legendary G9 Harrington jacket.  Designed for golfers but quickly adopted by mainstream artists, sports stars and underground music idols, the G9 is known and appreciated for its versatility and undisputed style.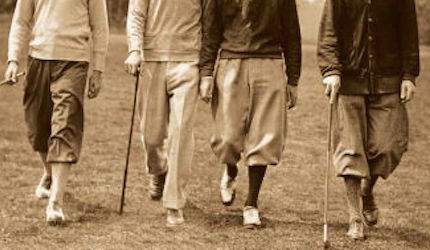 BARACUTA
The Baracuta G9 jacket has a full front zip that runs all the way up to the neck. Baracuta G9 collar with a practical 2-button closing tab for protection.
"Umbrella" back yoke for better protection against the rain and breathability.
This is a light mid-season jacket, made of water-resistant polyester/cotton and lined with traditional Fraser Tartan in breathable cotton.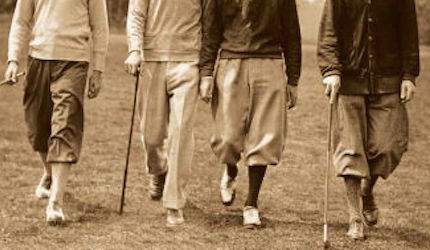 BARACUTA
Outer material: 50% cotton, 50% polyester.
Inside lining: 65% polyester, 35% viscose.
Machine washable at 30C maximum.
Do not bleach. Do not dry clean. Low iron temperature.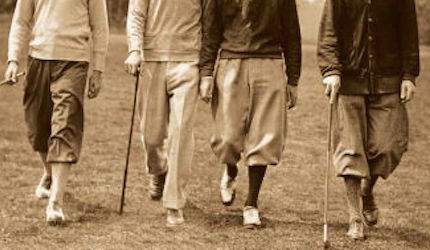 BARACUTA
Refer to the size guide.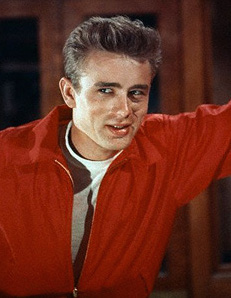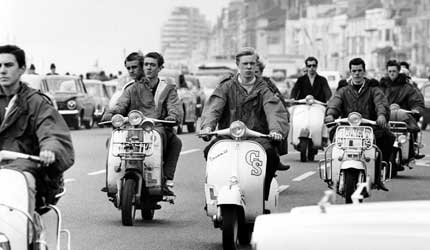 Copied but never rivalled, every connoisseur knows that the G9 golf jacket from Baracuta is the authentic Harrington jacket.
It was in 1937 that two designers and accomplished golfers at Baracuta created this sporty jacket and called it G9, G for Golf and 9 for the evolution of the design. When you're English, you go out whatever the weather and you choose this jacket for its smart look, formal yet so practical.
In the 50's, the Harrington conquers New York, and is found on the dance floors and the football stadiums alike. It is quickly adopted by the WASPs of the IVY League just like it seduces every notorious playboy of that time, like Elvis, Sinatra and Steve McQueen. It soon gains worldwide fame.
It owes its name to Rodney Harrington, a character (played by Ryan O'Neal) who wears the G9 jacket in every episode of the highly successful US television series of the 60s, "Peyton Place". The cult of the "Harrington" is born, succeeded by countless imitations. Thanks to the series being shown on British television in the 60s, the jacket is a huge success amongst the young generation in the UK. Ever since, it has been worn from mods to punks, and today it is the signature wear in the British rock movement.
Simple and versatile, recognizable with its 13th century Fraser tartan, the G9 golf jacket gives a touch of rock and class to anyone who wears it. In the underground culture, the Harrington is often worn with a Fred Perry polo shirt or a Ben Sherman shirt.