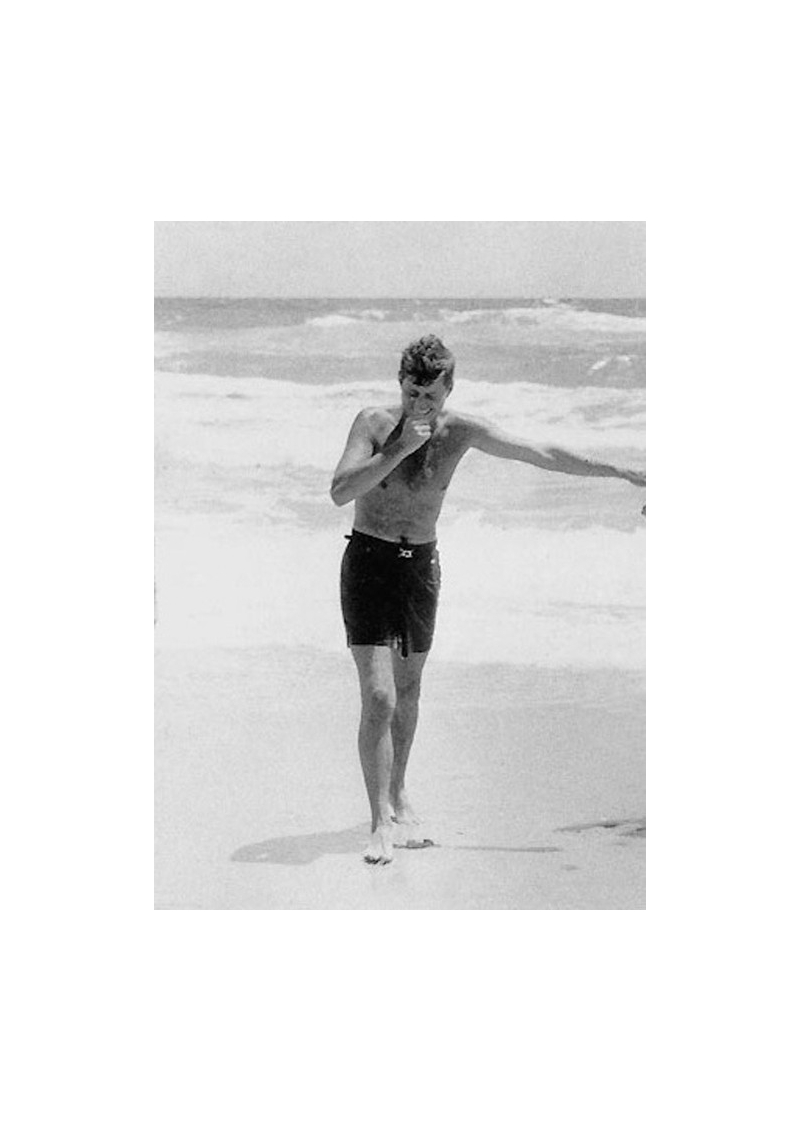  
Hamptons Swimming Trunks
The swimming trunks for the Hamptons. Light quick dry material. Length 35cm.
Colours available: Navy Blue; Stripe Blue; Check Blue/White-Vichy.

Sizes: S, M, L, XL.

We recommend you choose your normal size.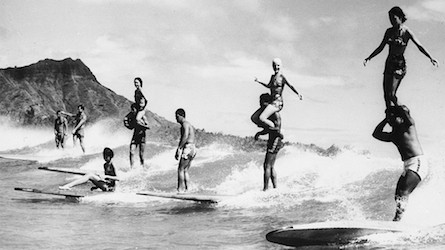 Swim-Ology
A high-quality French men's swimwear brand, Swim-Ology has perfectly recreated the shorts of legendary bathing suits from the 1950's.  Their unique and artisanal approach is entirely dedicated to the beach, with an iconic monoproduction and a flair for luxury details.  From Club 55 in St. Tropez to the beaches of St. Barths – SWIM-OLOGY has a limited and exclusive distribution.
 A family business, SWIM-OLOGY offers swim trunks inspired by the 50/60's way of life - an affordable, modern élégance combined with a bohemian lifestyle.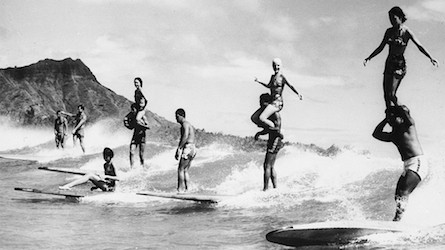 SWIM-OLOGY
Zip fly. Button + press-stud fastening.
2 adjustable tabs on each side.
2 side pockets and one back pocket with press-stud fastening.
Length: 35cm.
Light quick dry material.
Net lining. 100% polyamide.
Made in Portugal.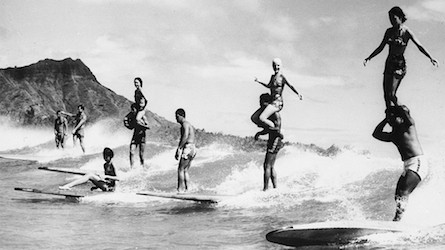 SWIM-OLOGY
Light quick dry material.
Net lining. 100% polyamide.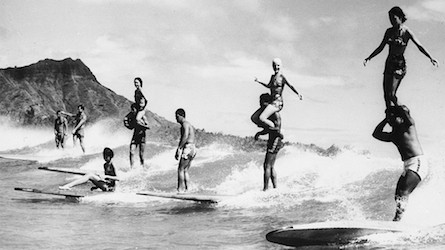 SWIM-OLOGY
These trunks size normally so we recommended you choose your normal size.
Note: S (38), M (40), L (42), XL (44), XXL (46).
The "preppy" or "preppie" style, often shortened to "prep" is a style of sportswear clothing which originated among the upper classes WASP of the East Coast of the United States in the 1950s, spreading south as far as the Hamptons.
This style is the product of the Ivy League, a network of the most prestigious American universities, as well as the Bobby-Soxer. The origin of the word "prep" comes from "preparatory" (preparatory class student); it was invented by Erich Segal in the 1970s.
John Fitzgerald Kennedy is of course the figurehead and remains THE reference in American male elegance throughout the world. The region north-east of Long Island is the territory of the Ivy League personified by the Hamptons, favoured especially by the New York elite.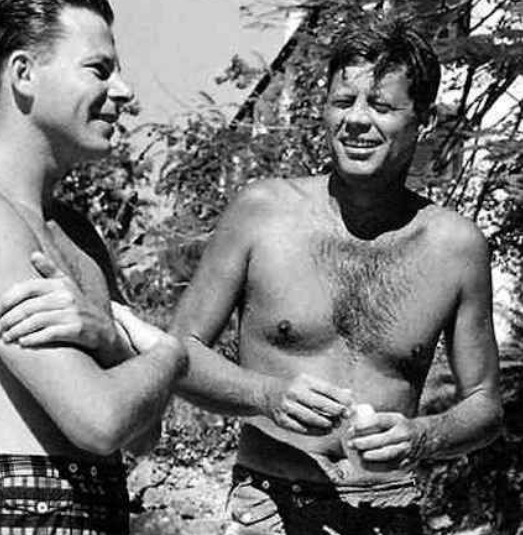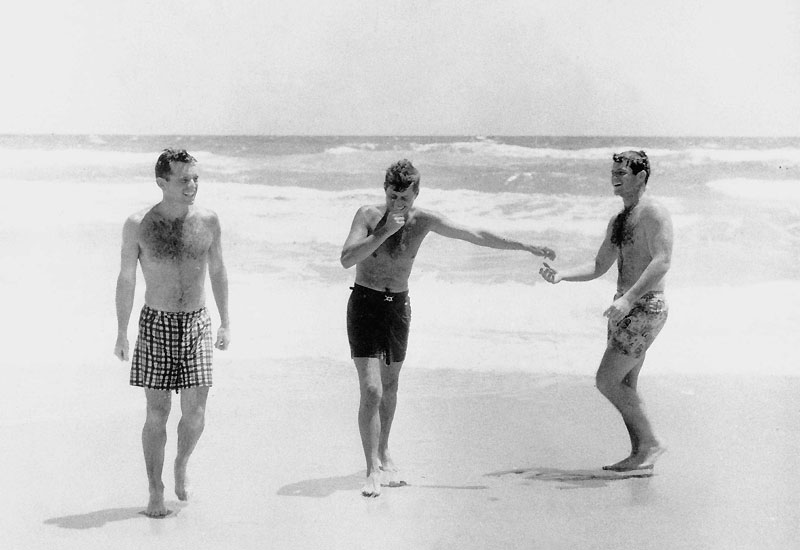 John himself, despite becoming president of the United States, never missed a summer get together at Martha's Vineyard, an integral part of his and his family's identity and of the chic-relaxed style.
The chic-relaxed style was born in this resort of the Hamptons, 45km of coastline and sand dunes where the exclusive US elite would spend their summer vacations.
Tommy Hilfiger built his image on the clear notion that "the spirit of the sea is the base for the preppy style, sportswear that is suitable for home and work".
The lifestyle of the privileged youth - sailing, swimming or water-skiing - will soon be emulated.
Down the generations, the Kennedy elegance inherited from his parents will live on through the much admired dress style of his son John, who tragically disappeared too. 
The ideal man of the 1950s, immortalized by Steve McQueen himself, is healthy, active and relaxed, with a good taste in sportswear.
The swimming trunks selected by deToujours keep the timeless quality of the original design.