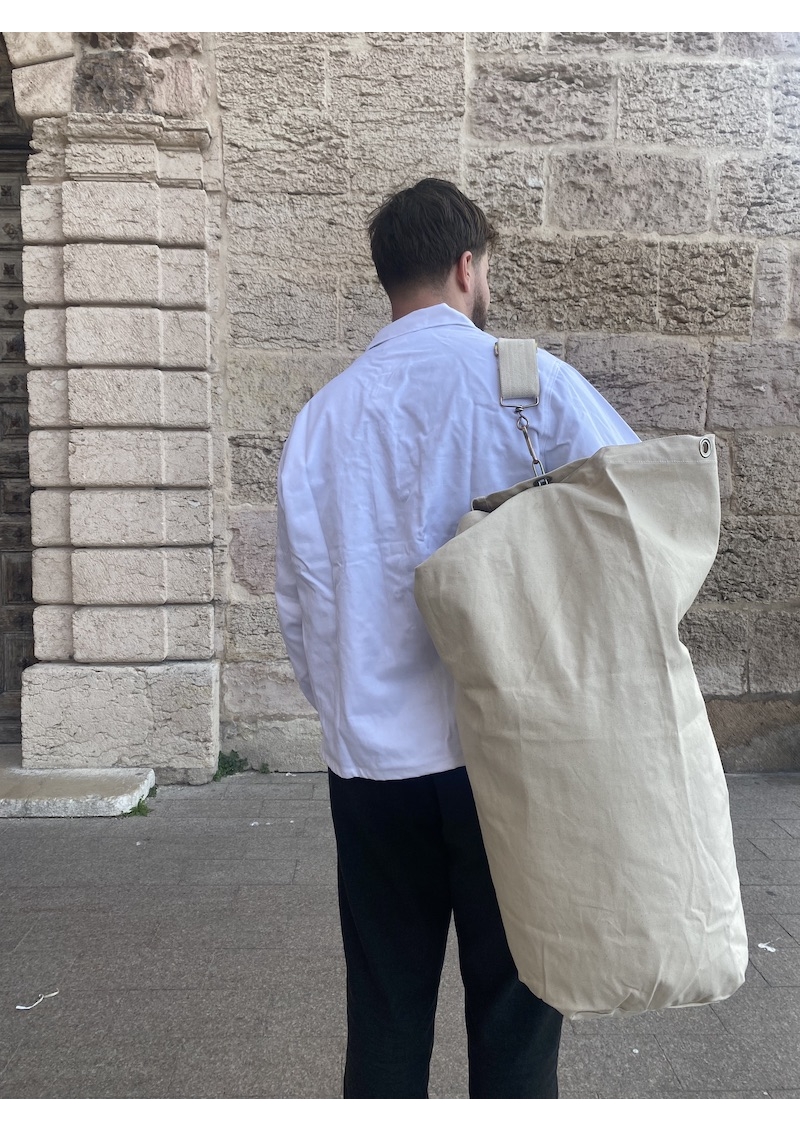  
 
French Navy Kit Holdhall
The kit holdhall from the French Navy. Original holdhall from the French Navy, never used.
Available in raw white, with Marine National print or not
Inner zipped pocket
One size : 50L
Measurements: height: 70cm; diameter: 340cm.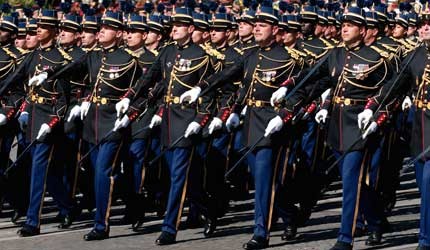 Surplus Militaire
Military Surplus
For a long time now, clothing and accessories manufactured for the army have had a life outside the combat zone, adopted by the fashion industry and even worn by anti-war activists.  
It is hard to not get seduced by and attached to their quality and clean cuts, designed for durability, performance and comfort. On top of that, they age beautifully.
deTOUJOURS offers a carefully chosen selection of military treasures, never worn, provided by military surpluses around the world.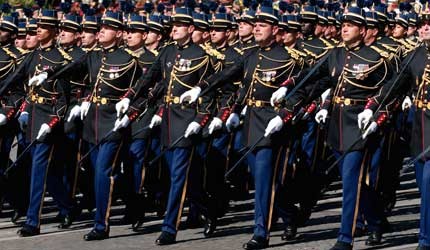 FRENCH NAVY
Never Used, new. 100% coton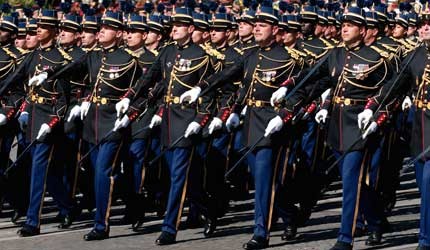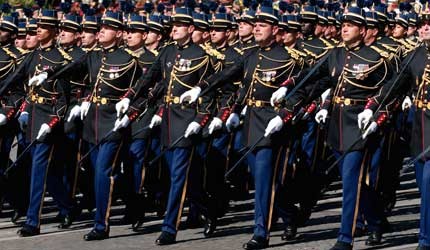 FRENCH NAVY
Measurements: height: 70cm; diameter: 40cm.
This bag is mythical, beware!
For as long as the French Navy has existed, this bag has not found a competitor for sailors. It is of a total simplicity, in a beautiful unbleached ecru cotton canvas with its cotton rope tie to close it and carry it on the shoulder.
The military kit refers to all the equipment provided by the army during the engagement. It generally includes three outfits: combat gear, service gear and sports gear. 
The sailor is given the kit when he arrives on the boat, and can then add to it when he stops at ports around the world, in order to make his days on the boat more pleasant and satisfying. 
Traditionally, the bag was personalized by the sailors. From the sailor to the officer, all left a trace of their identity, persistent despite the uniform. A provenance, a faction, a familiar face, we find unique models in the history of the Navy. 
Some of them are very beautiful, you are free to do the same!