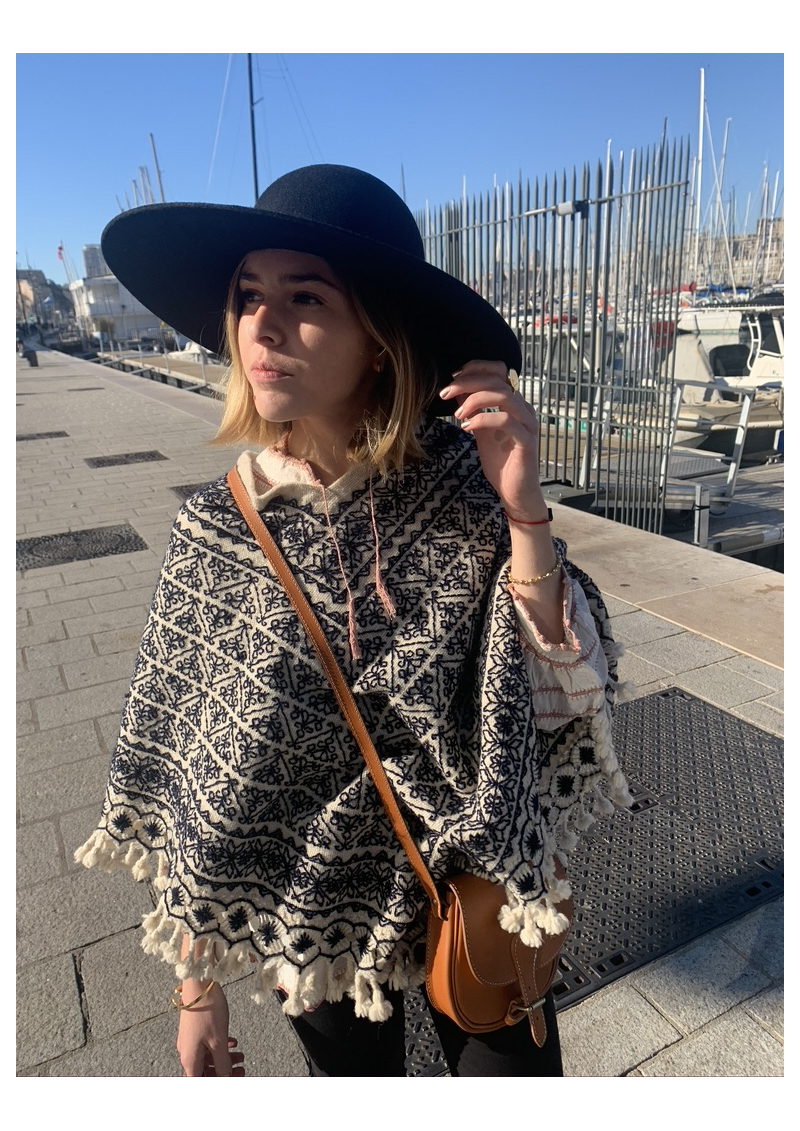  
 
The Little Aztec Poncho
The real Mexican poncho from the Hueyapan region. Handmade from 100% wool 
Threatened with disappearance, this classified technique resists the ravages of time and production modernization. The ponchos proposed by deTOUJOURS respect this heritage. Made entirely of wool, they carry a traditional iconography, using classic patterns from the local flora and sometimes fauna.
Each piece is handmade and therefore unique. Variations may occur from one piece to another. Do not hesitate to contact us at contact@detoujours.com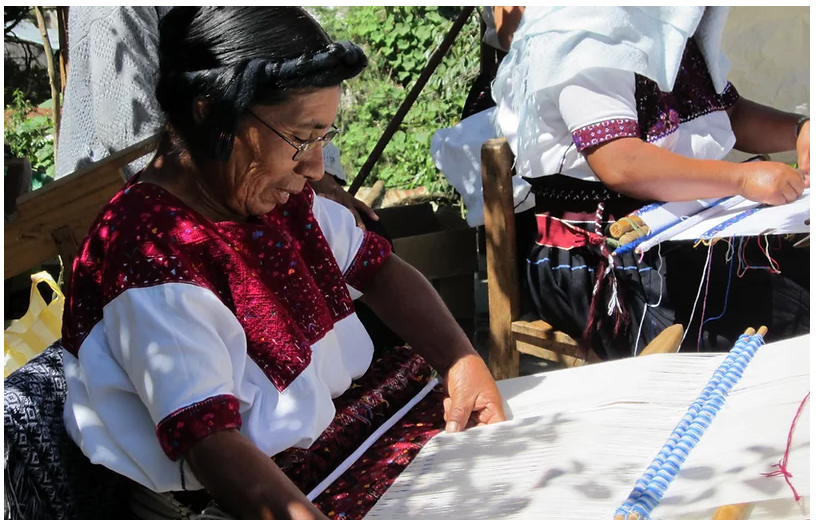 Mexican Poncho in 100% wool 
Hand-woven in the Hueyapan region 
Still made on hand looms in the region of Hueyapan, a small town located in the north of the State of Morelos, south of Mexico City, still colored with vegetable or mineral dyes from the region, then hand-embroidered with the same traditional iconography, this poncho is brought to you via detoujours.com in charged of protecting and spreading this secular heritage.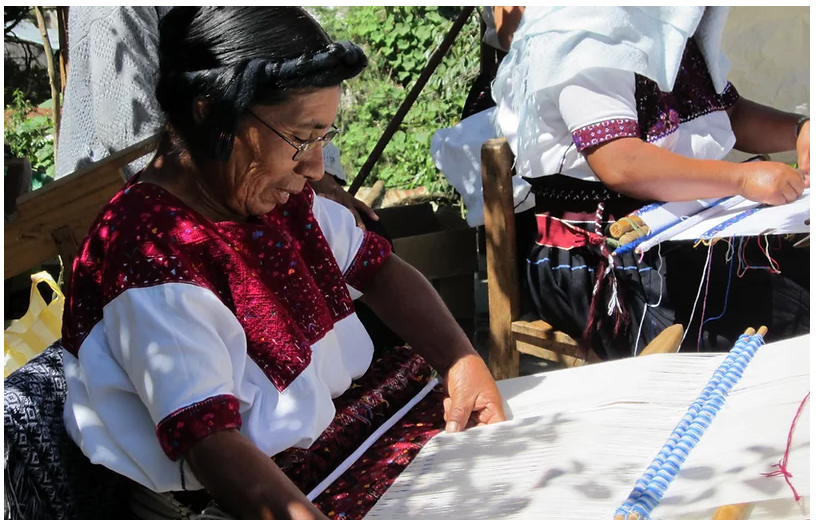 We recommend you to be careful with this exceptional 100% woolen piece of clothing. We recommend a delicate cold wash, if possible hand washing. Then dry your poncho flat. Remember, first of all, to spin-dry it well, as wool soaked in water can easily warp and stretch.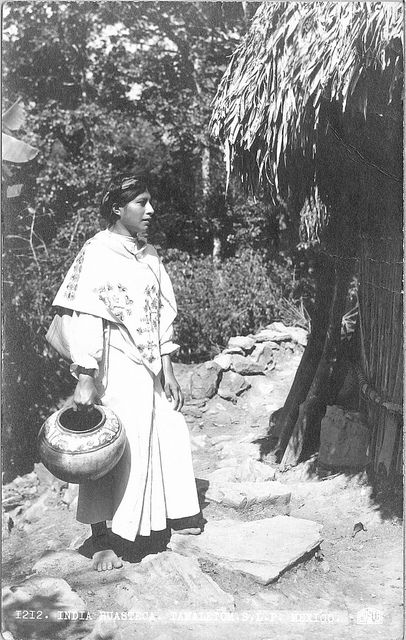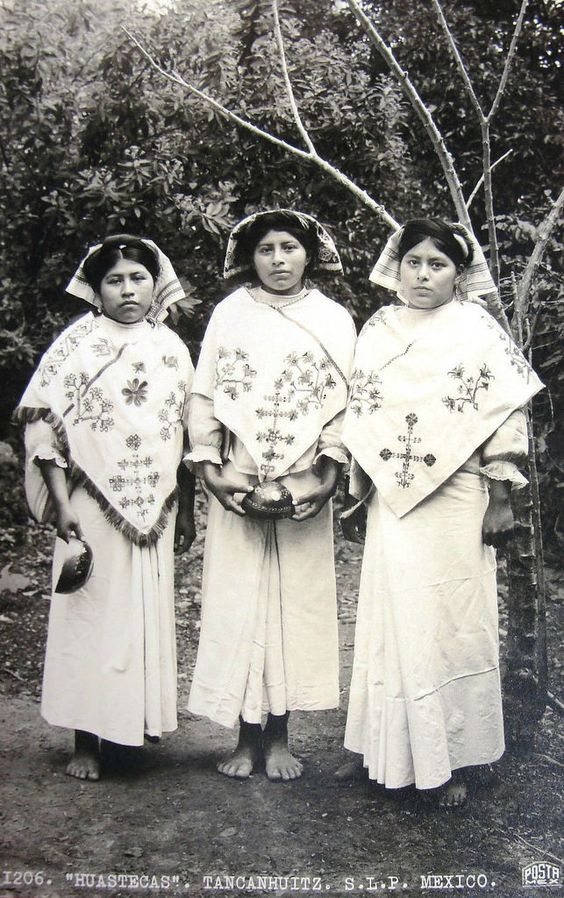 This triangular poncho with tassels is also a shawl, or a cape, it is a "heritage garment" in itself because it conveys, intact, a very ancient indigenous Mexican culture. Still made on hand weaving looms in the Hueyapan region, a small town located in the north of the State of Morelos in the south of Mexico, colored, dyed and stained with vegetable or mineral dyes from the nature around, then hand-embroidered with always the same traditional iconography, this poncho reaches you via detoujours.com with all its genuine symbols.
Threatened to disappear, this protected technique resists the pressures of time and the modernisation of production. The ponchos exhibited by deTOUJOURS are entirely made of wool, they show a traditional iconography, incorporating classical motifs from the local flora and sometimes fauna.
Coming from the pre-Hispanic period, this uniquely designed piece is dated from the classical age, between 300 and 900 AD : archaeologists even find it on clay figurines or gravestones, as fabulous visual witnesses of the past. The Quezquemitl - historical name of this poncho- is composed of two rectangular fabrics, identical size, joined together, creating a triangular garment with an open collar. The ends of the garment are placed on the front and back, but can also be worn on the shoulders for a new effect. 
But its strength resides in the feminine symbol that it symbolises, because in Mexican culture it is dedicated exclusively to priestesses, goddesses and certain women, it is intimately related to fertility. It is also the safeguard and witness of an ancient know-how: curved weaving. The weaving loom spins, leaving longer threads which become the weft. At the beginning of the 21st century, it is increasingly being exported from the rural areas of Mexico to the dressing rooms of young urban people all around the world, after inspiring fashion.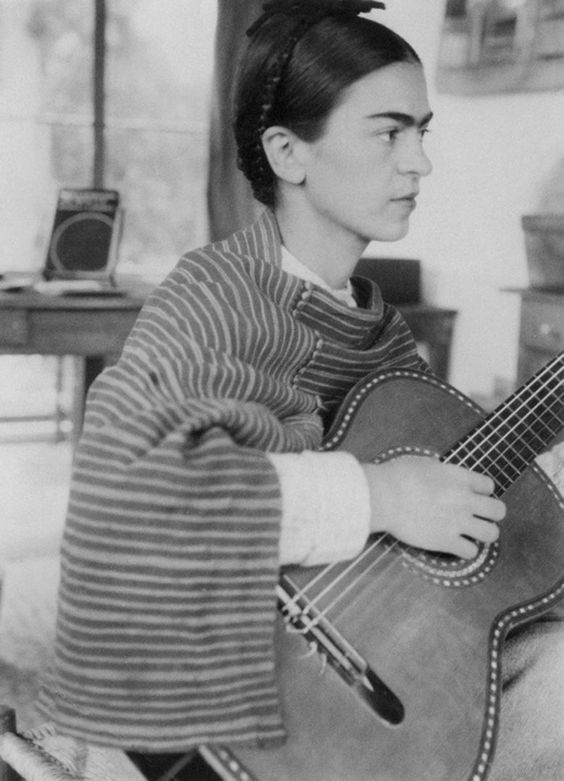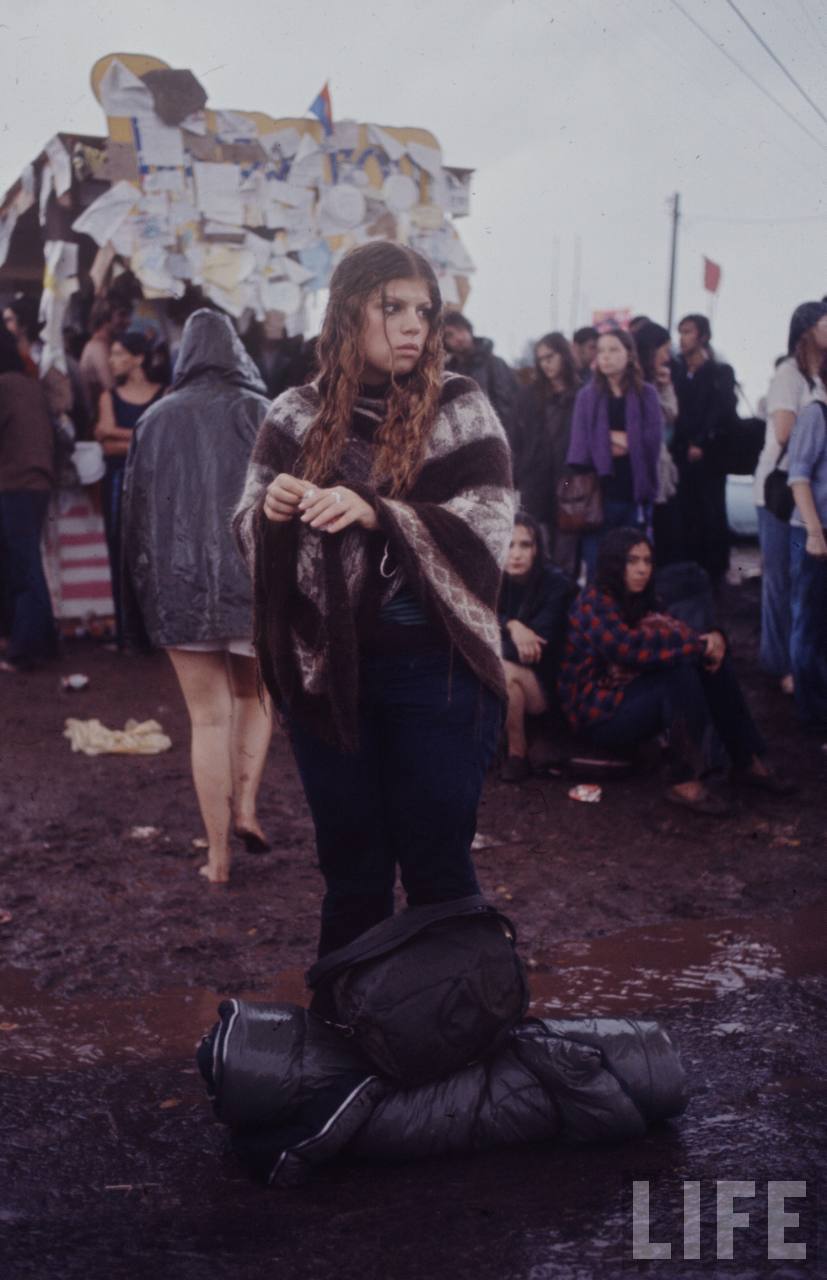 The 1950s are marked by massive Hispanophilia, in architectural design, music and fashion. Hollywood chose Mexico and the Caribbeans as a movie set, and the 60s with the emergence of spaghetti westerns ended up establishing the use of local textile pieces as an epitome of "cool".
The poncho is raised as a symbol of a different way of dressing, more unconventional and non-conformist, in an American society that is still very standardized. It is seen from the fields of Woodstock to the anti-Vietnam demonstrations. It is the beginning of a journey on the path of his iconisation in the story of style that will make him a model that has its place on the catwalks of Ralph Lauren of course, or those of Isabel Marant who constantly pays tribute to mexican culture with great erudition, and other great names in ready-to-wear or haute couture who, depending on the year, gave him a place in their collections.
At TOUJOURS this small aztec poncho is presented in its classic, ancestral form, to be diverted and integrated into our modern wardrobes.